Published:
21 Sep 2022 23:05 GMT

So far it is believed that half of the stranded cetaceans have died.
About 230 whales were stranded this Wednesday on a beach in the port of Macquarie, in the west of the Australian island of Tasmania, and apparently half of them are already dead. The incident occurred two years after a similar event.
The Australian Department of Natural Resources, aforementioned reported by local media that pilot whales, also called pilot whales, were trapped near the entrance to Macquarie Harbor, in a shallow and dangerous channel known as Hell's Gate.
This incident comes exactly two years after the worst mass whale stranding on record in Australia. At that time, some 470 cetaceans of the same species were stranded in the same place, of which barely a hundred could be rescued.
The authorities are already in the area to coordinate the rescue efforts and asked the population to stay away so as not to hinder the tasks. Likewise, it was warned that this challenge will be more difficult than the previous one. "The last time [los cetáceos] they were in the harbor and it was pretty quiet and we were able to, more or less, deal with them there, we managed to get the boats to them," Linton Kringle explained, quoted by APwhich participated in the rescue operations in 2020.
"But on the beach, you just can't get a boat in, it's too shallow, too rough. My idea would be to try and get them into a vehicle, if we can't swim them out," he added.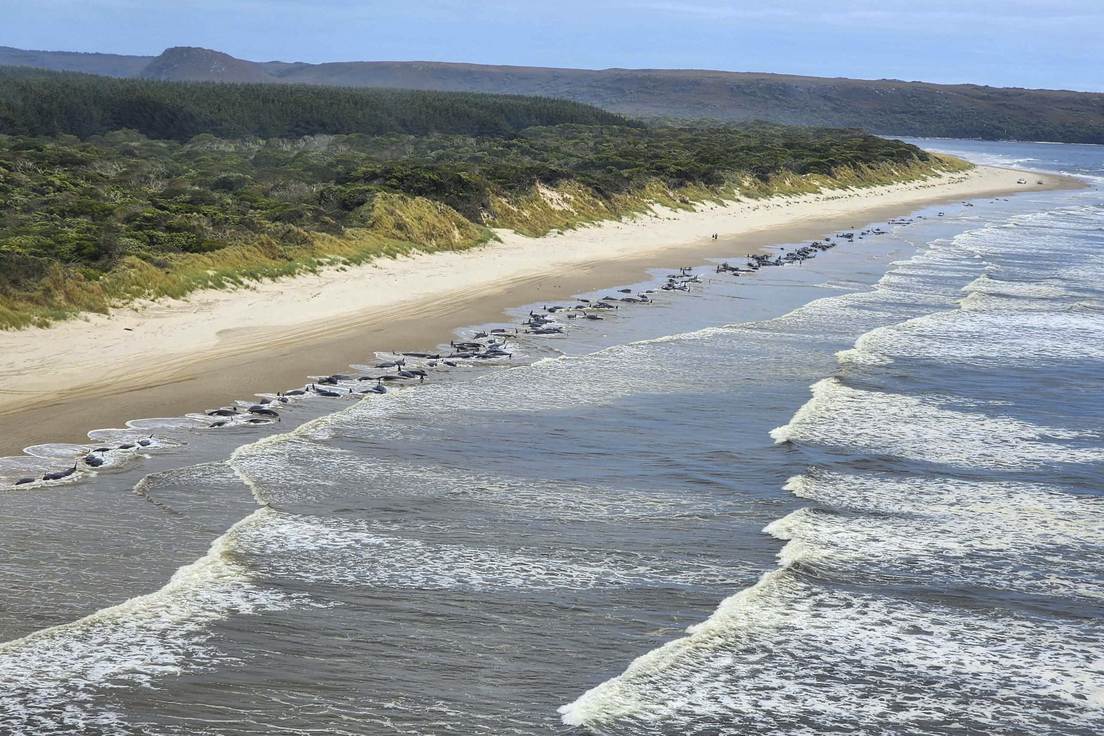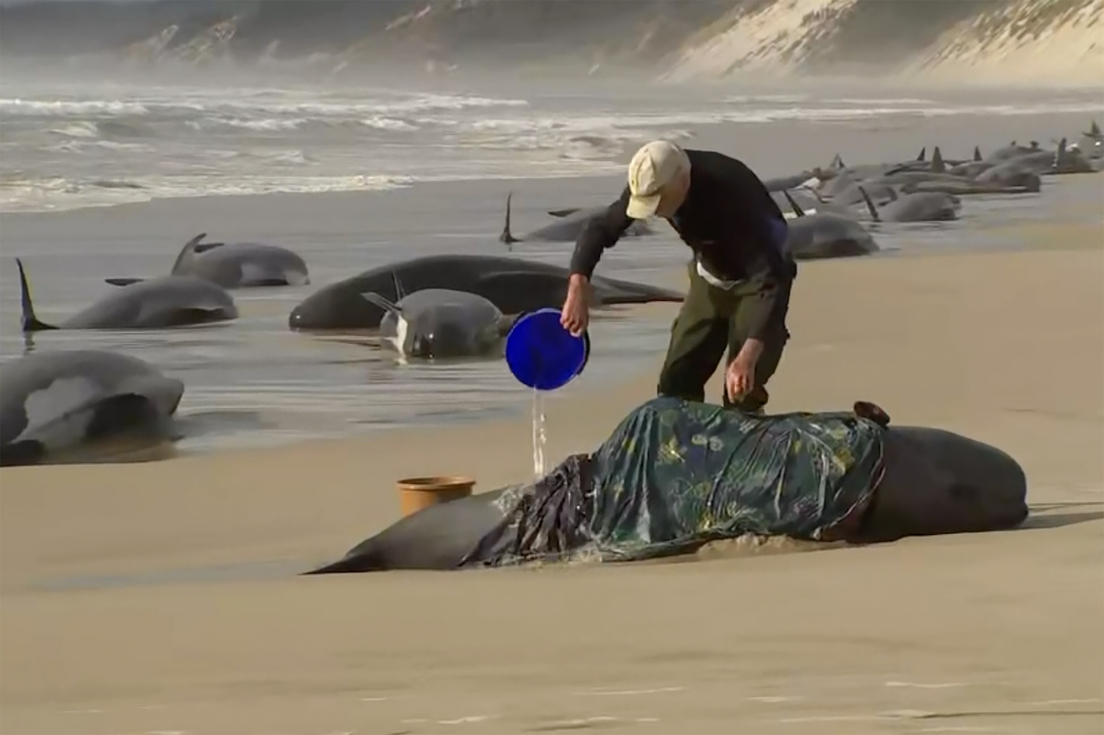 The incident occurred days after 14 sperm whales were found stranded on a beach on King Island, also in the Tasmanian region.
Pilot whales are known to run aground en masse, for reasons that are not fully understood. One of the possible explanations, which the experts consider, could be a navigation error on the part of the leading cetacean.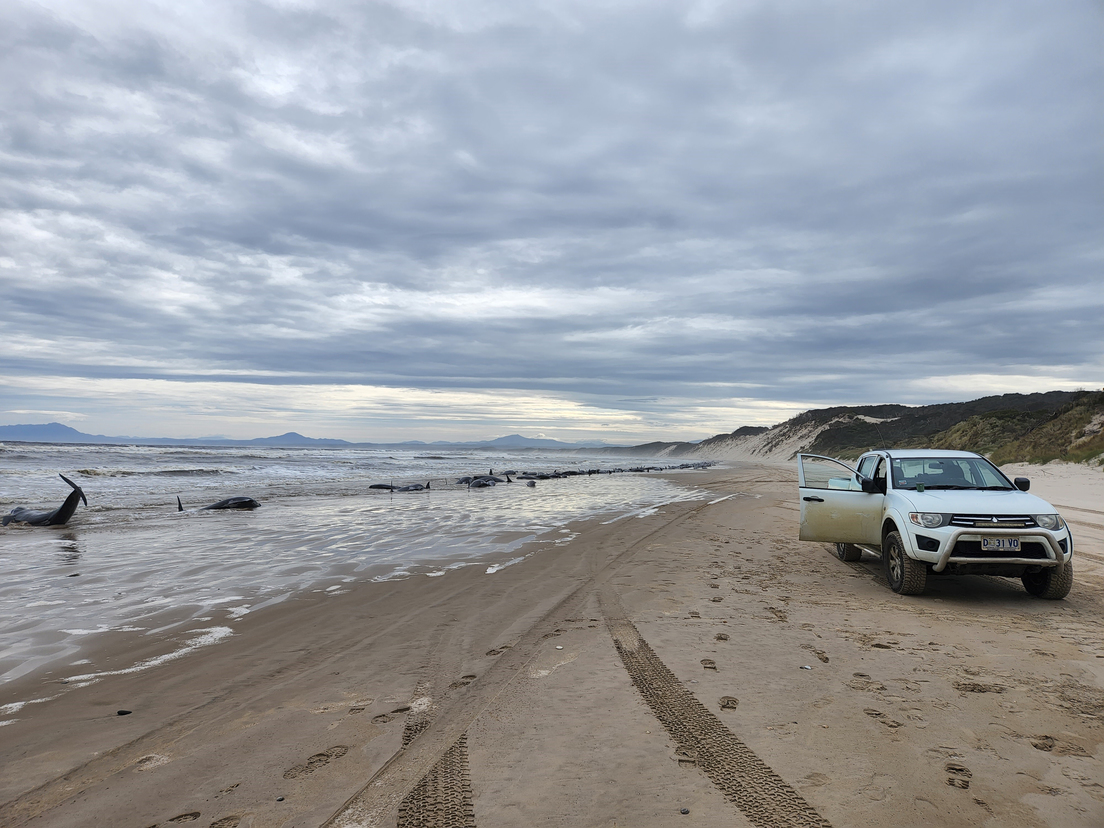 Source: Actualidad
Disclaimer: If you need to update/edit/remove this news or article then please contact our support team
Learn more