40-year-old Natalya shared that she had long dreamed of launching her own program. "Friends! I am glad to present my YouTube show "Your Natasha", which came out today. I nurtured this idea for a long time, until I met like-minded people, with whom we made the dream come true. The purpose of the show is to be useful! Talking about children is endless. There are a million stories, problems and experiences on the topic of children!
Using the example of star parents, we analyze various situations and an expert psychologist (a doctor with a higher education) gives his comments to help understand and build a line of behavior. No one teaches us to be parents, we learn this together with our children. It seems to me that the main thing is to understand that we cannot be perfect, but we want it. We will figure it out together," she assured.
In honor of the premiere, Podolskaya organized an event with star guests. Marie Kraymbreri, Yulianna Karaulova and Yulia Baranovskaya came to congratulate her. Of course, family members of the artist and her husband, Nikita Presnyakov and his wife Alena Krasnova, were also noted.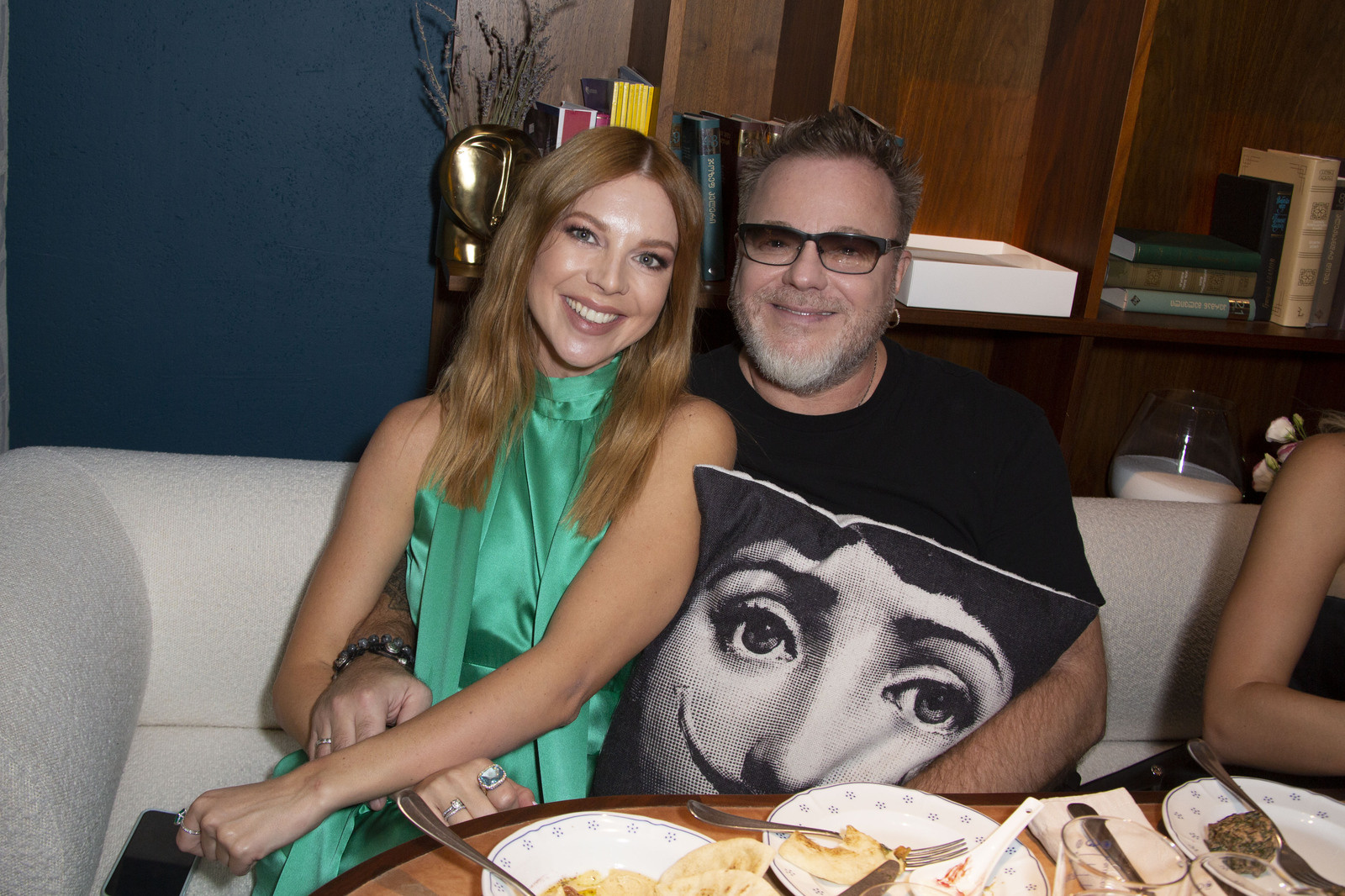 The singer noted how important it is to understand the problematic issues of parenthood, including sex education and protection. According to the star, with whom few can argue, it is important to establish contact with the child.
do not missThe eldest son of Natalia Podolskaya and Vladimir Presnyakov was injured
So, she was already experiencing crisis situations in the family when she gave birth to her second son. "About four months after the birth of Vanya, Tema nevertheless uttered this terrible phrase several times: "Why did you give birth to him ?!" Since he didn't say so right away, it seemed to me that my son didn't think so, and I was very happy, "Natalya shared. – I'm trying to explain to Teme that nothing should be taken away from the little one, even if he took something that was not his own. Here, of course, we have problems. But still, Theme can be persuaded, explained to him, convinced.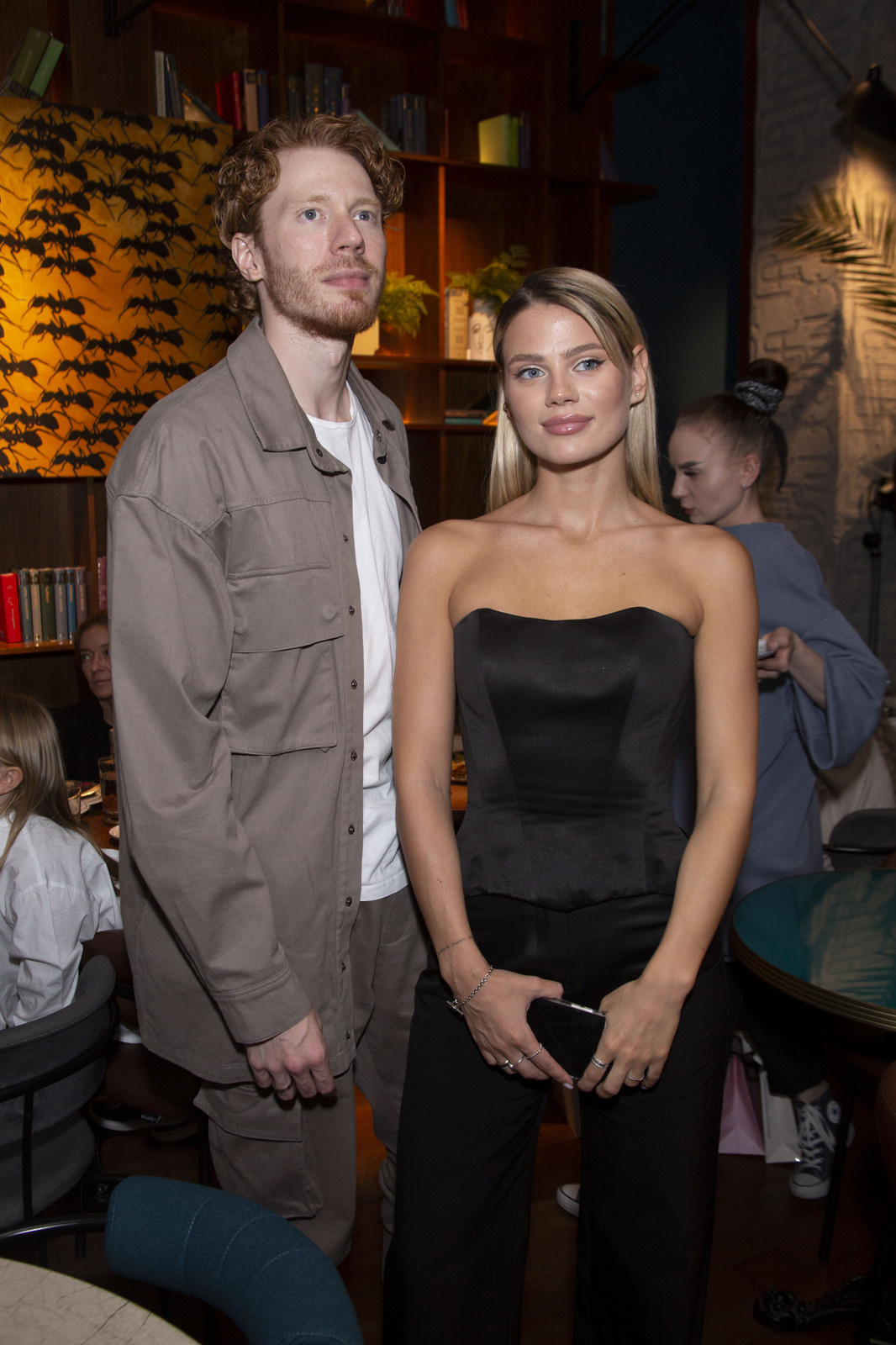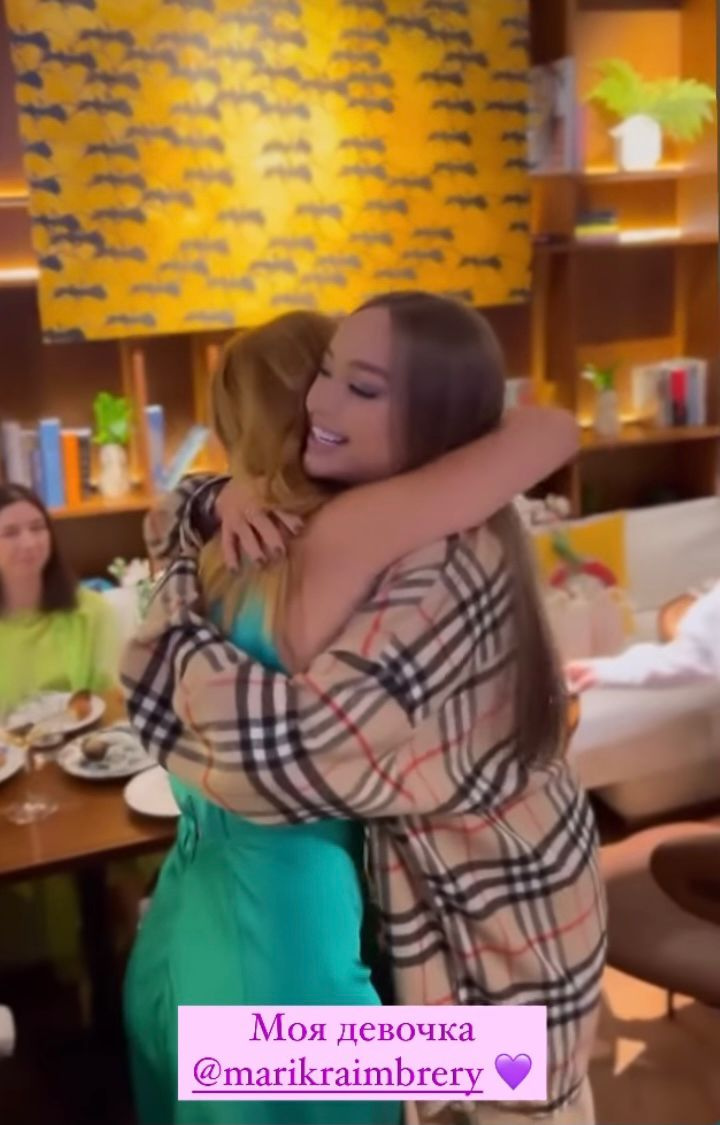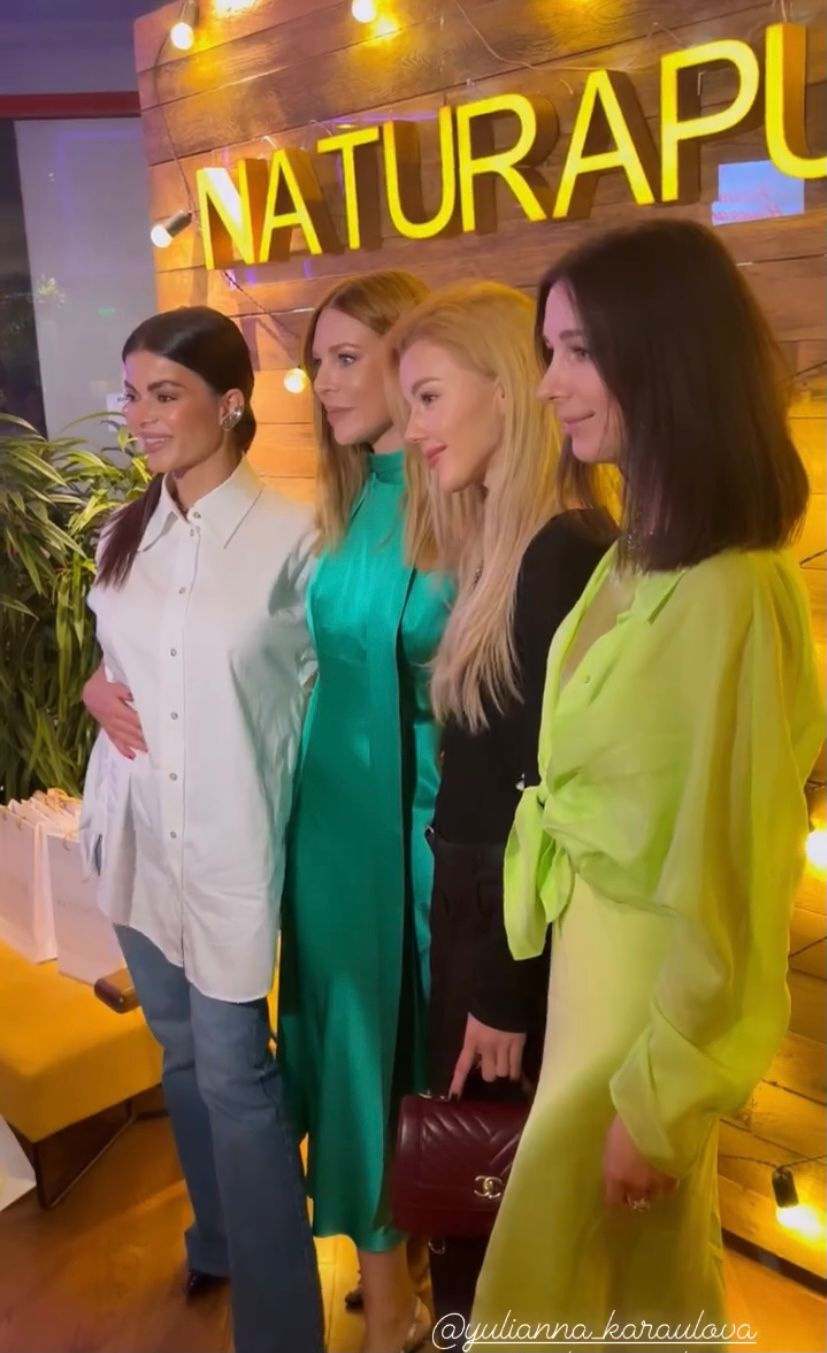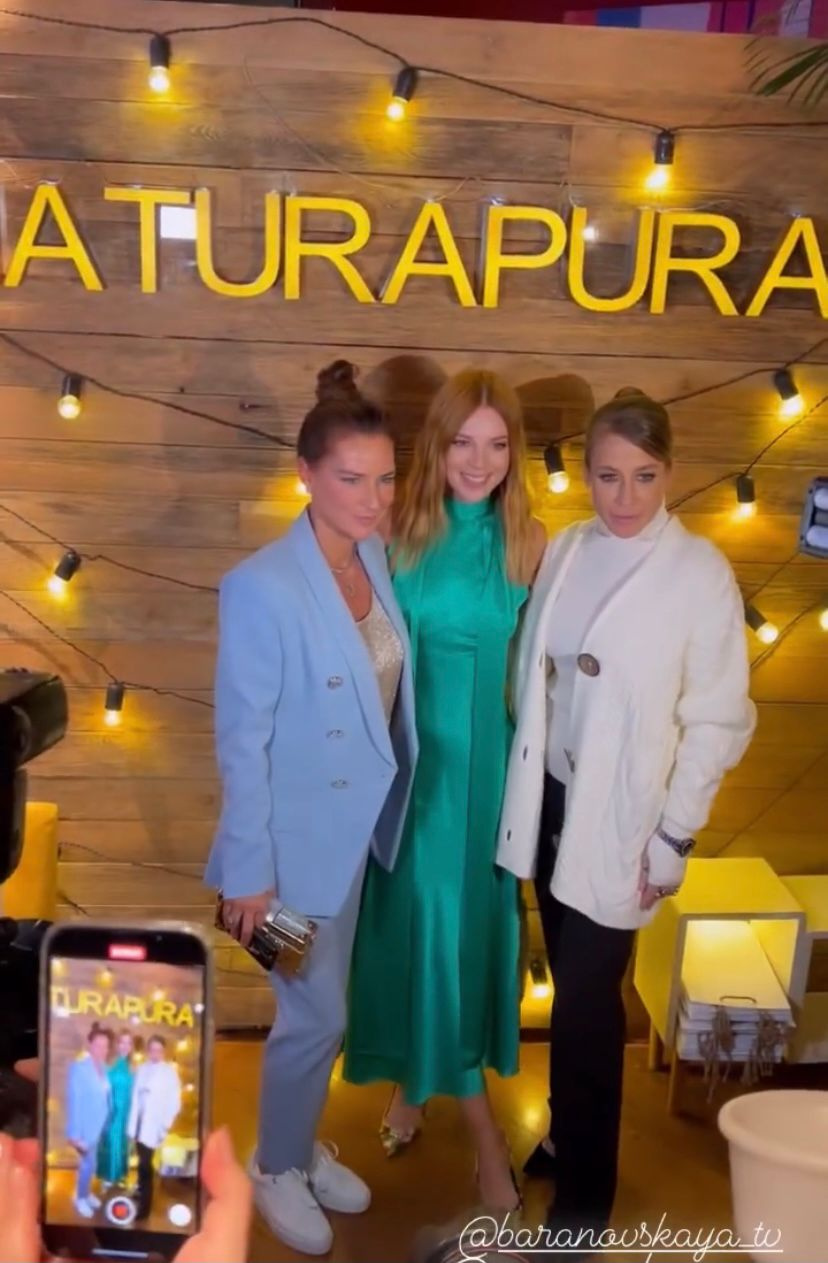 Photo: Legion-Media, social networks
Video: social networks
Source: Starhit
Disclaimer: If you need to update/edit/remove this news or article then please contact our support team
Learn more