*Maxim Galkin was recognized as a foreign agent by decision of the Ministry of Justice of the Russian Federation dated September 16, 2022.
On September 1, the Primadonna told the press that she plans to do the first thing in Moscow. "There are many things I would like to do. To fill the face of one person! — said the 73-year-old artist. The audience immediately began to argue, who had annoyed her so much?
Margarita Simonyan also thought about this. "Alla Pugacheva said she wants to live in a country where there is freedom of speech. At the same time, when she returned here, the first thing she said was that she wanted to fill the face of one person. Volodya Solovyov and I did not understand and almost got into a fight, does she want to punch him in the face or me? Obviously, some of us. For what? For words," she wondered.
The 42-year-old journalist mentioned a long-standing unpleasant situation with Maxim Galkin*. "Alla Borisovna, freedom of speech is when you don't beat your face for words! And they do not threaten to fill the face. I'll tell you more, when your spouse insulted mine a couple of years ago, I did not answer anything. I could, but I didn't, and Tigrana begged me not to do this, because it would just be personal showdowns, showbiz affairs, which I don't like to mess with. None of our family touched this family with a finger, did not speak. Galkin unprovokedly insulted Tigran and we, Alla Borisovna, kept silent, because we are polite, well-mannered people, Christians. The years were silent until your husband began to pour slop on my homeland, ours and the army, mine, ours, "the editor-in-chief of RT assured in the Keosayan daily show.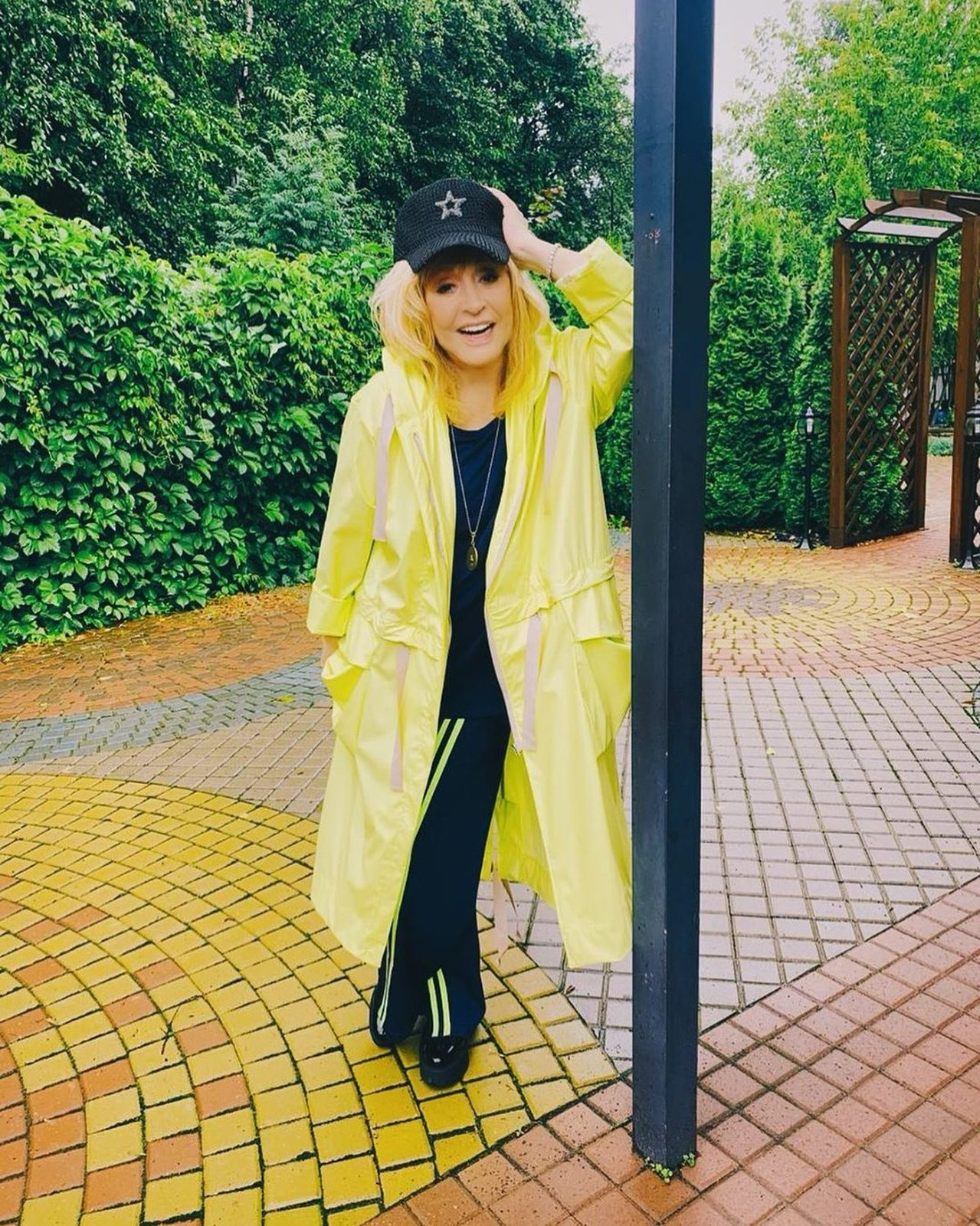 Simonyan spoke about Galkin's statement, published in social networks. The comedian then called the program "International Sawmill" of Keosayan's NTV channel obscene, in which there is no humor, he did not restrain himself in expressions.
do not missSimonyan about the murderer Dugina: "You can't imagine how a woman with pouting lips undermines another woman"
By the way, she, to put it mildly, does not approve of today's actions of the humorist. "What he carries is not a position, this is called solidarity with the enemy! It is called to say the same thing that the enemy's special services say, to help them. This is not a foreign agent, this is a collaborator. Therefore, say thank you for being a foreign agent so far, "Margarita completed.
Photo: social networks
Source: Starhit
Disclaimer: If you need to update/edit/remove this news or article then please contact our support team
Learn more