Rita Dakota was raised by her mother, her father was not interested in her. In 2018, the performer met her father for the first time in many years and soon helped him get rid of alcohol addiction. The singer's parent drank heavily, and because of this, she developed complexes.
That is why the star endured the antics of partners. Rita thought it was her fault. "Unfortunately, in my life there were relationships in which I was treated badly in various ways. The guys spoke obscenities, raised their hands, one moved a slap in the face, but I did not leave him. I thought that something was wrong with me, maybe I behaved incorrectly. I was cheated on, humiliated, devalued. And this is normal, this is a consequence. That is, this is the norm of the future of any girl who had a childhood like mine, "Dakota reasoned in the YouTube show Together, emphasizing that she does not support violence and assault.
According to the performer, because of her drinking father, she could not meet a decent man for a long time. Rita simply did not understand people. "A few girls whose dads used drugs, alcohol, grew up and chose a worthy man who would treat them appropriately. As a rule, a good guy is standing, and the girl says: "Step aside, you are blocking that asshole over there." This is an open gestalt. You will do everything to make such a man love you, "the 32-year-old artist shared her thoughts.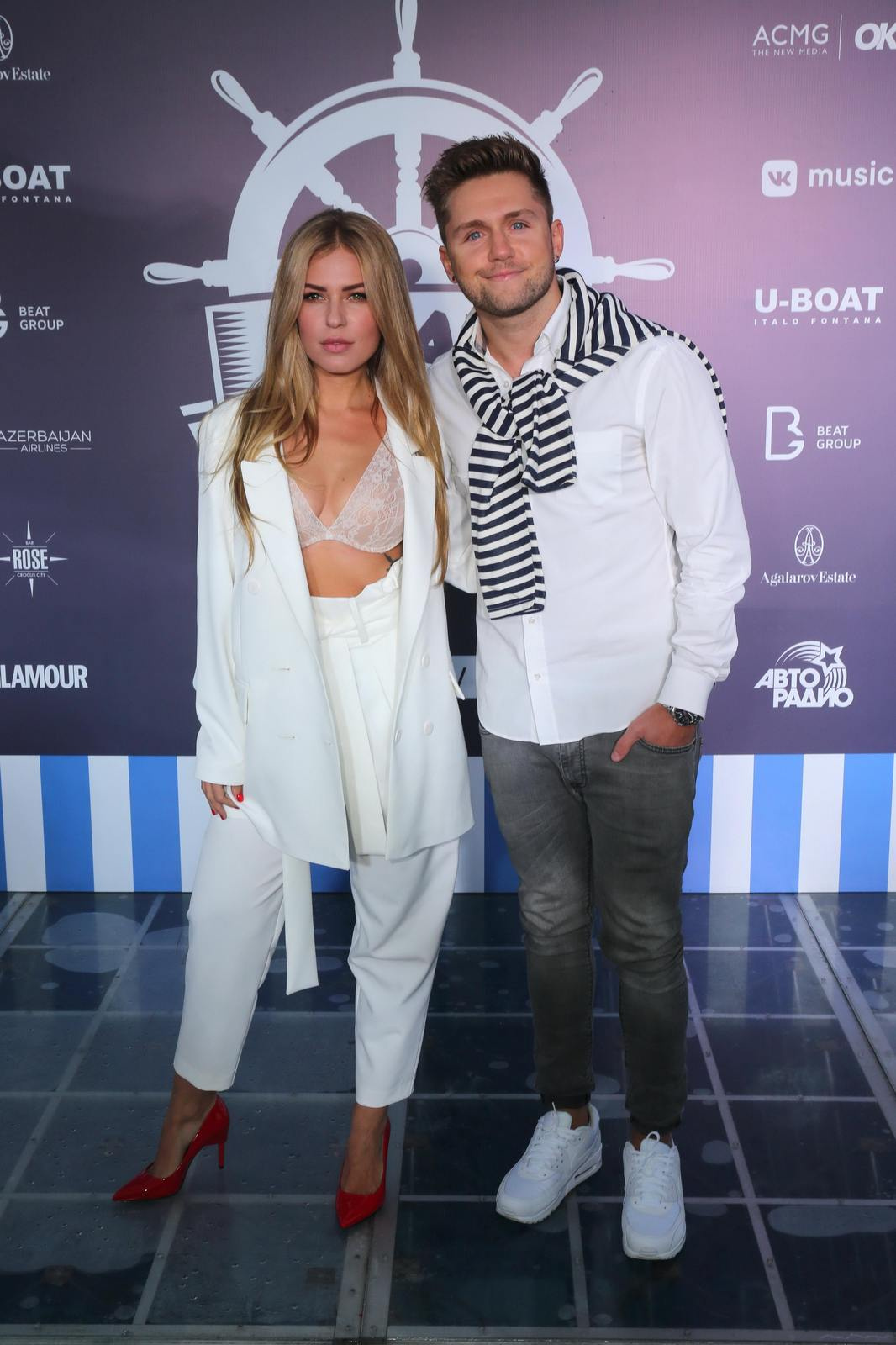 By the way, Dakota divorced her daughter's father, Vlad Sokolovsky, because of his many betrayals. The artist has repeatedly said that the singer gave her a lot of pain and suffering.
"Mia was nine months old when I found out that my husband was cheating on me with a lot of girls from the very start of the relationship, and everyone except me was in the know and went crazy behind our "ideal family," the celebrity confessed.
do not missRita Dakota justified herself for the "Star Factory" hate: "I was not adequate"
At the same time, Rita was able to maintain friendly relations with her ex-husband. Moreover, the current chosen one of the performer Fedor Belogay gets along well with the former lead singer of the BiS group.
Photo: Andrey Kalmykov/Woman.ru, Legion-Media
Source: Starhit
Disclaimer: If you need to update/edit/remove this news or article then please contact our support team
Learn more