The accident happened in the Yaroslavl region. According to the information that appeared, the truck and the minivan, in which Sergei was traveling, collided on the M-8 highway. The driver died along with the artist.
The man who was driving the truck was taken to the hospital in critical condition. It is reported that he was not to blame for the accident – trucker Georgy Avgustovsky was driving in his own lane.
do not missActor and director Sergei Puskepalis died in an accident
The time of the tragedy is 11 a.m. local time. Traffic police officers, an investigative team and the Ministry of Emergency Situations are working at the scene of the incident.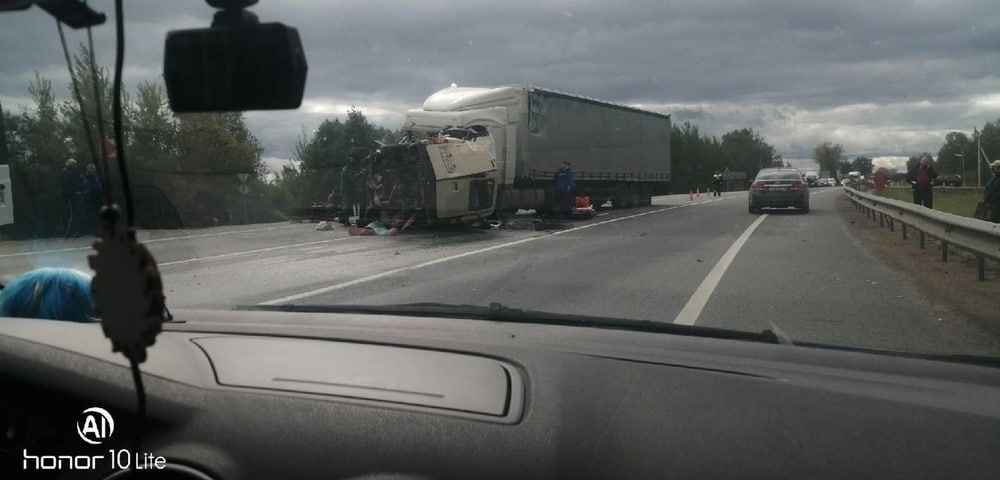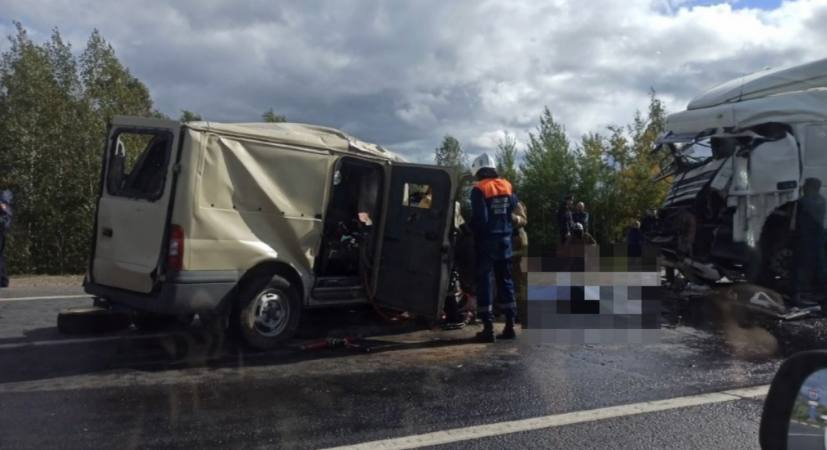 Puskepalis died at the age of 57. Sergei left behind his wife Elena, with whom he lived for more than 25 years, and his son Gleb. Since 2019, the artist has served as artistic director of the Yaroslavl Volkov Drama Theater and has the title of Honored Artist of Russia.
Friends and colleagues of the star cannot believe what happened. "Of course, we were not great friends, but we crossed paths a couple of times outside of filming. He was a cheerful and good person. I remember we had a great day just the three of us (the film "Battle for Sevastopol"), Makritsky, Puskepalis and I were just there. Great job, sincerely. I also offer my sincere condolences to the family and friends of Sergei, the loss, of course, "said actor Oleg Vasilkov NEWS.ru.
Photo: Legion-Media, social networks
Source: Starhit
Disclaimer: If you need to update/edit/remove this news or article then please contact our support team
Learn more