After the scandalous divorce, Agatha Muceniece and Pavel Priluchny seemed to have finally improved relations. The ex-spouses even rested together in Dubai, giving the children mutual care.
The actress admits that in August the family was supposed to reunite again, but the former abruptly canceled everything. It turned out that the Major star had a good reason – marriage to Zepyur Brutyan. True, for some reason he was in no hurry to tell her and the children about this. They learned about the celebration from the media.
"We lived in different hotels," Agatha recalls in an interview with Yulia Menshova. – But they walked with the children together. Went for a friend's birthday too. I thought it was great. I would happily continue. Living in different hotels is ideal. Even with new characters in the family. I like everything. We take everyone and let's go! Why not? Pasha, probably, is not ready yet, something happened to him, and he again: "No, we won't go." Everyone took a vacation in August to hang out with the kids. And he: "No, everything is cancelled. The press will start writing." Strange garbage… Probably, he just didn't want to combine these two events. I would go to the wedding! Catching the bride's bouquet. Can you imagine if I caught it?"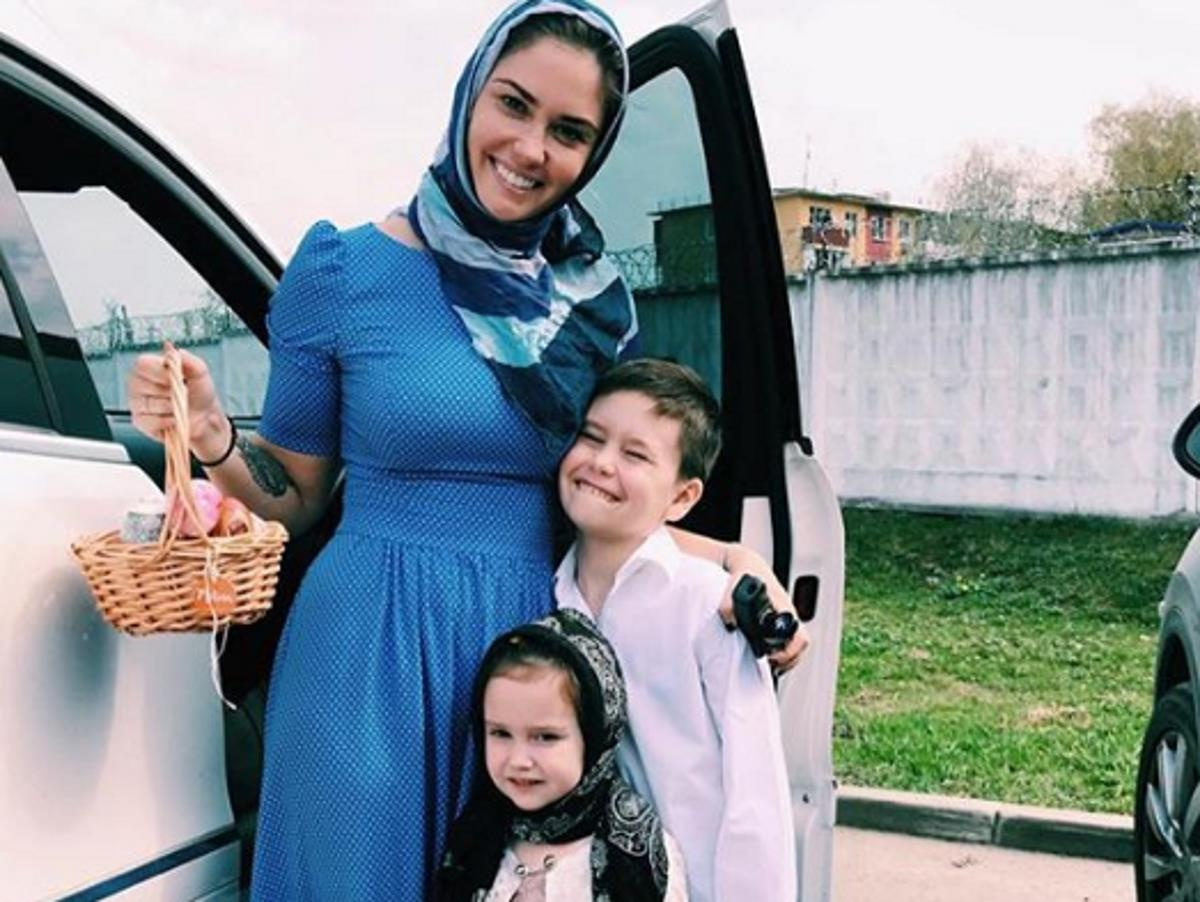 Menshova noted that this is not the best idea, because then Agatha would have taken all the attention of the press. She agreed, but added: the children could well share this happy day with their father.
do not missFrom passion tore off the skirt from Brutyan! The burning wedding dance of Priluchny with the bride
"I don't understand why I didn't invite the children to the wedding. This is a big event. If everything is fine in the relationship, everyone has recovered, the children should go to the father's wedding. Miika should scatter petals in a beautiful dress. Timokha drop the rings, collect them again. It would be so touching. I will be like that, "the actress smiled.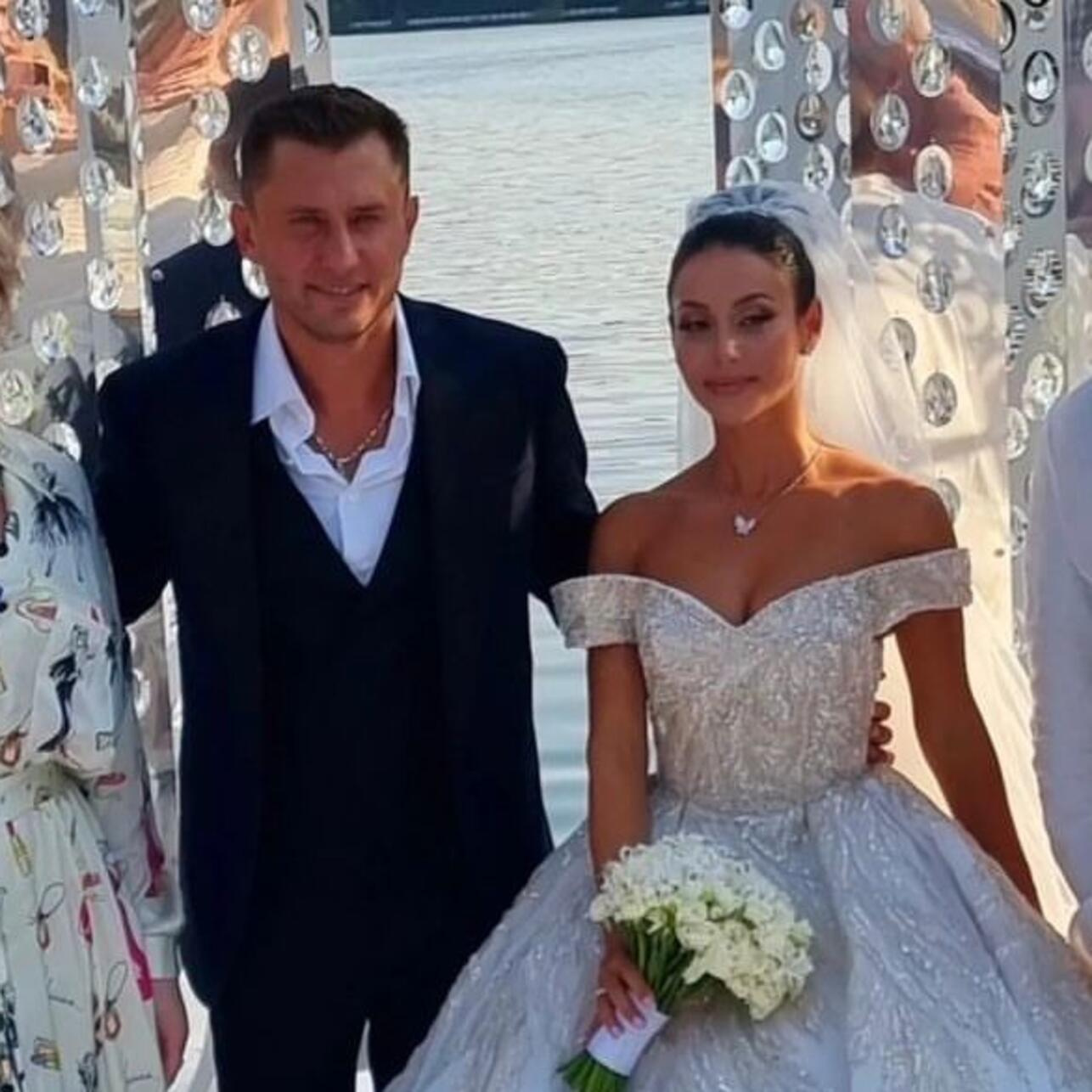 By the way, fans until the last hoped that Pavel would eventually return to Agatha. The star itself denies this version of events even in theory.
"This seems to be no longer possible. By the way, we still went to rest in the Moscow region in the winter. And even then I clearly saw how different we became. And maybe they were. We are radically different people. I am for children to do what they want: dye their hair, get tattoos … A person has more conservative views. I understand that once again I have to make compromises. This man has this in his head – even if you think differently, you must first agree, and then discuss possible options, "said Muceniece in the Menshova herself YouTube show.
Photo: social networks
Source: Starhit
Disclaimer: If you need to update/edit/remove this news or article then please contact our support team
Learn more