We see it daily on the small screen and not even with those did we realize that "happiness curve" that we discovered for the first time a couple of months ago. Martha Flich expects her first child with the writer Edu Galán. The co-host of 'Everything is a lie', who is usually very discreet in everything that concerns her private life, communicated the happy news via Instagram. Same social network that she has used to share a sincere reflection on insecurities and fears that invaded her when she learned that it would be released in maternity at the end of this year.
The video with which Marta Flich announced that she is pregnant
The journalist, who is in her seventh month of pregnancy, has confessed that his age made his concerns increase. "When I found out, I imagined what that whole process was going to be like. Being 43 years old – now 44 – added uncertainty to everything: will I be able to continue working with the same intensity? How does it affect dedicating myself to such an exposed and sometimes emotional job? Will my body be prepared for the changes? ", He asked himself multiple questions that he has been answering during this time.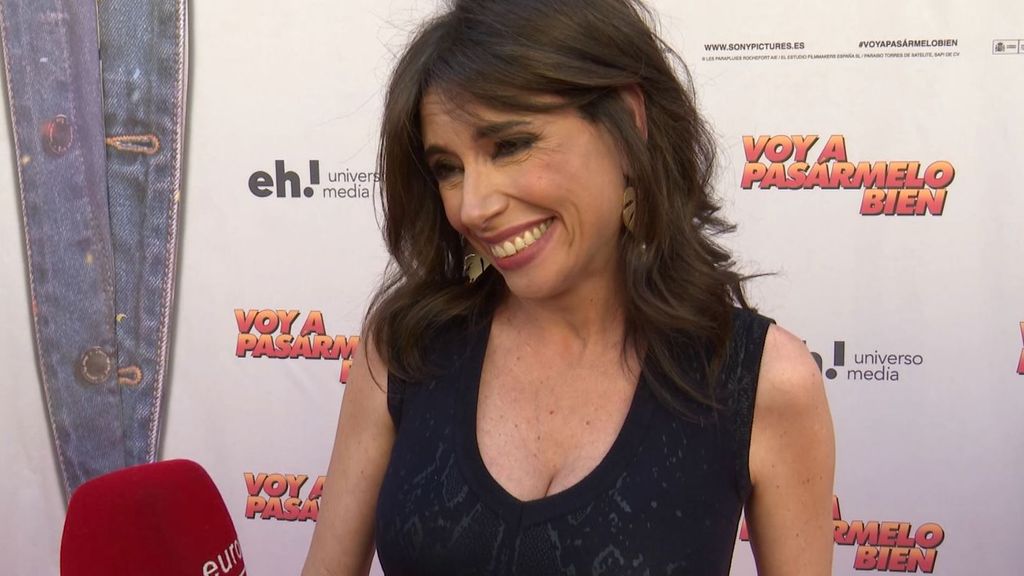 Marta Flich talks about how she faces pregnancy at 44 years old
Risto Mejide's partner at Cuatro's after-meals recalled that during the first two months of pregnancy, which coincided "with an important peak of work", she was so sleepy that she was afraid of falling asleep on the shows They broadcast live at night. However, beyond hypersomnia, she has had no other symptoms that have prevented her from continuing with his work: "I never had pain, discomfort or discomfort that made me consider staying home. If I had had them and controlled by my gynecologist, I would have stopped.
Coping with motherhood 44 years It is nothing out of the ordinary and the journalist faces it with total naturalness, taking care of herself physically as she did before becoming pregnant, although her words denote that she misses training in the gym: "I haven't stepped foot in one for so long that it seems like it was in other life. I move and take care of myself. All compatible with healthy whims."
Finally, after these clarifications, the Valencian has assured that everything is going as planned, revealing the reason why she has decided to share her initial fears two months before welcoming Bertha -that's what your baby will be called-: "As it seems that sometimes fears and insecurities are accommodated in our lives, from time to time we have to verbalize that in normality is often the greatest happiness".
Source: www.divinity.es
Disclaimer: If you need to update/edit/remove this news or article then please contact our support team
Learn more