Sergei Puskepalis got into a fatal accident on the morning of September 20. According to law enforcers, the movie star had no chance to survive, as the car he was in flew into the oncoming lane and collided with a truck. The actor was only 56 years old.
do not missActor and director Sergei Puskepalis died in an accident
Condolences to the family of the artist were expressed by Olga Kabo, who starred with Sergei in several projects. "How scary, how painful, how bitter… It's impossible to believe! Talented, wise, real, incredible and touching partner. We played lovers in the TV series Crane in the Sky. Blessed memory," she wrote.
Irina Bezrukova joined the sad words. "Most recently, I congratulated Sergei Puskepalis on the premiere of the documentary film Arkaim with his participation. He was full of plans for life, work … And today I find out that he is no more! It is impossible to painfully realize how unfairly people are leaving who could have worked for many, many more years, making our life and art more beautiful. "Life is finite, and sometimes suddenly finite …" and before that we are apparently powerless. Condolences to family and friends," shared the actress.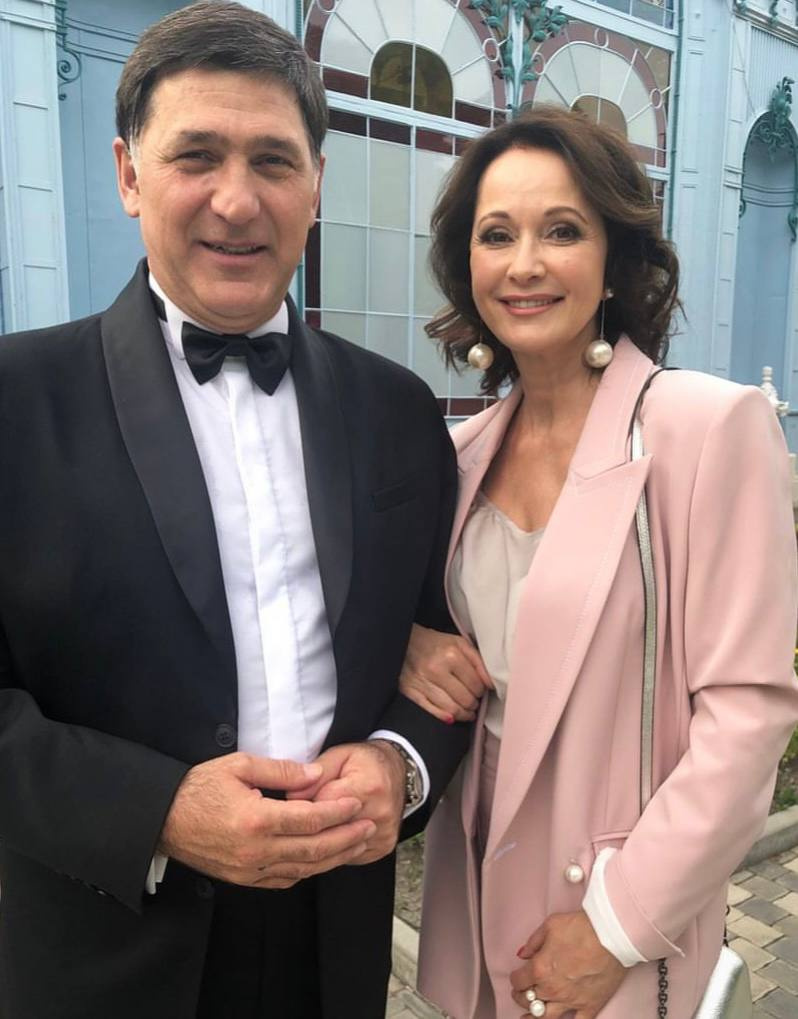 Irina's ex-husband also spoke about the terrible tragedy. Sergey dedicated touching lines to Puskepalis, where he appreciated his contribution to the art of the country.
"I saw Sergei just the other day, at the opening of the Tashkent Film Festival. We greeted each other, hugged… there were so many plans, so many ideas… And suddenly such a tragedy. I remember how I admired Sergei's work in the film "Simple Things" by Alexei Popogrebsky, how many wonderful roles he played and how many wonderful performances he staged in the Tabakerka. And when I headed the Moscow Provincial Theater, literally in the second year I invited Sergei to stage "The First, Second Coming" based on the novel by Alexei Slapovsky. It was an amazing performance with an absolutely amazing unique atmosphere, which both the audience and the actors loved very much. And how many performances he could still put on, how many wonderful roles to play … May his memory be blessed, "said Bezrukov.
Yana Poplavskaya published a photo and video with a deceased colleague. Sergey smiles and jokes on them. "We always remember people by the way we communicated, talked, laughed, what impression they made on us, everyone has their own story. The best will always remain in our hearts! – exclaimed the star of "Little Red Riding Hood". – What a real he was in life, and on the screen, and on the theater stage – not a drop of falsehood! An amazing, talented actor and an amazing, rare person! Worthy, beautiful, incredibly educated, doing well everywhere! How much he helped, how much he managed, how much he could still do … Somewhere inside, everything shrinks from misunderstanding and pain … What a short life. Kingdom of Heaven to the servant of God Sergey.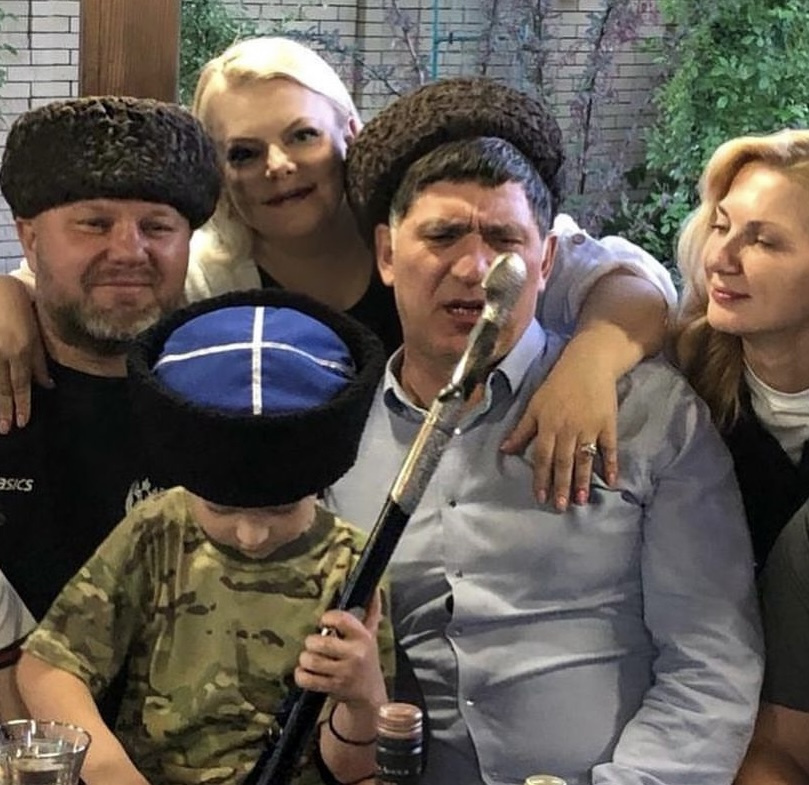 Pavel Priluchny did not stand aside and honored the memory of Sergei. In 2015, the actor, along with Puskepalis, appeared in the film "Happiness is …". "I was lucky to shoot with him. A talented actor and an impeccable professional in his field. And he was a wonderful person with a capital letter. What a pity that such people leave the screen, but he will forever remain in our hearts, "the Major star is sure.
Ksenia Alferova also told how she remembered Puskepalis, who died at the age of 57. "A good man left, a real man, a talented actor. Big loss! The kingdom of heaven to you, Seryozha! — said the celebrity.
do not missPhoto from the scene of the accident in which Sergey Puskepalis crashed
Andrey Sokolov, Nikita Efremov, Nikolai Rastorguev, Vera Kincheva, Ekaterina Stulova, Maxim Lagashkin, Maria Shukshina, Ekaterina Vilkova, Alexander Buinov, Agrippina Steklova, Alena Khmelnitskaya – they all mourn for Puskepalis, sharing archival photographs.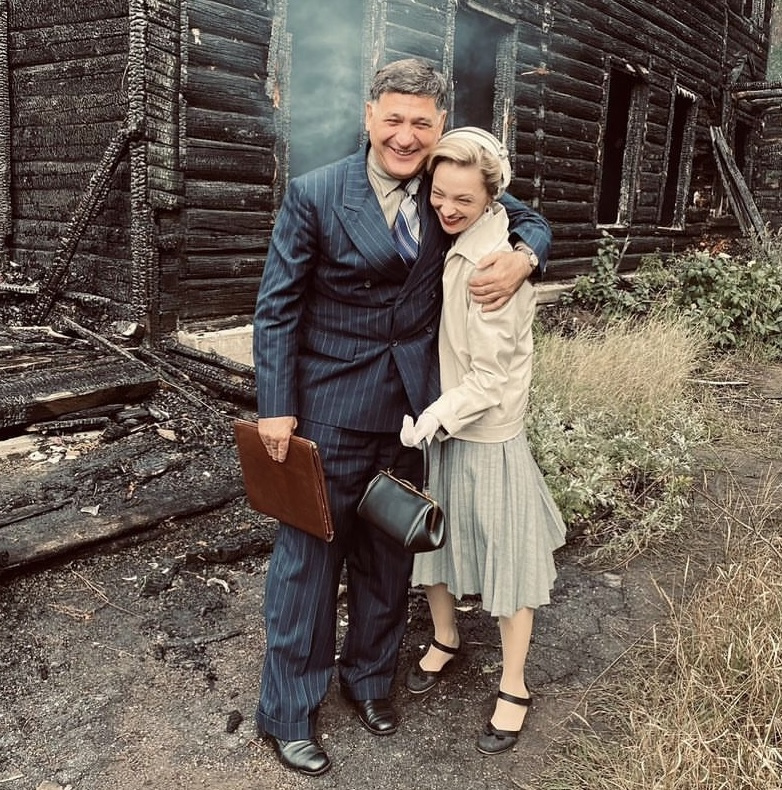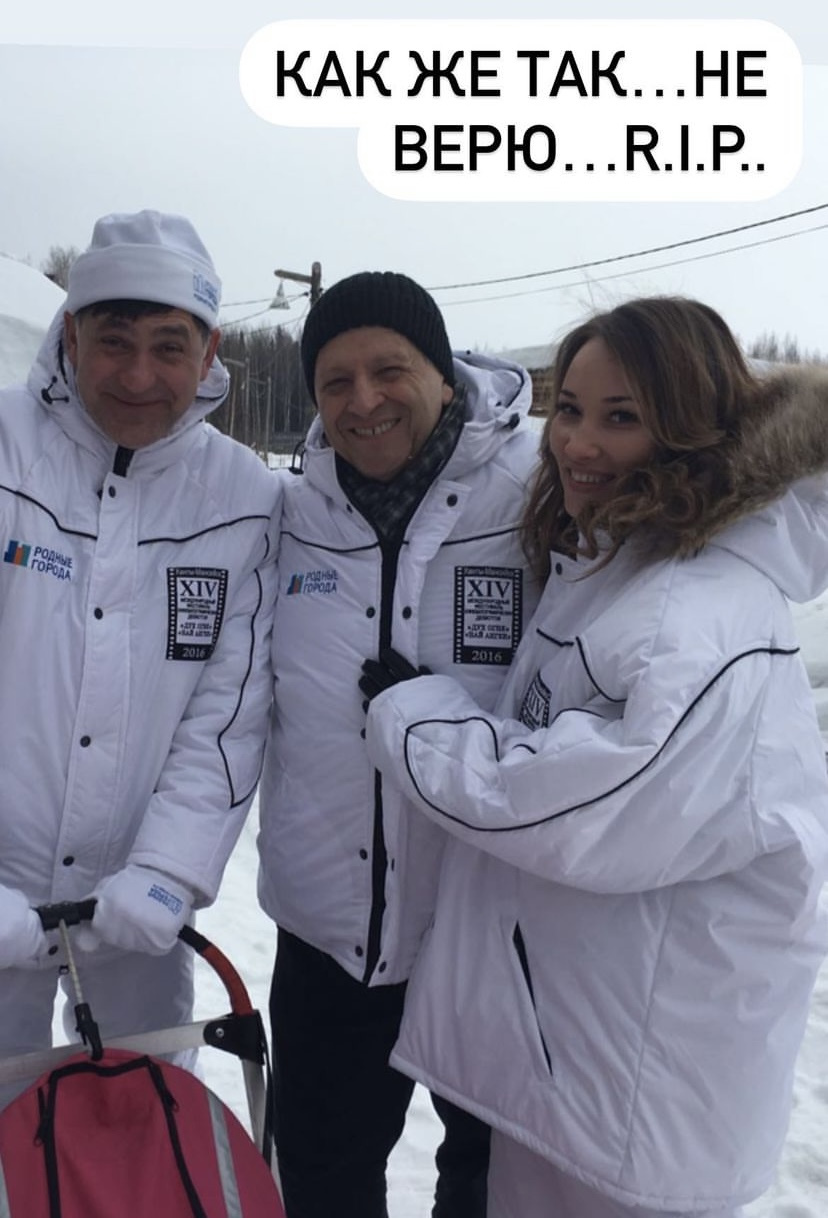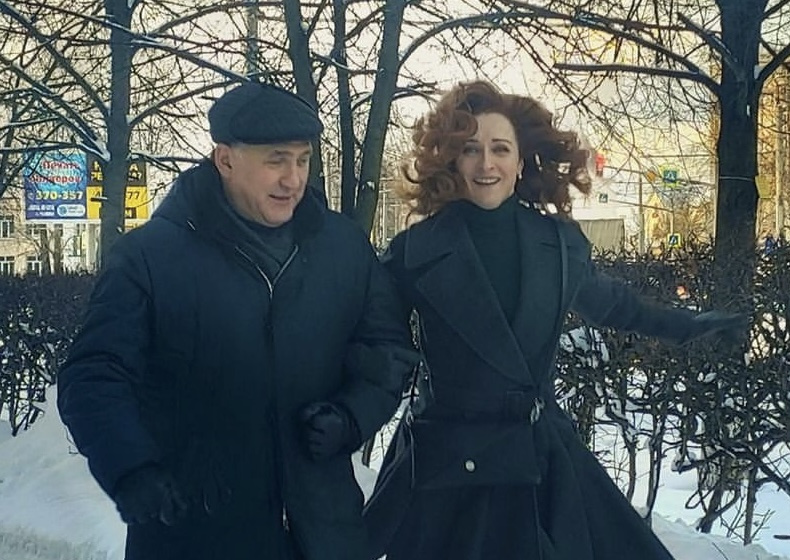 Photo: Sergey Kiselev / Moskva Agency, social networks
Source: Starhit
Disclaimer: If you need to update/edit/remove this news or article then please contact our support team
Learn more