Margarita for adventurers, Daiquiri for stressed ones, and a gin and tonic for individualists. Our favorite drinks reveal a lot about our personality, according to the drink expert. Some of her analyzes may seem surprising.
A study published in 2021 shows that beer and wine drinkers are more satisfied with life and the most resistant. Additionally, wine drinkers are also the most amicable, conscientious and hopeful.
Psychologists emphasize that knowing a person's alcohol preferences is probably not enough to define a person's personality image. However, they indicate that it is one of the "pieces of a larger puzzle".
The explanation of the meaning of some "elements" was decided, among others, by creator of the British brand of carbonated drinks "Chu Lo" and beverage expert Steph Buttery. In an interview with the Daily Mail, she revealed what our favorite drink says about our personality.
Margarita

Margarita

Photo: bhofack2 / Getty Images

According to Buttery, the choice of a cocktail consisting of tequila, lime and triple sec liqueur is primarily adventure hunters.
These people like challenges and avoid easy and repetitive solutions. Their love of adventure, however, is not associated with taking risks or searching for adrenaline.
Buttery pays a lot of attention to salt in this case. In her opinion, people who are willing to add more salt to their dishes are always looking for new adventures and will be the first to try something new.
"You will always have fun with the margarita drinker"- emphasizes the expert.
Pisco sour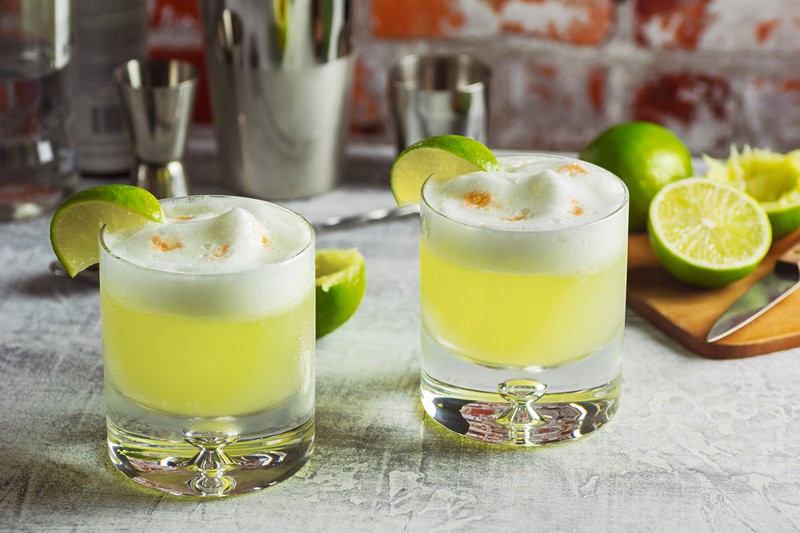 Pisco Sour

Photo: viennetta / Getty Images

Choosing Pisco sour is characteristic of people full of energy. According to Buttery, people who love to be active choose sour sweets and drinks – and this is what Pisco sour is all about.
A Peruvian cocktail based on local pisco, lemon or lime juice, chicken egg whites and angostura bitter liqueur is, according to the expert, the most common choice of people who they love to be active and easily adapt to any social situation. Lovers of sour drinks such as pisco or whiskey sour can also seem extremely satisfied and self-confident.
The expert notes, however, that creating joint plans may not be the easiest tasks, as fans of sour flavors "they are always busy doing something".
Daiquiri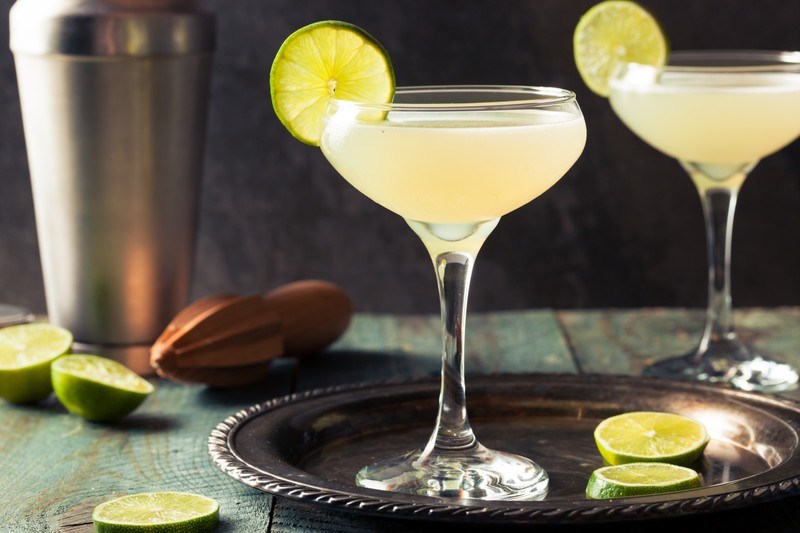 Daiquiri

Photo: bhofack2 / Getty Images

Buttery also describes sweets fans in a similar way. The expert says that people who choose sweet drinks, such as those made with white rum, sugar syrup and Daiquiri lime juice, have a poor sense of time, are late, disorganized and live in the moment.
Unlike lovers of sour flavors however, they tend to be stressed outand the sugar sensations help them get pleasure. They also often seek approval from others, which can get them burned out, and says Buttery – "they desperately need sugar."
Bloody Mary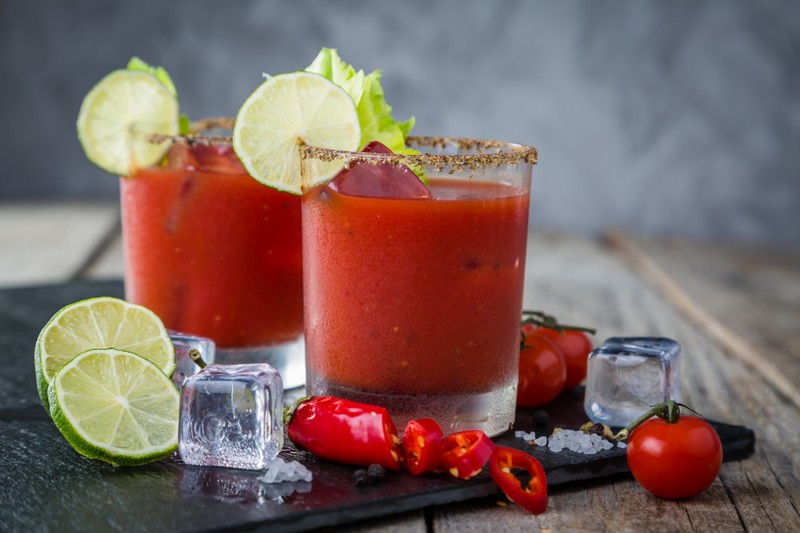 Bloody Mary

Photo: a_namenko / Getty Images

Bloody Mary is a drink consisting of vodka, tomato juice, lemon juice, hot spices and sauces. So it's no surprise that Buttery thinks he's the most common choice lovers of strong sensations.
"People who take risks, seek sensation, or seek approval tend to opt for spicier options. Enjoying spice is commonly associated with worshiping rewards"- explains the expert, adding that people who choose Bloody Mary often work more efficiently than others and have a better chance of being successful.
According to Buttery, eating a spicy dish or drinking a spicy drink can trigger physical reactions such as sweating and burning, which people subconsciously take as a reward for enduring a high level of spicy. "People looking for approval will always ask for an extra hot sauce" – the expert emphasizes.
Gin and tonic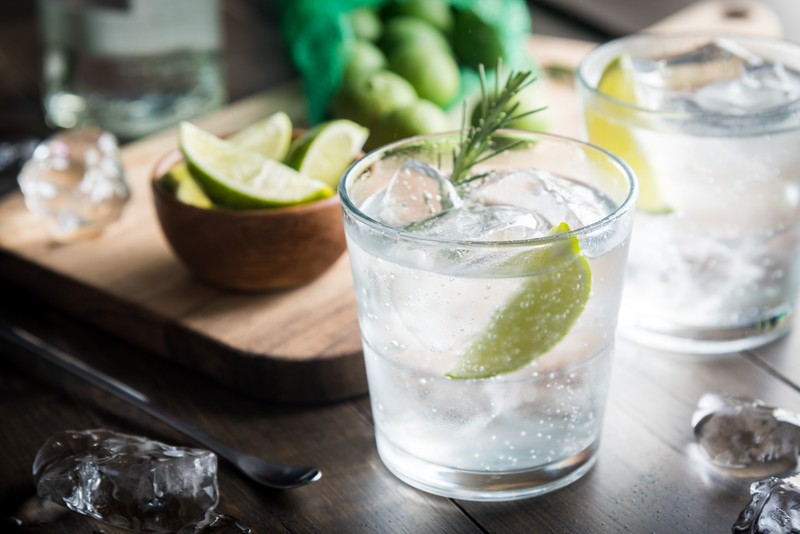 Gin and tonic

Photo: ahirao_photo / Getty Images

On the other hand, seekers of bitter tastes have been linked to behavior antisocial. The expert suggests that people who choose gin and tonic are individualistsoh more assertive attitudealways trusting their own opinion.
"While they may be a bit antisocial, this works to their advantage as they are not easy to drive and tend to be trending" – explains Buttery.
(SK)
See also:
Source: dailymail.co.uk, psychologytoday.com, researchgate.net, mojedrinki.pl
Source: Ofeminin
Disclaimer: If you need to update/edit/remove this news or article then please contact our support team
Learn more