Here, a half-dead old man with a walker is dragging a dead dog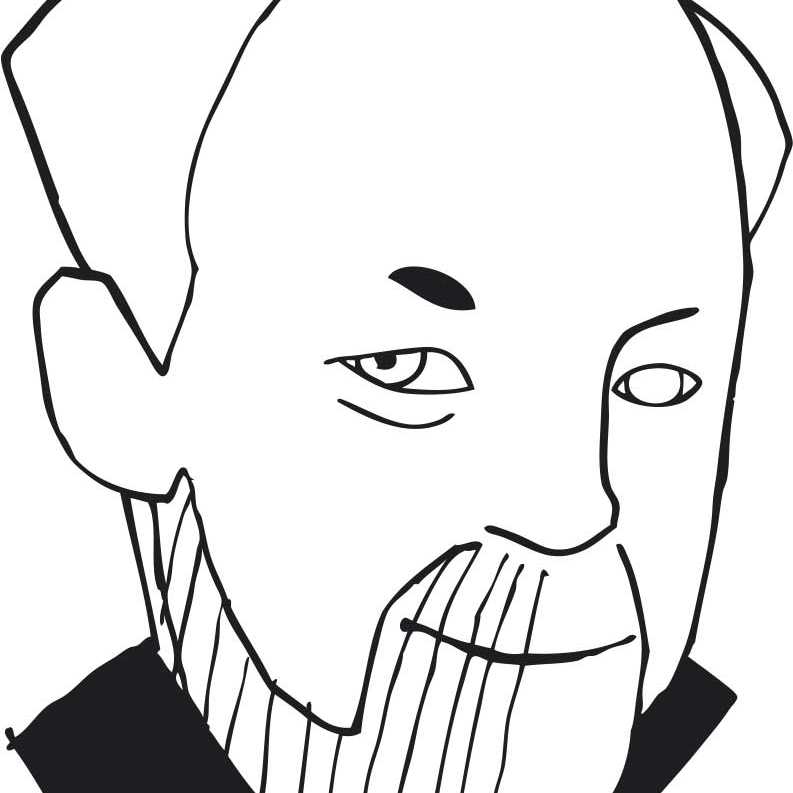 The Czech National Opera The Bride Purchase of Bedrich Smetana loved even by many who are not normally interested in opera. Outside the home country it has been a little slower, although the overture, as well as the punchy polka, furiant and the comedians' dance are often performed concert numbers. In Gothenburg, Smetana worked for a full six years 1856–62 just before he wrote The bride purchase and contributed strongly to laying the foundation for the city's musical life. Good reason, then, to honor Smetana in Gothenburg, and that is also being done with this successful production of his opera.
The orchestra plays along schwung and stuns under Alevtina Ioffes management, and it's lovely to hear the vital, dancing orchestral numbers in their proper context.
The original environment is one traditional Czech village, where Mařenka and Jenik love each other, while Mařenka's parents and matchmaker Kecal want something else. The director Melika Melouani Melani and the scenographer Ben Baur has instead placed the action in a shabby modern suburban environment, where a half-dead old man with a walker dragging a dead dog becomes a regularly recurring vignette character. But the gloomy setting does not break the good mood of the music, but rather serves as a necessary contrast to cheerfulness and idyllization.
Vašek, as the parents wants Mařenka to marry, stutters hard in the original and is thus a drifter both for the villagers and the opera audience. They have thankfully managed to retouch it away, and Conny Thimanders Vašek, severely repressed by his mother, can instead, adapted to the 2020s, come out really queer in the last act.
Biggest problem with The bride purchase what else do I have with Jenik heartlessly deceiving Mařenka for so long; that he sold her (title of the original Prodana nevesta meaning "the sold bride"). There is no plausible explanation for his not letting her in on his plans, which involve swindling money from Kecal. And Mařenka should not happily fall into Jenik's arms, but become furious when she understood the context; especially as she is portrayed here as a tough girl in jean shorts and gym shoes.
Matilda Sterby is absolutely brilliant as Mařenka. Her soprano has ping and swings comfortably, naturally and elegantly between high and low positions. Her – in my eyes quite dubious – lover Jenik is sung by Adam Frandsen with a sympathetically relaxed tenor. Kecal is also a big and important role and is done with dark menacing base of Mats Almgrenwho looks like the boss of a motorcycle gang surrounded by a raucous entourage of the same kind.
Source: Then24
Disclaimer: If you need to update/edit/remove this news or article then please contact our support team
Learn more