The first corgis appeared in the royal family, thanks to Elizabeth's father, George VI. Puppies subdued the future monarch so much that throughout her life she preferred only this breed. Pets accompanied Her Majesty during trips and even at official events. Faithful companions of the queen were next to her on the day of the funeral.
In the footage from the farewell ceremony, you can see two favorites of Elizabeth II. The dogs looked extremely sad. They will never see the hostess again, who passed away on 8 September. According to media reports, the second son of the Queen, Prince Andrew, along with his wife, will take the pets.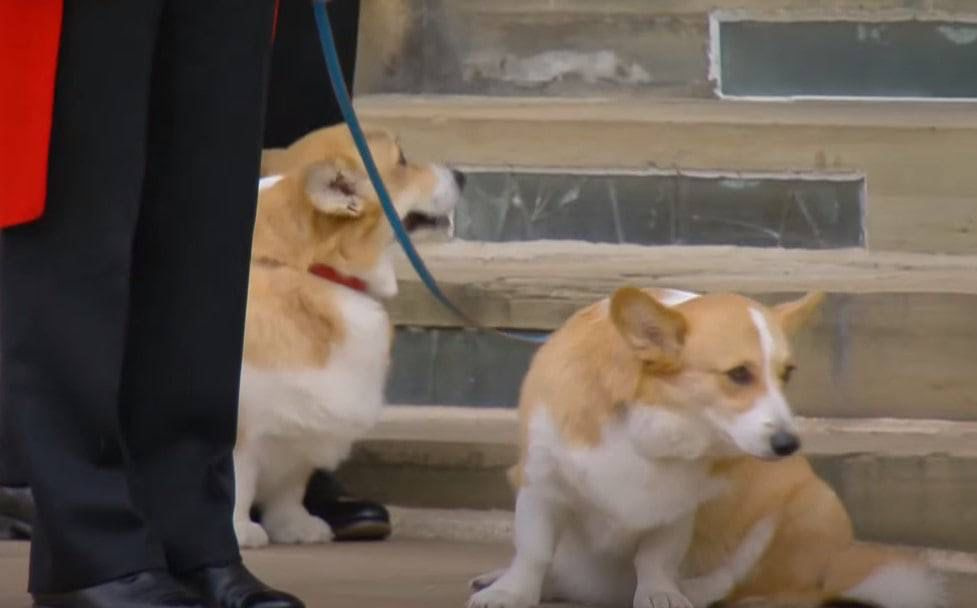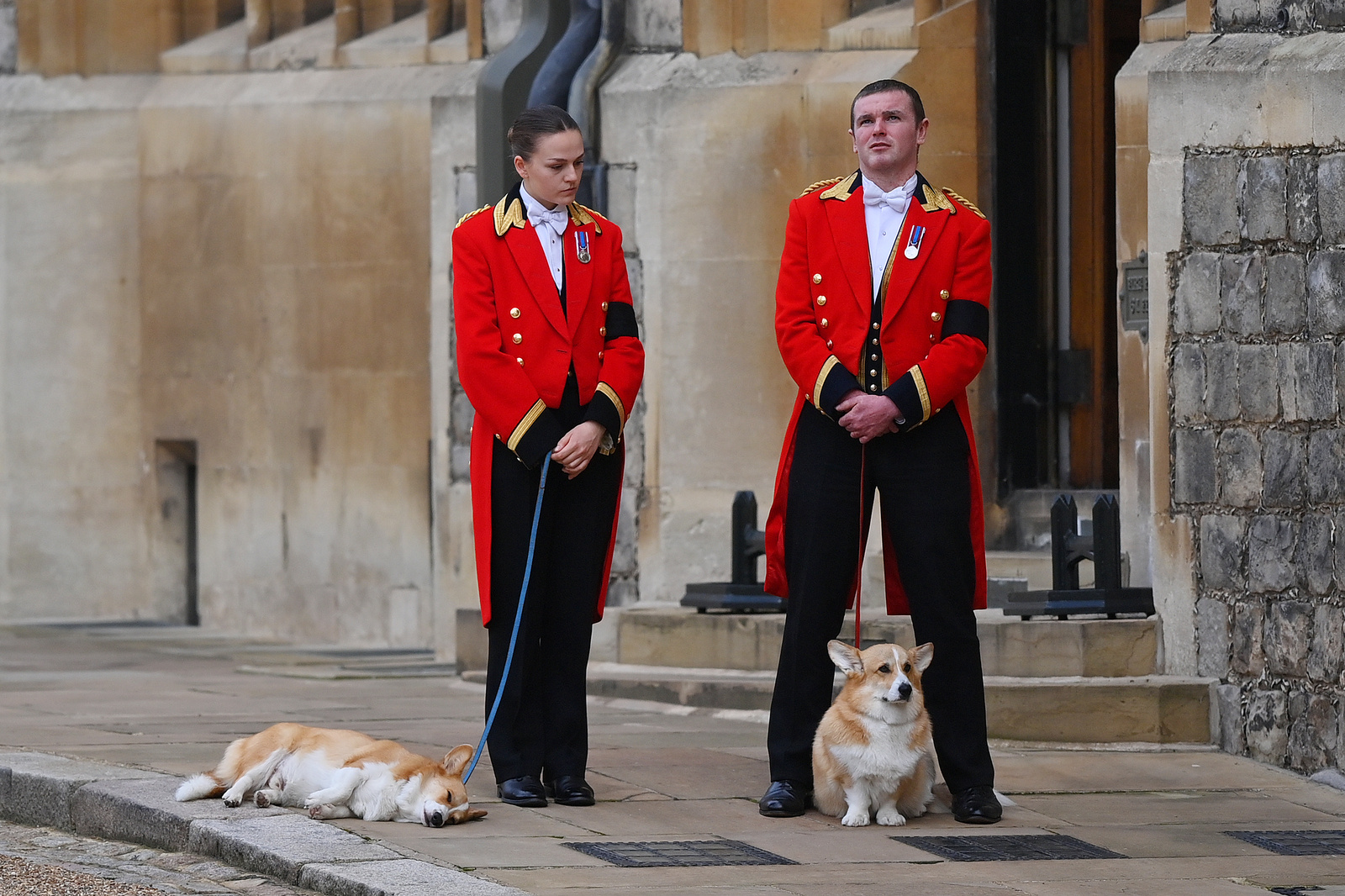 By the way, Elizabeth II's corgis are the descendants of her favorite Susie. The dog was presented to the monarch in honor of coming of age. The hostess was not separated from her even during the honeymoon period. In total, according to journalists' calculations, the queen had more than 30 pets of the Corgi breed in her entire life.
do not missLoved corgis, bought 5 thousand hats and drove a jeep: rare photos of Elizabeth II, whom we did not know
Elizabeth II died at the age of 96 at Balmoral Castle surrounded by her children. A year earlier, the monarch had buried her husband, Prince Philip, who did not live to see his centenary for only a couple of months.
"All my life, the Queen, my beloved mother, has been an inspiration and an example for me and my entire family. Thank you for your love and devotion, guidance and understanding. You have always been able to see the best in people, we are deeply indebted to you and will always follow your example," said King Charles III.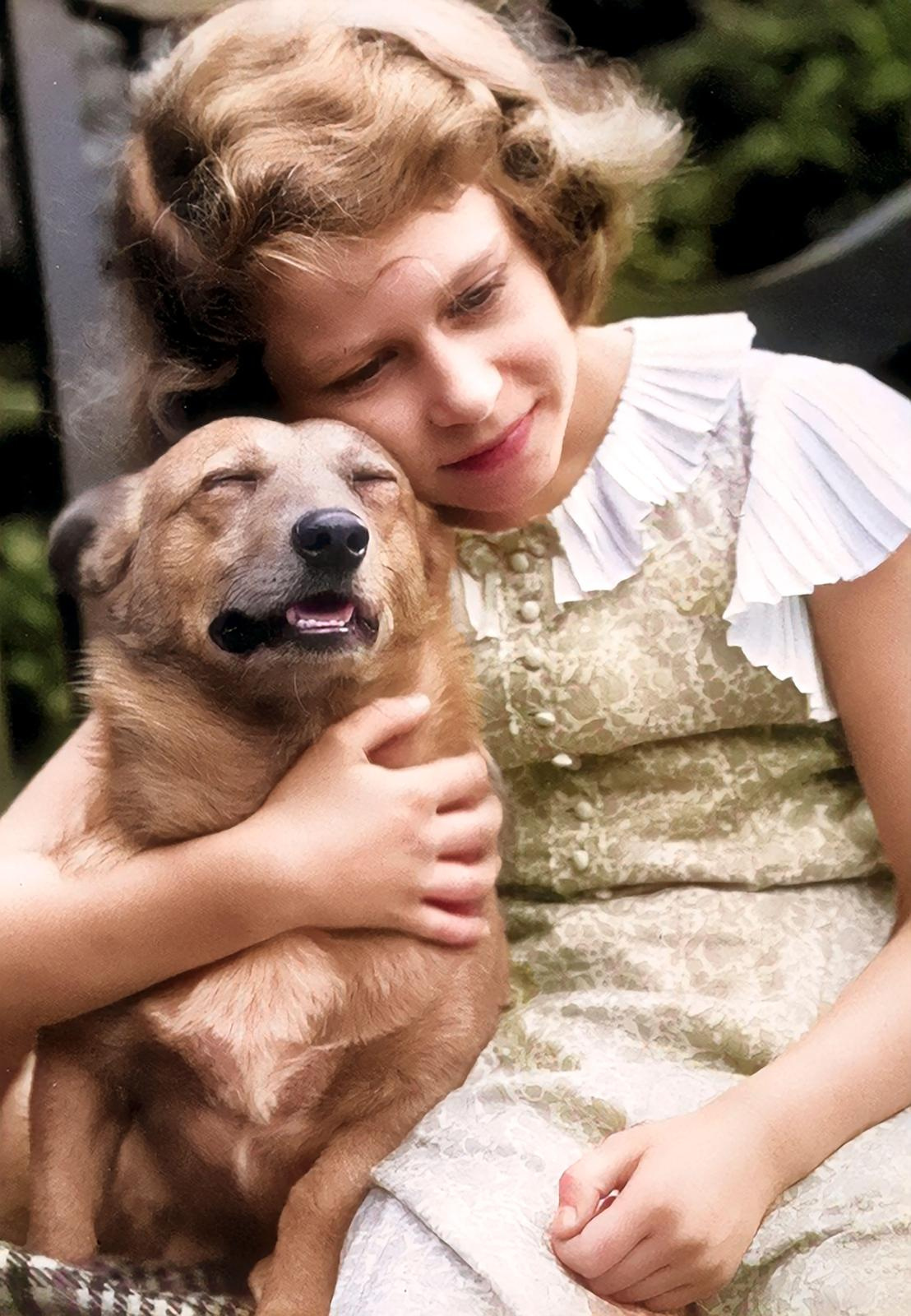 Based on ew.com
Photo: Legion-Media, frame from the broadcast
Source: Starhit
Disclaimer: If you need to update/edit/remove this news or article then please contact our support team
Learn more