The coffin with the body of Elizabeth II is installed on the main altar of the abbey. The funeral is conducted by the Archbishop of Canterbury Justin Welby. At the moment, there are two thousand guests at the service – members of the royal family, as well as politicians from all over the world.
The choir sings lines from the Bible, a tradition at state funerals dating back to the 18th century. The memorial service will last 55 minutes.
do not missFuneral of Queen Elizabeth II. Live Stream
Meghan Markle attended the event in a black long dress, complementing the look with an elegant hat. Kate Middleton arrived with older children George and Charlotte – 4-year-old Louis stayed at home.
Princess Beatrice also came to say goodbye to the Queen. Throughout the week, the granddaughter of Elizabeth II dedicated touching lines to her deceased grandmother. "I know that you, the Universe, gave us a beautiful rainbow over the palace and castle on the Thursday when our beloved queen passed away. It's so unexpected. It was necessary to give us signs earlier: send pigeons or release monarch butterflies six months earlier, or something else. Prepare us for this unprecedented heartbreak," she wrote on social media.
Princes William and Harry also saw the Queen off.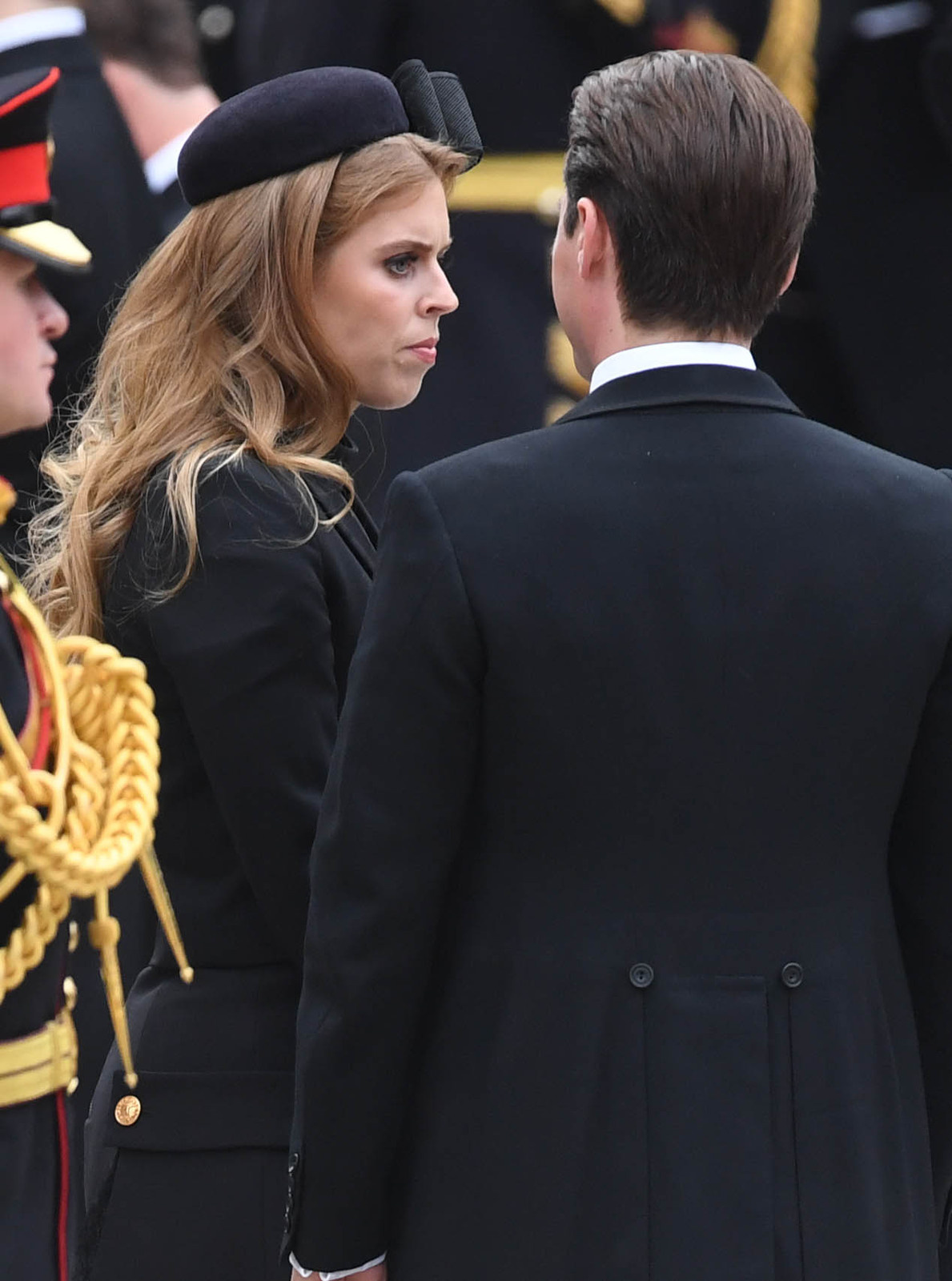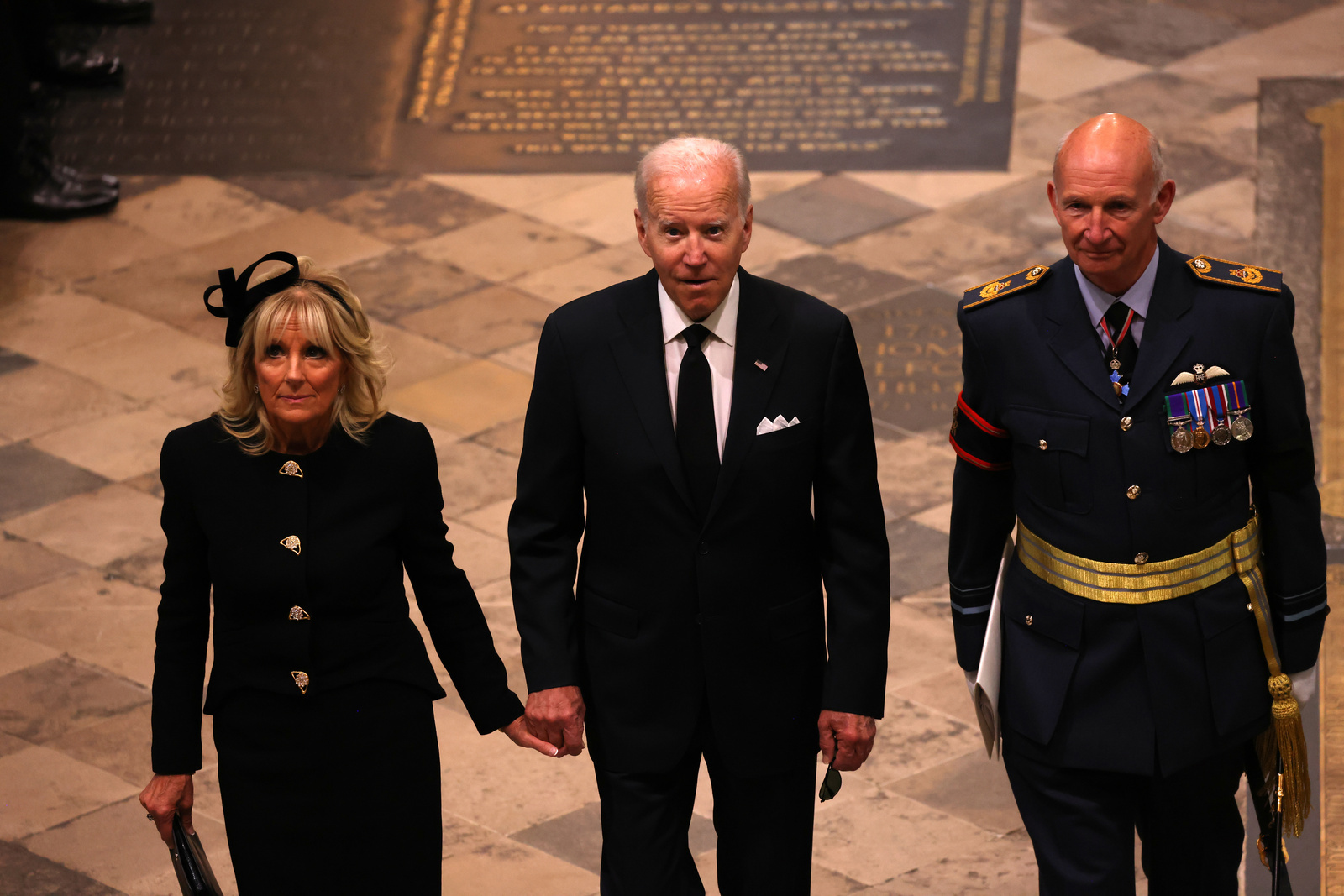 Photo: Getty Images, Legion-Media
Source: Starhit
Disclaimer: If you need to update/edit/remove this news or article then please contact our support team
Learn more