"Moonage daydream" brings out the artist's contradictions – it will be such a fantastic film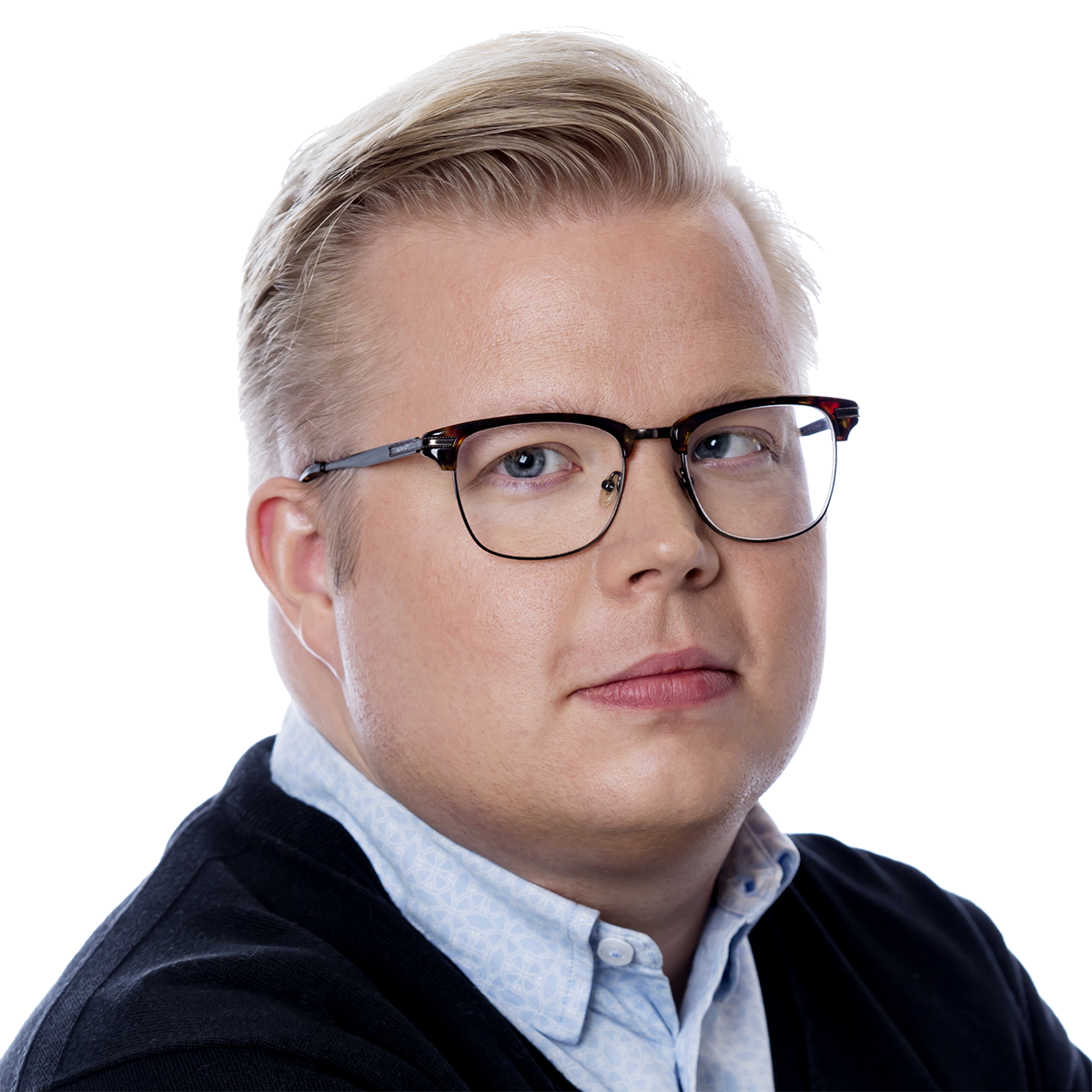 This is a cultural article which is part of Then24's opinion journalism.
How to destroy a legacy?
Ask the people who are destined to manage the brand until eternity David Bowie. Since the British artist hit the road in 2016, they've undeniably struggled. Released collection boxes where you can buy the included discs (and the actual box the discs are to be collected in) separately. Launched a luxury poker set where the deck is placed in a rickety wooden box, naturally with the song title Rebel rebel engraved.
There are official Bowie fanny packs. Bowie bar stools. Bowie cutting boards. They've released retro t-shirts with prints from the 1974 world tour (Bowie wasn't on a world tour in 1974) and now he's soon to be NFT (postponed though due to Elizabeth II's death).
Sure, in life Bowie himself came up with some image-damaging tricks (google Bowie bonds, yikes) but in recent years I've had to struggle to remember that there was a time when I didn't roll my eyes at Bowie news.
And then suddenly, bang!, a two-hour-plus film about David Bowie's… well what? Not life, not career.
When American documentary filmmaker Brett Morgen with its Moonage daydream draws Bowie's portrait, it is first and foremost the Briton's poetics and philosophy that are in focus.
Don't worry, all the music you want to hear is included, but maybe not exactly the way you want it. Heroes roars past as a triumphant live performance filmed in London in 1978 but otherwise is often fragmentary, deconstructed and elusive.
Suddenly you realize that "Move on" from Lodges is "All the young dudes" backwards and you think you are on his trail
Overlooked numbers like Hello spaceboy and Memory of a free festival are made here into completely central works. There is no straight chronology, no one that pedagogically tells exactly what happened in 1973, 1977 or 2016 or how one is connected to the other. Most things happen associatively with Brett Morgen. And at David Bowie's.
The documentary is tied together by his spoken voice – taken from interviews, concert recordings and his own archive – which lays out the text about what it means to be a creative person. Try to leave security, be in motion, embrace impermanence, take on existence like an anthropologist. Read, see, hear. Borrow, steal.
And with the same obviousness, he changes his mind: art is nothing, seek security, choose joy, be kind, see the good in people. Love.
In the tension between the uncertainty and security, in the contradictions, something quite amazing happens.
This is a bit like penetrating Bowie's music. Suddenly you realize that Move on from Lodges is All the young dudes backwards and you think you are on his trail. Solved part of the mystery. But then he slips away, in a vague formulation or a strange rhythm.
So it will be Moonage daydream the most solid account of Bowie's relationship with himself, his own art and his own creation that I have seen.
"Saying no but meaning yes
This is all I ever meant
That's the message that I sent"he sang on one of his very last songs, I can't give everything away.
Okay. Then maybe it's logical that the idiots sell cutting boards with his name on them.
Daniel Swedin is political editor at Arbetet.
Source: Then24
Disclaimer: If you need to update/edit/remove this news or article then please contact our support team
Learn more