Pahnke and I probably agree on quite a lot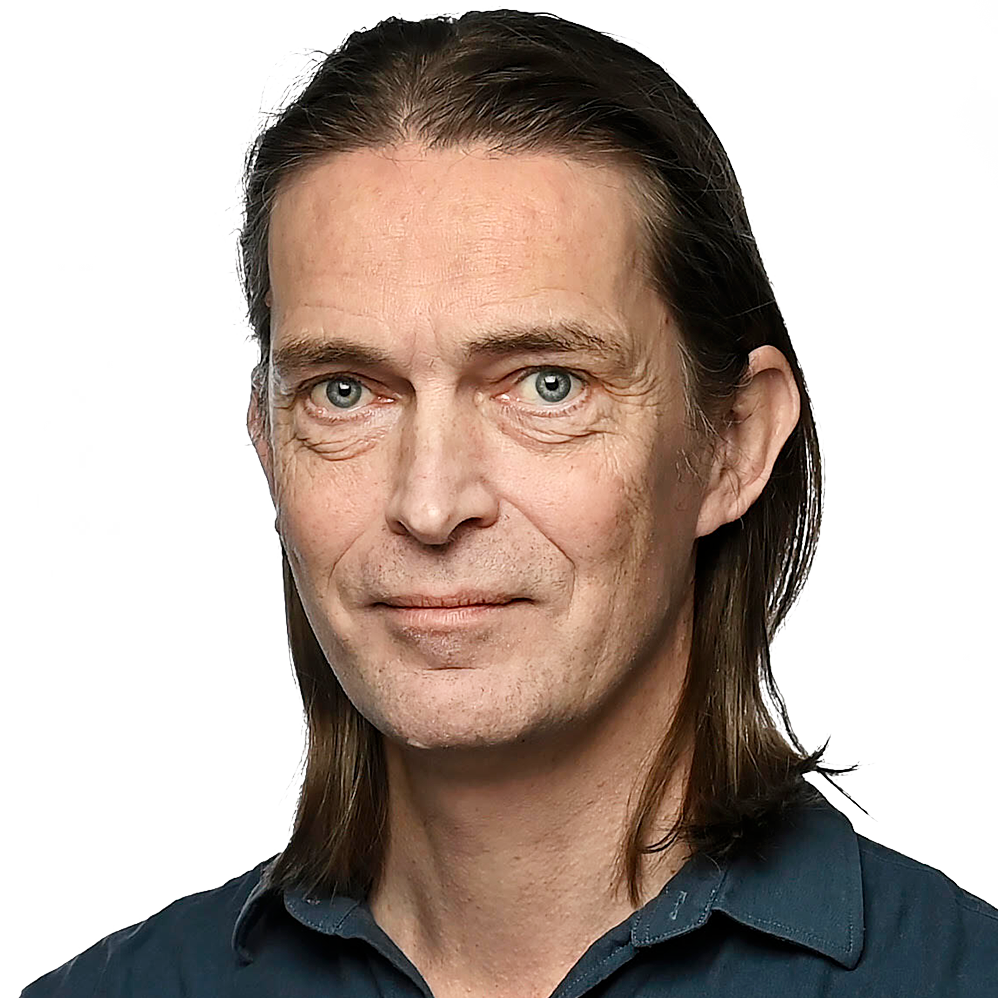 This is a cultural article which is part of Then24's opinion journalism.
"In front of us do we have a political government that will dismantle the rule of law, raise rents, privatize healthcare, segregate schools, push people into desperation, poverty and crime." So write Elina Pahnke in a reply to my comment about the culture pages' counterproductive anti-SD activism. It's weird. "In front of us"? Has she been on another planet for the past decade?
Whether it is the citizens or the socialites, the Alliance or the "broad middle" who are most to blame for the decline of the welfare state can be debated. But with Pahnke's approach, this is what characterizes it The Sweden Democrats: rent increases and private care.
It's hard to understand how she thinks. On the one hand, she joins those who believe that SD must be understood as a fascist and racist party. Thus, the columnist activism I turned to becomes important, courageous, honorable. On the other hand, she would rather talk about the economy, class and ownership relations, because all Riksdag parties have "used racism". Okay, but why should SD in particular be demonized in that case?
I suspect that Pahnke and I actually agree on quite a lot, but such recognition is impossible with her tiresome debate technique: make up what the opponent thinks and then ridicule the fabrication. The result looks like debate, but is not very meaningful.
Otherwise, there is something in this that is, after all, important to discuss. It is not long ago that public service found it reasonable to routinely insert a kind of educational disclaimer every time SD was mentioned: "the xenophobic party SD". Shouldn't that epithet be used for all parties now that they have adopted SD's immigration policy? Yes, shouldn't the whole EU project be described as "the xenophobic union EU"?
The problem with the cultural sphere's SD hatred is the empty complacency. "It is so easy to be anti-fascist on a molar level without seeing what a fascist you yourself are – a fascist that you yourself maintain and maintain, that you cherish with personal and collective molecules." The wording is taken from the chapter on micropolitics in Gilles Deleuze's and Felix Guattari A thousand plateaus. (Pahnke claims I write the same article over and over again. Well, maybe – here's a more detailed version.
It was published in 1980, yet it is an apt diagnosis of our time's media anti-fascism: the "fascists" are always the others. As a self-congratulatory trope, it's effective. As an analytical concept for understanding social development, it is useless. Or worse than that.
It is well illustrated by Dagens Nyheter's response to my and Lisa Irenius (SvD) comments. In the article writes Jonas Thente that "taking a stand for democracy has become synonymous with taking a political stand at all". Okay, but now not all positions were approved after all. More precisely, 20 percent of the voters seem to have punished themselves out of DN's concept of democracy, just by exercising their right to vote.
In addition to photos of me and Irenius, Thente's article was illustrated by a 1935 issue of the Nazi Party organ Völkischer Beobachter. DN's perspective belongs if you criticize their campaign journalism at all. It is absolutely amazing.
Source: Then24
Disclaimer: If you need to update/edit/remove this news or article then please contact our support team
Learn more