*Maxim Galkin was recognized as a foreign agent by decision of the Ministry of Justice of the Russian Federation dated September 16, 2022.
Stas Sadalsky is sure that her husband is behind the Primadonna's act. "Definitely directed and written by Maxim Galkin*. Singer Alla Pugacheva asked the Ministry of Justice to recognize her as a foreign agent. Not Allusya wrote the letter, but her husband. I admire Alla as a wife. This is exactly how a real wife (Decembrist) should support her husband. Whoever understands this will understand. Max simply has post-traumatic stress, which is a consequence of the loss of the main source of income. Greedy! I don't feel sorry for him, but sympathy for Alla! — said the actor.
Andrey Razin has similar feelings for the singer. However, in his message, he also mentioned Yuri Shatunov … "Alla Borisovna Pugacheva and I had different relations at different times. Nevertheless, I bow to this talented woman and believe that the recognition of Maxim Galkin as a foreign agent does not paint the Ministry of Justice. Just like they created a law office in 2020, which brought Yura Shatunov to death. Therefore, I think that the Ministry of Justice has surpassed itself, "the 59-year-old producer wrote on his personal blog. He also commended the president.
"I appeal to Vladimir Vladimirovich Putin to cancel this decision. Even if a person said something, where do the documents and receiving money come from? You understand that you are depriving your children of their father and a recognized artist who has done a lot for our country, her husband. I do not remember that Zadornov or Zhvanetsky were ostracized for their sharp statements. No. I do not support Maxim for his statements, but this does not mean that the Ministry of Justice can make such decisions and make such lawyer companies that rob the population and plunge the country into a state of moral depression. Therefore, my appeal to you, Vladimir Vladimirovich, is aimed at preventing the collapse of a happy family, which is watched by the whole country. A lot depends on you today," Razin added.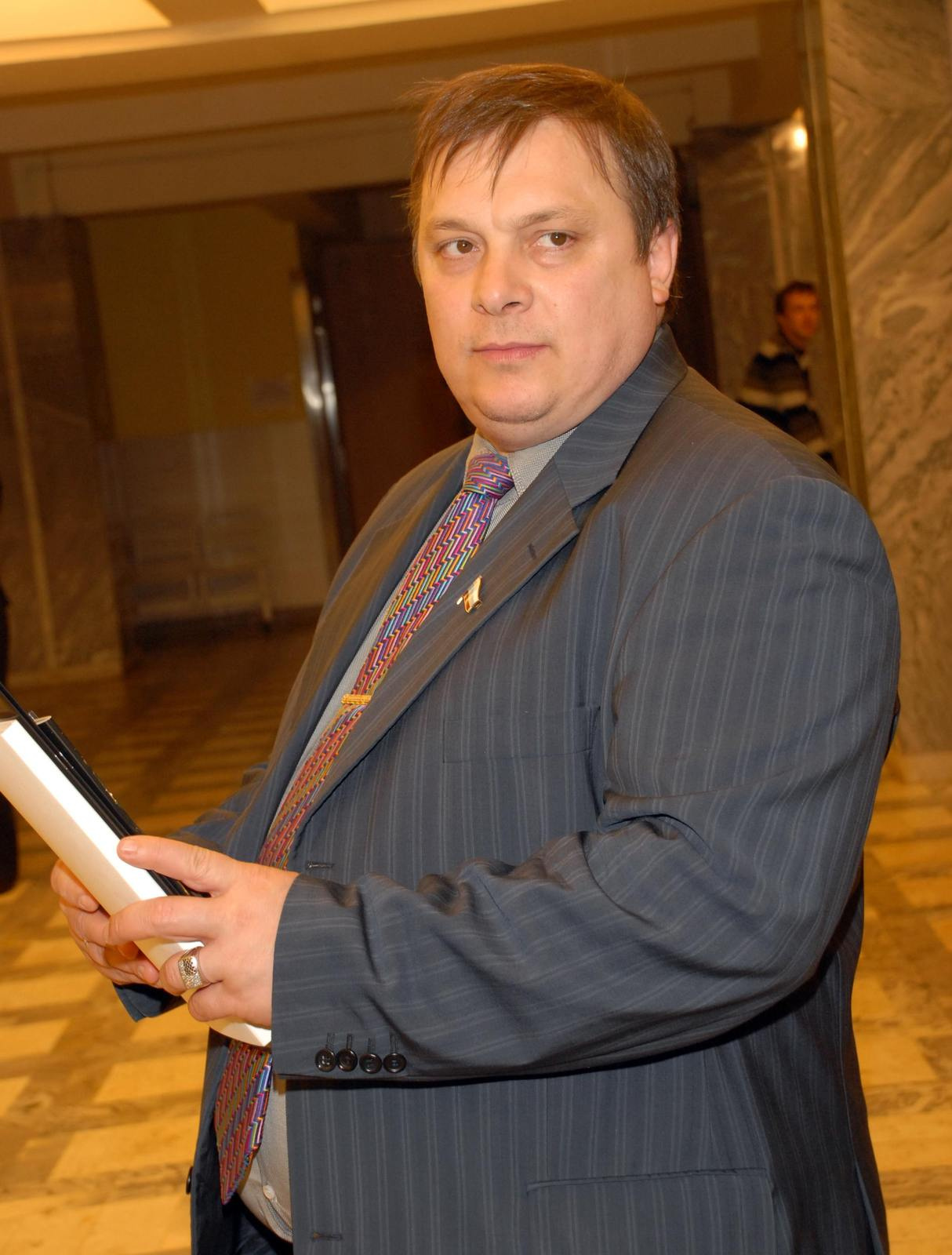 And Maria Shukshina, on the contrary, was critical of the words of the 73-year-old star. "Another of the liberal tricks is to take a sacrificial pose, while being aware of her impunity, since the singer is sure that she will not suffer under any circumstances.
do not missStars who approve of the recognition of Maxim Galkin * as a foreign agent and sympathize with the Diva
Why did A. Pugacheva decide that our soldiers, who are defending the Russian people in the Donbass and their country, are less intelligent than she is and do not understand why they are shedding blood? It is they who are fighting for the Motherland, for its prosperity and freedom. Those who consider the goals of the NWO to be illusory are not there. They are all in other warm places. Therefore, in my opinion, our soldiers do not need her pity. They are much higher than her both morally and spiritually, "said the 55-year-old blonde.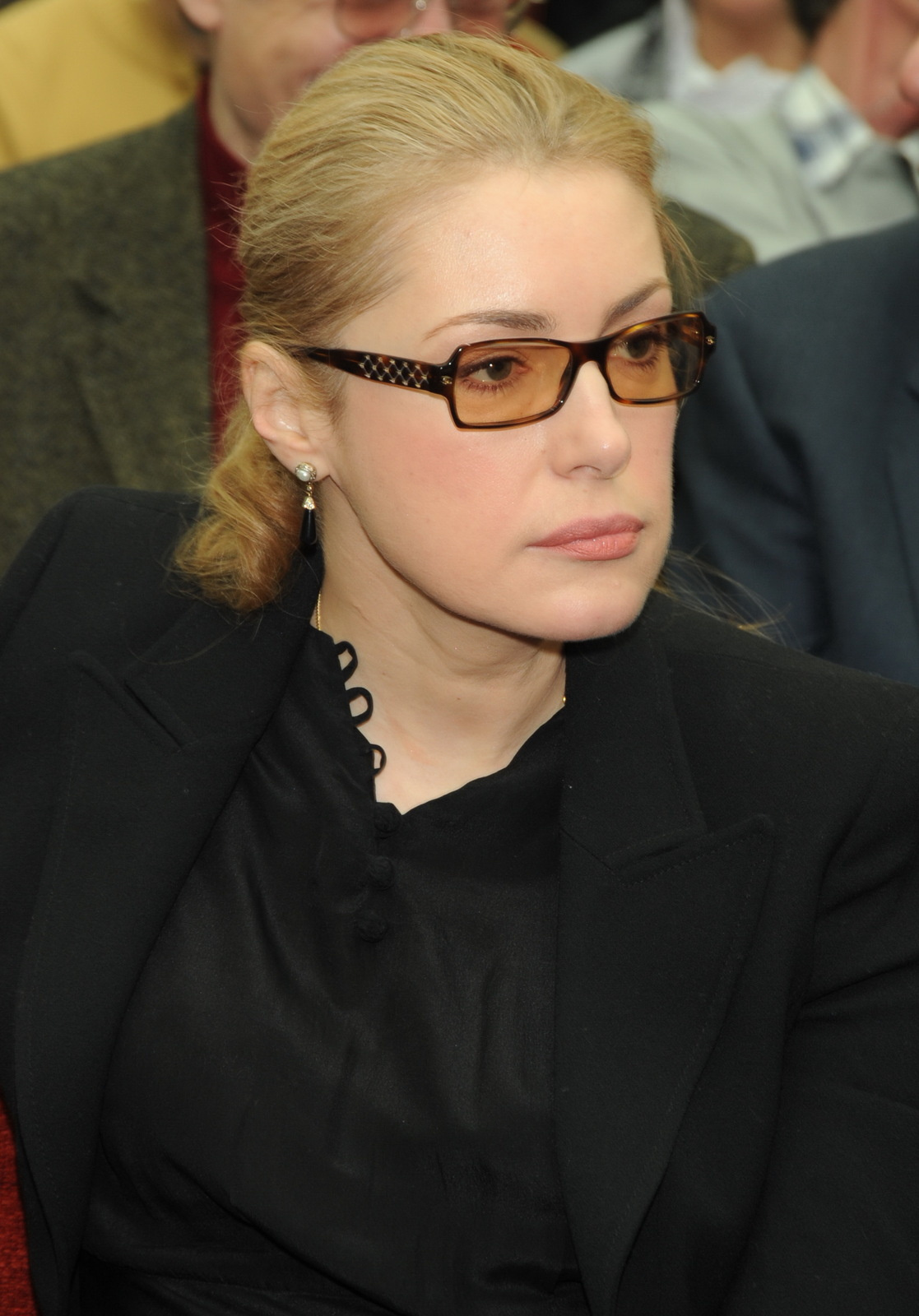 Boris Korchevnikov recalled that the performer would no longer be able to receive the former love of the Russians. "Alla Pugacheva wrote a very stupid and unfunny paragraph of text with a request to enroll her as a foreign agent. Well, I wrote and wrote, okay. But I don't want to miss one of her phrases: "… stopping the death of our guys for illusory goals." Illusory goals? the actor is surprised. "On the contrary, everything illusory has now departed. It's time for the harsh, but the truth. And it was revealed in this truth that much of the former, in which we lived, was an illusion. And one of them is the illusory glory of the singers who proclaimed themselves prima donnas, who fell in love with the country. A country that they themselves, it turns out, do not like. Well, when the illusion is gone, this dislike becomes mutual.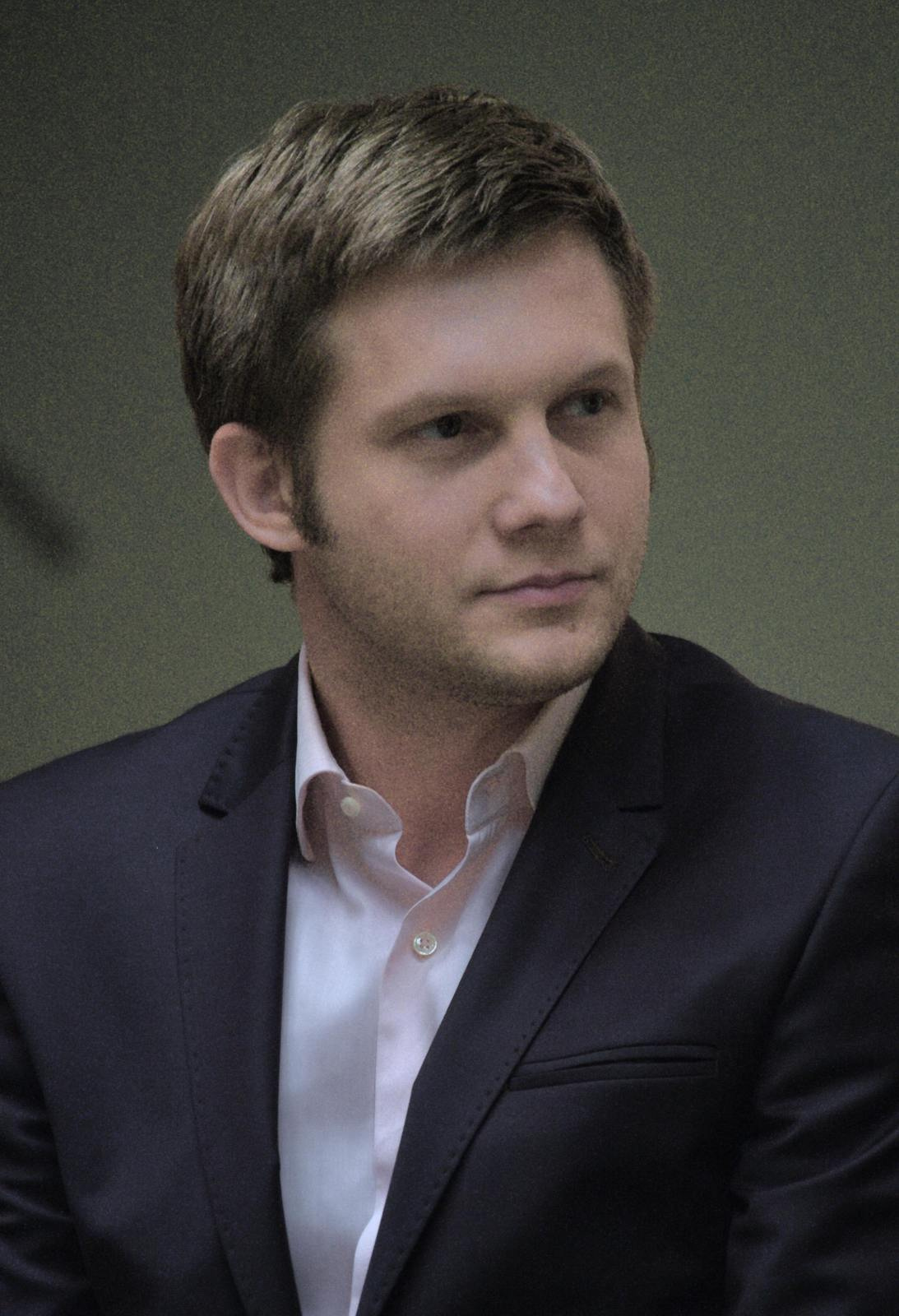 Photo: Legion-Media
Source: Starhit
Disclaimer: If you need to update/edit/remove this news or article then please contact our support team
Learn more