*Maxim Galkin was recognized as a foreign agent by decision of the Ministry of Justice of the Russian Federation dated September 16, 2022.
Deputy Roman Khudyakov spoke about the request of 73-year-old Alla Borisovna to include her in the ranks of foreign agents, since she is in solidarity with her husband.
"The political weight of Alla Pugacheva in the country today is zero. I repeatedly defended this woman in my posts, who fell in love with a goat and returned to Russia with children without him. They wrote to me all the time, they say, it's not necessary, we can't stand it. It turned out that people are right: the famous Soviet and Russian singer is in full solidarity with him – she signed. And then her words were remembered that "if a criminal case is opened against Galkin, she will raise a peasant uprising." In which country?! Among what people?
Still, she felt sorry for the woman. But no more! Now the bitter truth awaits her – she lives in reality, cut off from what is happening in our country, on its borders, and does not even realize what is happening to her personally. Nobody needs her anymore in Russia. Neither as a singer, nor as the wife of a Decembrist, nor as another talker from the show business cohort. She can't even become a foreign agent, because that's what they really pay for, and they drive the foreign-speaking audience to concerts for the picture, but she doesn't have concerts, "Khudyakov shared on his personal blog.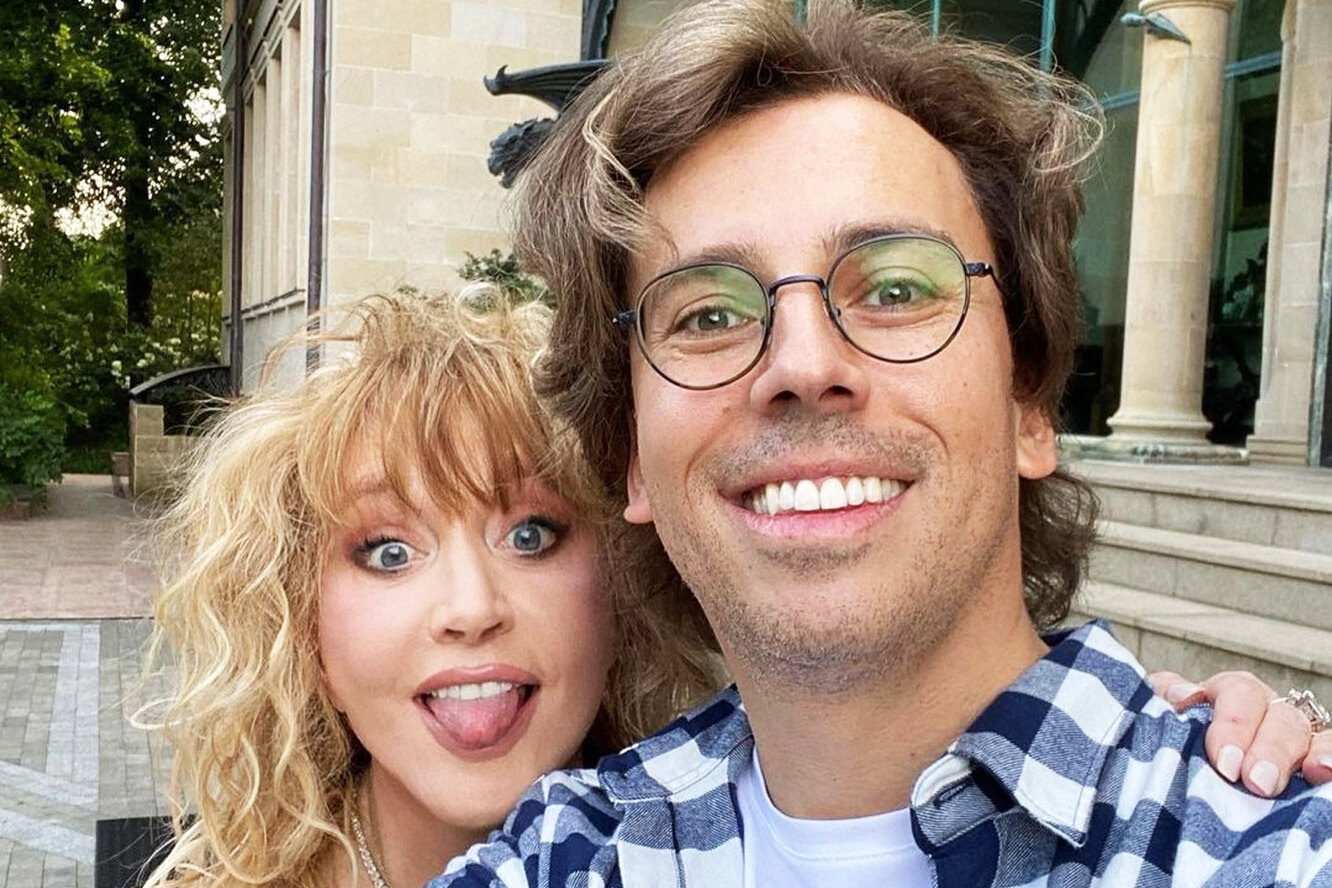 Recall that the prima donna lived abroad for six months, and shortly before September 1, she returned with her children to Moscow, promising to deal with the offenders.
do not miss"Lost touch with reality": the State Duma explained whether Pugacheva would become a foreign agent after Galkin *
"Who are you, Alla Pugacheva! You were once a singer, now you are nobody! In general, it is strange that someone is interested in her opinions. What kind of opinions does she have? Is she a military expert, sorry? What does she know about the deployment of our troops? What does she understand in the strategy and tactics of military affairs, excuse me? Who is she and how? Has she forgotten who she is? – because of the behavior of the singer, her long-time ill-wisher, music critic Sergei Sosedov is indignant.
Photo: Legion-Media, social networks
Source: Starhit
Disclaimer: If you need to update/edit/remove this news or article then please contact our support team
Learn more