*Maxim Galkin was recognized as a foreign agent by decision of the Ministry of Justice of the Russian Federation dated September 16, 2022.
The publication in social networks of the star defending the wife of Maxim Galkin * angered Krasovsky. The presenter could not restrain his emotions and addressed an angry message to the 73-year-old singer. "Alla Borisovna Pugacheva here called to recognize her as a foreign agent after her husband. Called in the abstract Department of Justice, although she knew exactly whom to ask about it.
People are recognized as foreign agents, Alla Borisovna, who, like your husband, you say, do at least something, write anti-Russian posts. When you do absolutely nothing, there is simply nothing to recognize as an agent, especially a foreign one. And when a person sang his last song about 45 years ago, then it was necessary to recognize you, Alla Borisovna, as a foreign agent, but then you didn't write such arrogant and presumptuous posts, "the 47-year-old journalist blurted out on RT.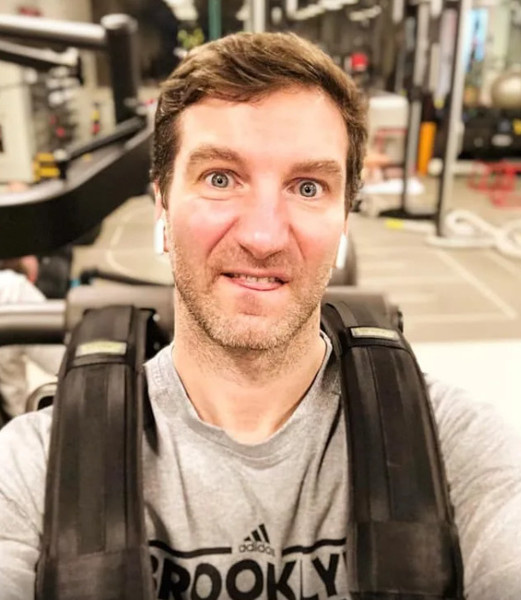 He also noted that Pugacheva should have made instead of passionate statements. "But it's not about that. My colleague Boris Korchevnikov noticed a rather valuable text in your post, where you said that our guys are dying for illusory goals … You go, Alla Borisovna, it's better to Donbass, and not where you used to go: not to Latvia for a huge villa, neither to Israel, nor to America, get out of your Mud and go to the Donbass, go to the Avenue of Angels," Krasovsky added.
do not missAnton Krasovsky about the "threats" of the Primadonna: "We also have something to tell about Alla Borisovna"
"Look at least, today 13 people were torn apart in the center of Donetsk with one blow, and this blow was inflicted by the armed forces of Ukraine. And these are "illusory goals", these are our goals … We want to free our land and our Russian people, perhaps not very close to you, from endless murders, deaths and fear in which they have been living for the last 8 years. I am sure that each of us understands that these are not illusory goals, and those people who consider these goals illusory, I am sure, can return to their so-called husband in the near future by their own plane. It's warm there, Alla Borisovna, there are apples," he concluded.
Photo: Legion-Media, social networks
Source: Starhit
Disclaimer: If you need to update/edit/remove this news or article then please contact our support team
Learn more