The 60-year-old artist has gained a new status – his daughter from his first marriage gave birth to a child. He announced this on social networks. "Thank God! I became a grandfather for the first time! The eldest daughter Inga gave birth to a son! Mom and baby are doing well, everything is fine. Thanks!" – wrote Grigory Viktorovich.
Fans joined in the congratulations. "My warmest congratulations to your entire family. Health to mother and baby"; "This is happiness! All the best to your family"; "Congratulations, you are my lucky one. I am very happy for you and for your daughter, health to the child, and strength and patience to mom and dad, "wrote netizens.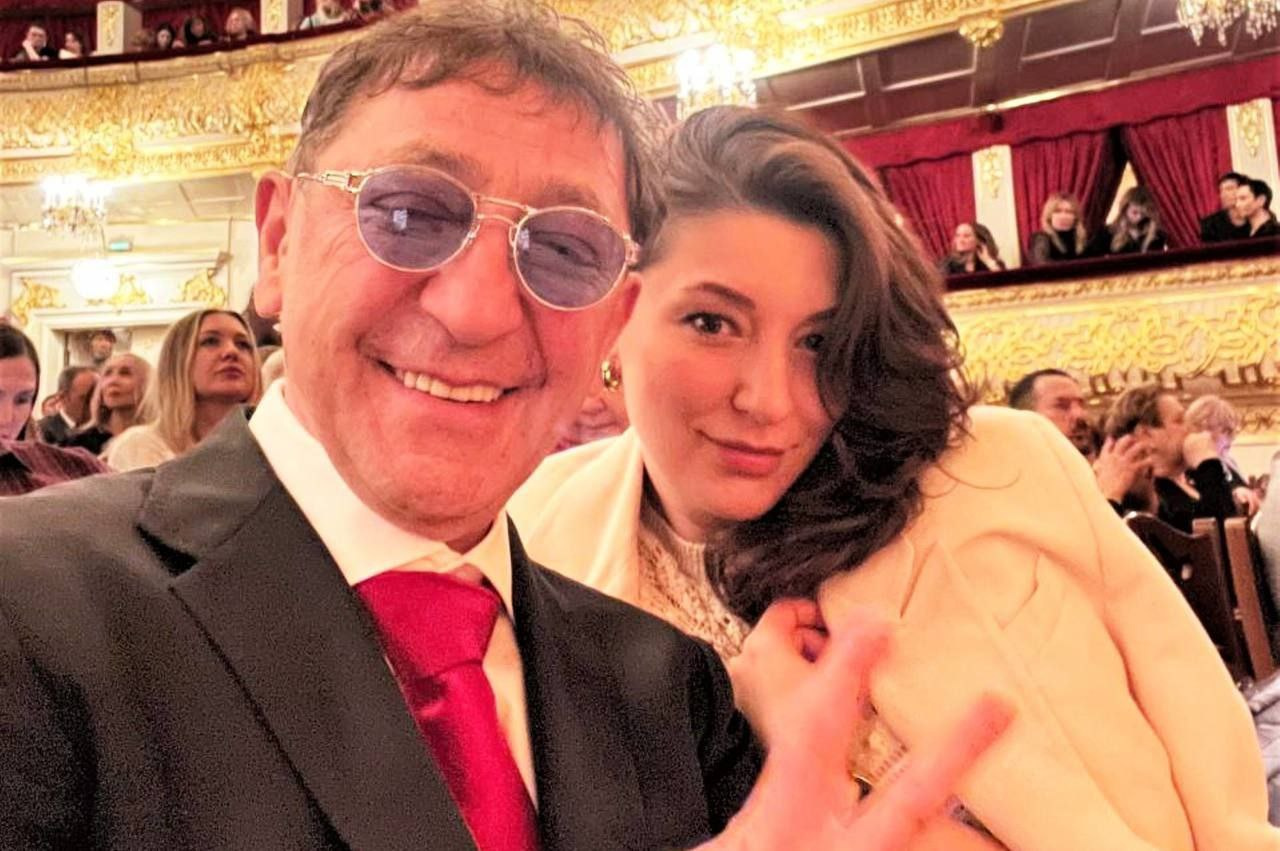 The daughter of a famous artist hid her pregnancy to the last. The fact that the heiress and her husband are waiting for replenishment in the family, Grigory Leps said shortly before his anniversary concert. "For Inga, work is not in the first place, although she, as a professional art critic, currently has several interesting projects. In September, she is preparing to become a mother for the first time. And I am a grandfather. I hope I'll be a good grandfather, "the performer of the hit" Glass of Vodka "shared with StarHit.
do not missGrigory Leps: "I see in the mirror an elderly man, shabby, with a crippled fate"
Recall that the artist has four children, Inga – from Svetlana Dubinskaya and three (Eva, Nicole, Ivan) from the ballerina Anna Shaplykova. The couple had been married for 20 years but divorced last year. Nevertheless, the former spouses maintain warm relations, and the singer's mother hopes for their reunion.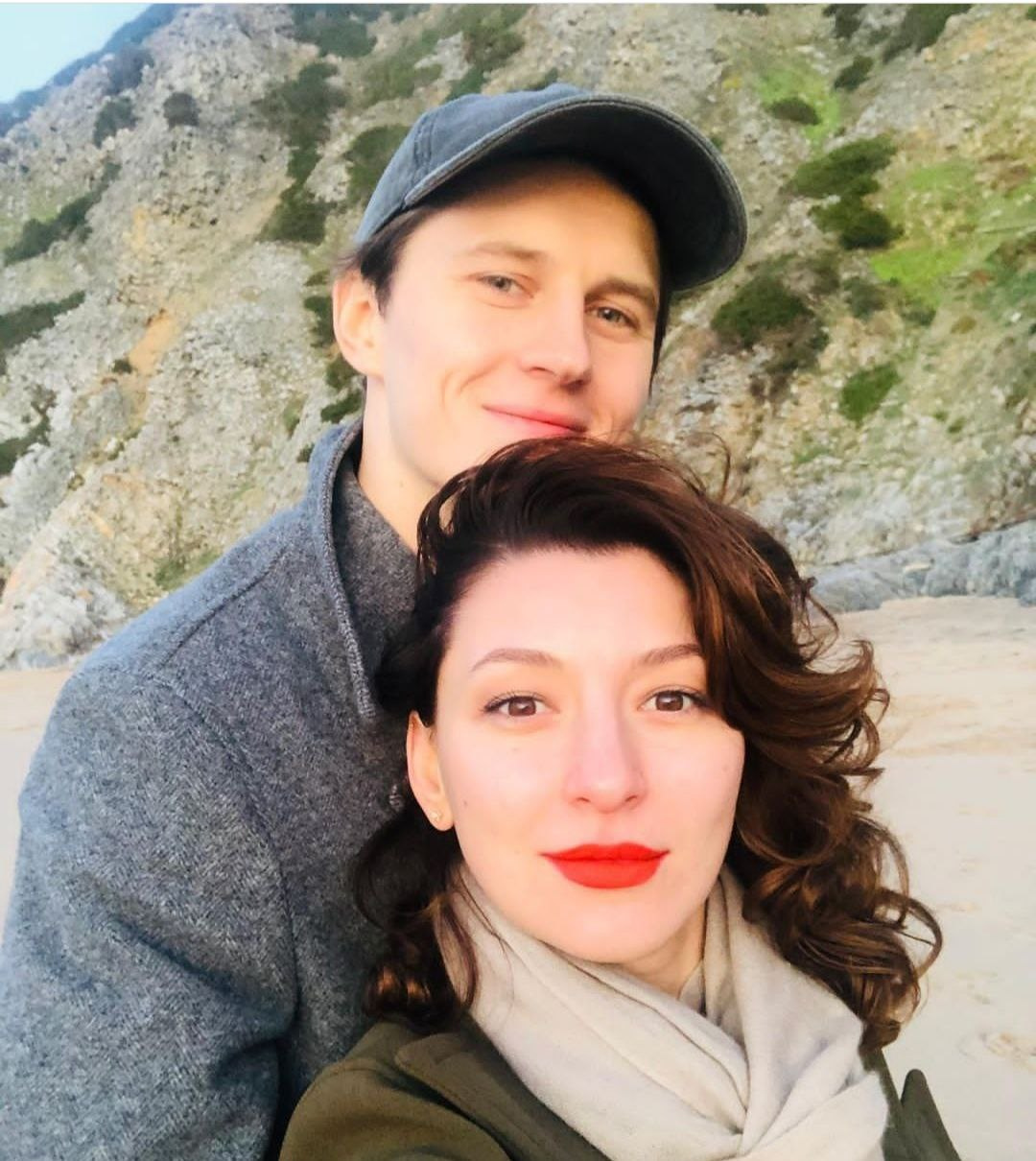 Photo: Legion-Media, social networks
Source: Starhit
Disclaimer: If you need to update/edit/remove this news or article then please contact our support team
Learn more