Ofeminin

Fashion

A well-known chain store has released underwear for menopausal women. It's supposed to soothe hot flashes
According to the assurances of the manufacturer, the British chain Primark, the Menopause collection is intended to help women struggling with one of the most common symptoms of menopause – hot flashes. A specially designed blend of fibers from which the fabric and clothes are made, absorbs heat from the skin, and then gives it back in the moments of coolness following the hot flashes. "We want to support women at all stages of their lives and combat the taboos associated with menopause."
Sleepwear for menopausal women is designed to soothe hot flashes

Photo: press materials

Underwear for menopausal women

Until recently, menopause, colloquially known as "menopause", was treated by many women as "the twilight of femininity" and the beginning of an enigmatic "end". Also, the producers did not seem to notice the needs of a large group of women who, due to the symptoms accompanying the menopause, were looking for specific products. One of the symptoms associated with the period of menopause are extremely bothersome hot flashes and night sweats. The immediate cause of the former is not fully understood, but experts speculate that these symptoms may be related to fluctuations and a deficiency in estrogen, causing changes in the way your temperature feels. Nocturnal sweats and hot flashes can be so troublesome that women who struggle with them have to get up, change their nightwear, and even their sheets.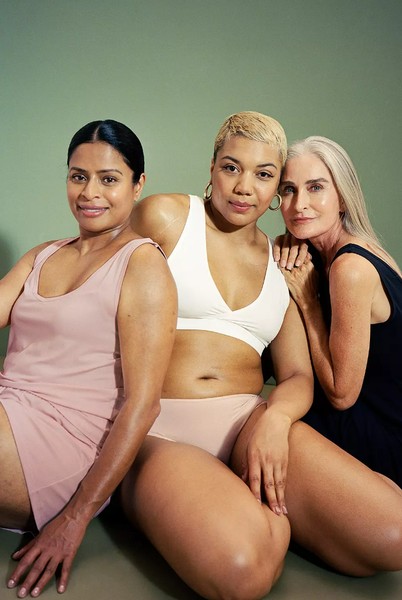 The collection dedicated to menopausal women includes day and night underwear

Photo: press materials

Fortunately, these symptoms can be alleviated with hormone replacement therapy and supplementation with phytoestrogens. Underwear that absorbs and releases heat can also help to keep the skin dry and fresh.
Underwear that relieves one of the symptoms of menopause

The 14-piece Primark collection features tops with thin straps, high waisted briefs and knickers, anti-chafing shorts, leggings, and nightwear and pajamas made of materials that help regulate body temperature at night.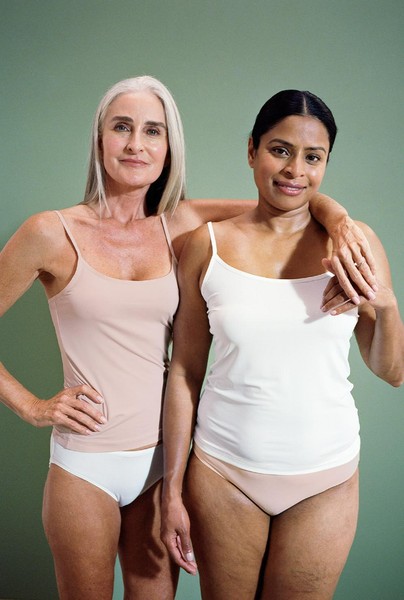 The campaign features mature women whose photos have not been retouched

Photo: press materials

"We recognize that the menopause can be a challenge for women," said Ann-Marie Cregan, Chief Commercial Officer, Primark. "We want to support women at all stages of their lives and combat the daily taboos. We noticed that specialized products are not available to everyone and we wanted to change that. For two years we have been developing a new collection and creating innovative products specifically designed to alleviate one of the most common symptoms associated with menopause, or hot flashes ".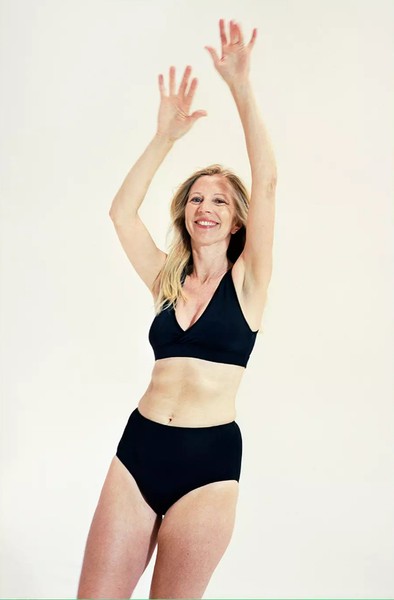 Underwear collection for menopausal women

Photo: press materials

See also:
5 things you haven't been told about menopause
Why Women Need Menopause? Grandmothers are ideal all-parents and "treasuries" of knowledge
Actress Naomi Watts honestly about menopause. "I didn't know how to ask for help"
Source: Ofeminin
Disclaimer: If you need to update/edit/remove this news or article then please contact our support team
Learn more