The day before, 57-year-old Meladze gave a concert at one of the events in Monaco. The audience enjoyed black caviar, other delicacies and listened to Valery Shotaevich. The artist himself looked great – he was wearing a blue jacket and white trousers.
Fans of the singer breathed a sigh of relief – their idol still continues to sing. But it is not yet known whether Valery Meladze will release new compositions.
Recall that back in May, Valery Shotaevich stunned his audience with a statement that he was thinking of radically changing the type of activity.
do not missKushanashvili: "Valera Meladze said that there is no work and there will not be. When I heard his voice, I almost burst into tears."
"Thinking in my free time led me to the idea of ​​returning to my former profession. After the institute, I completed my postgraduate studies and was engaged in science in the field of deep water purification. Recently, after leafing through my Ph.D. thesis, and having studied modern achievements in this field, I have developed an installation for extracting various elements of the periodic table from sea water. This is a very promising direction.
I am inspired by a new goal and a creative excitement. Music remains my favorite thing, although I have lost all interest in show business. For me, song formats, the number of rotations on radio stations, and participation in filming on TV channels have ceased to matter. I know for sure that my songs have been living for a long time and will live their lives for a long time thanks to my listeners, "the artist confessed.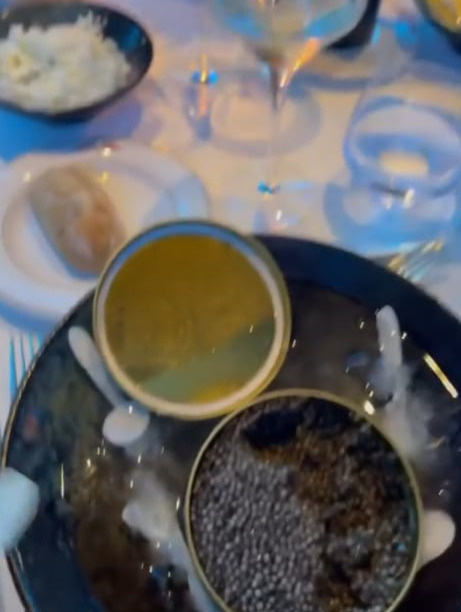 Photo: social networks
Source: Starhit
Disclaimer: If you need to update/edit/remove this news or article then please contact our support team
Learn more