It is known that 68-year-old Andrei Makarevich is in Israel, where he flew long before the start of a special military operation to protect Donbass. There, the young wife gave birth to a child for him, and the musician, looking at what is happening in the world, decided not to return to Russia for the time being.
The well-known journalist Mikhail Shakhnazarov, on the air of the Full Paragraph show, noted that no one was expecting him here. He considers the songs of the Time Machine group mediocre and licked from the Beatles, and Makarevich's poems do not hold water. Moreover, he considers all those programs that the famous musician hosted on federal channels to be failures.
"Always wanted to understand why everything is ugly and unprofessional? Makarevich, with his unattractive appearance, gundos diction, was put on Channel One to translate products there and mock them, "says Shakhnazrov.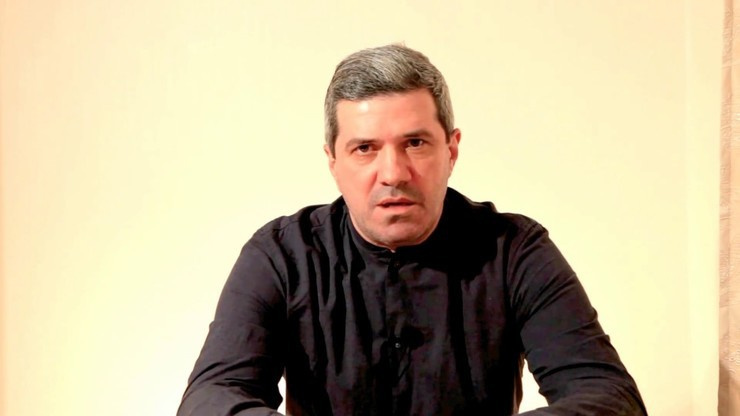 As for Andrey Vadimovich's statements on the political situation in the world, here the majority of patriots are of the same opinion – after this you cannot return to your homeland. There is no direct ban on this, but the majority of the public is opposed to the musician and does not share his position.
do not missAndrei Makarevich on the cancellation of autumn concerts in Russia: "We should not wait"
"The words of Makarevich "I am not going to return yet" will be refuted by one of the officials? Who will say: "He is deprived of Russian citizenship and will never appear on the territory of our country." When I hear this, I will believe that something has changed with us. In the meantime, grandfather sits in the studio and says that the Russian people are a diagnosis, I won't believe it. He is sick – he really has delusions of grandeur, "says Mikhail.
Note that the performances of "Time Machine" in Russia have been canceled or postponed. Their next concert will take place in Georgia.
Photo: Legion-Media, frames from the program
Source: Starhit
Disclaimer: If you need to update/edit/remove this news or article then please contact our support team
Learn more