Problems with the figure of Yana Evgenievna began after the second birth. Then she considered herself too full and dreamed of ideal forms. Diets and sports seemed too difficult for Poplavskaya, so she despaired of dubious means for losing weight.
"I thought that I should adhere to social clichés, I should be very, very thin, the way I was before my second birth. By the way, having given birth to my first child, I fought to get better. My first child appeared when I was 17 years old, after a couple of months I began to weigh 38 kilograms. It was so terrible and ugly that dad said that something had to be done. I drank a large amount of eggnog, brewer's yeast. And only then, after two years, I came to a weight of 45 kg.
After the second birth, I wanted to go to work faster. I gained 30 kilos during this pregnancy. I was a big white ship. A friend called me and said – here are the pills. They brought me. For two weeks I did not sleep, I am absolutely sure that there is a drug component. I liked that I lost weight. On the third week, I realized that I was not feeling well, but I continued to take the pills, "the 55-year-old actress recalled on the program" Let them talk "on Channel One.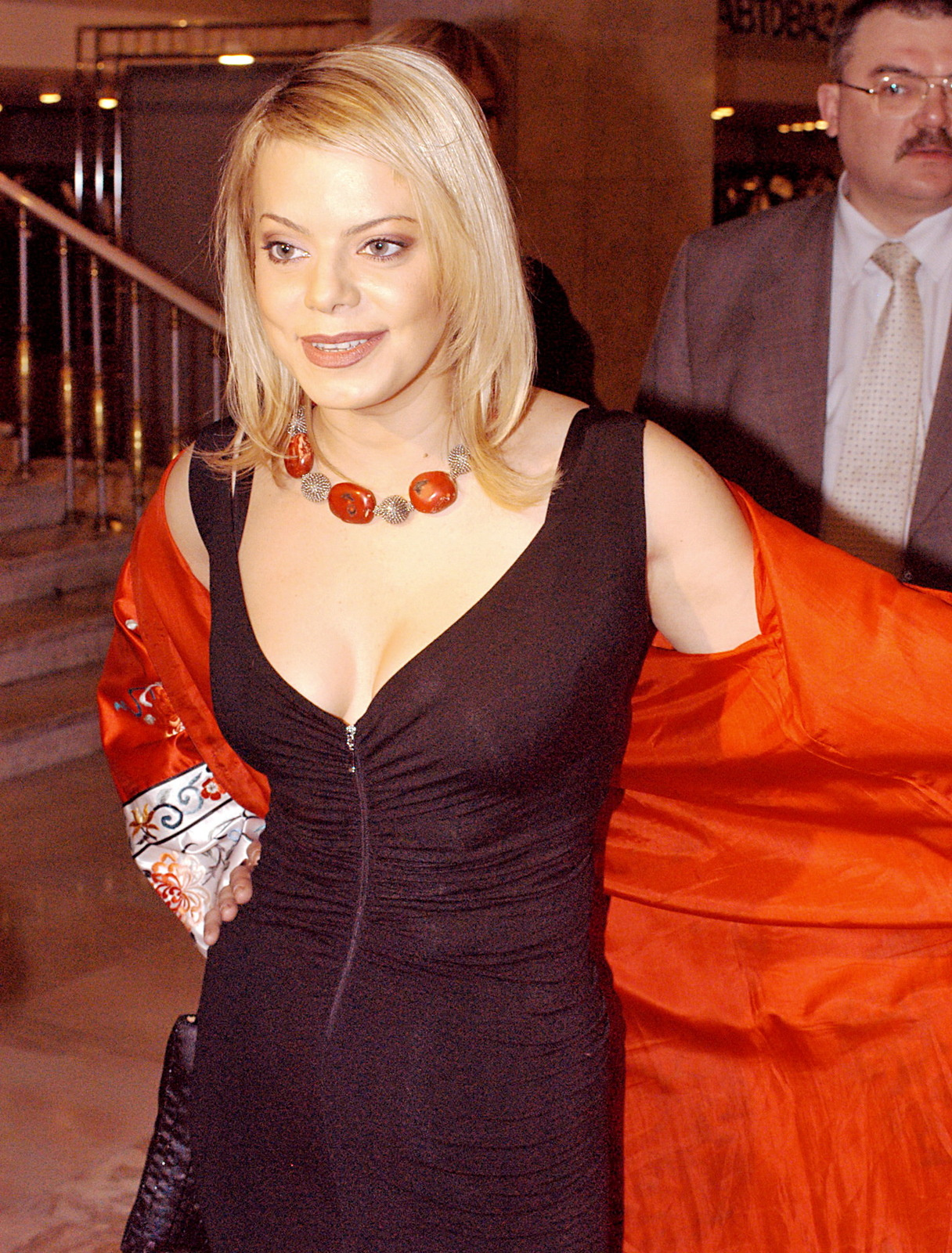 One fine day, Poplavskaya simply could not get up. It was then that she sounded the alarm.
do not missYana Poplavskaya is beside herself with Buzova's behavior: "Shit doesn't sink, it is always afloat"
"It was hard for me, my hands were shaking. At night I realized that I could not go to the toilet. At that moment, my husband called the doctor to me. She saw me, took my blood pressure and decided to call an ambulance. I was afraid that everyone would find out, they say, I took pills. As a result, the doctor gave me a dropper. The convulsions continued. I said – everything is so bad, I asked my husband to bring the children to me. I understood that everything was monstrous, "continued the artist.
As a result, Yana Evgenievna was pumped out, and after this incident she vowed to lose weight. Today, Poplavskaya accepts herself for who she is, and warns those who want to lose weight at any cost against dire consequences.
Photo: Legion-Media
Source: Starhit
Disclaimer: If you need to update/edit/remove this news or article then please contact our support team
Learn more
Add Then24 to your Google news feed.