Lyudmila Andreevna suggests that the failures in her life happened for a reason. Often everything went without serious consequences.
"A lot of people go to sorcerers: and it's terrible! Then, 20 years ago, I was sentenced to death. They went to the temple and buried me there for the repose. These things do not fit in my head, but they happen, "says the 73-year-old widow of the actor.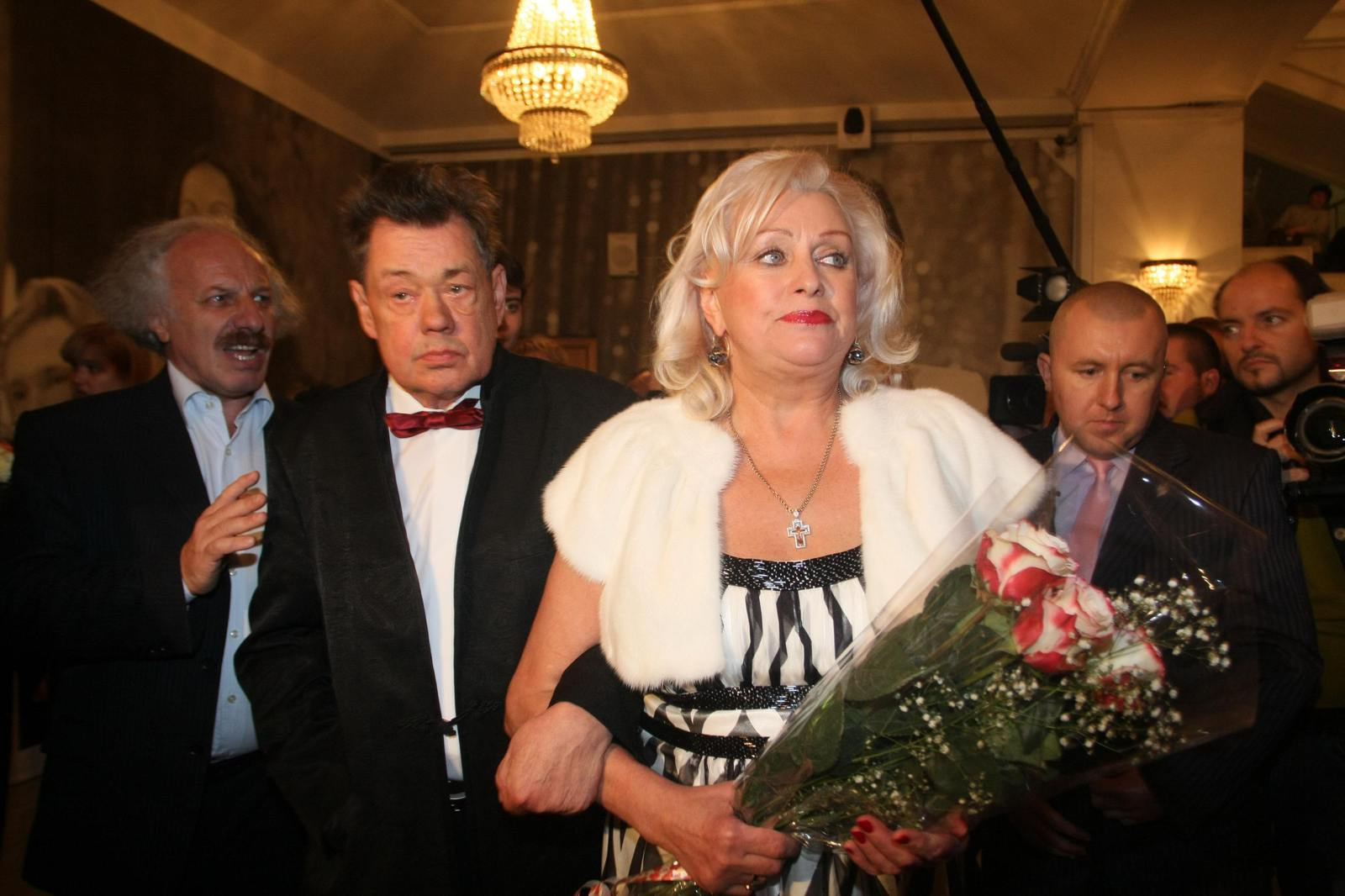 Porgina has been in an accident more than once. Shortly before one of these incidents, strange things happened in the artist's house. Ludmila Porgina thinks it was some sort of warning.
do not missLenkom's statement to Zakharova and Porgina: "Ambition, envy and gossip are more important to them"
"On the eve of this incident, huge worms with human necks began to crawl into my house. They surrounded our house, even crawled through the windows. I knew something very bad was about to happen. Unfortunately, at that time I could not prevent the danger. But I still know: you can never relax. You must always be on the lookout!" she opened up.
Recall that almost four years ago, Lyudmila Porgina lost her beloved Nikolai Karachentsov, who was battling lung cancer. "For 30 years I tried to persuade him to get married. But after the coma, he himself said that it was time. When Kolya was able to stand, we immediately got married – on August 1, on the day of our wedding. It was a very joyful day. Thanks to this wedding, I believe in another life, I believe that we will meet there, "the widow once recalled.
Based on materials from Prozvezd.info.
Photo: Legion-Media
Source: Starhit
Disclaimer: If you need to update/edit/remove this news or article then please contact our support team
Learn more