Ksenia Borodina denied her dismissal from DOM-2, but made it clear to fans that she had outgrown this show.
"I didn't go anywhere, but I rarely appear at this job. I have other projects now, I love DOM-2 very much, but other things are now interesting to me, "the 39-year-old TV star emphasized in an interview with subscribers.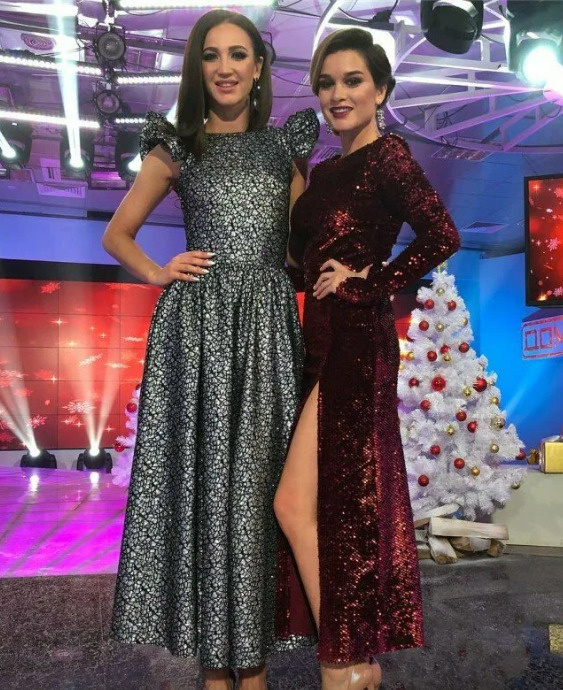 By the way, almost a year and a half ago, the reality show was no longer broadcast on TNT, it is now shown on the Yu channel. As soon as such changes took place, Olga Buzova left the program, who in the middle of the 2000s was considered one of the rating participants in the project about love.
do not missThe wife of the 1st spouse Borodina: "The ex-husband is a famous TV presenter. Many in my place would have burned down.
"I really lived, loved … And for me it was not a show, but my life. I grew up with you and before your eyes. You and I, my people, have become a huge family. I remember how I came there and saw Ksyusha Sobchak and Ksyukha Borodina for the first time, how later I sat next to them and became the host of the show … For me it was not just a chance, but an incredible event that I will never forget! It was difficult for me, but I persevered and became the one you loved. Now I am writing this text and roaring… But I have to go further! On April 12, 2021, my story, my era, my life associated with the reality show "DOM-2" officially ended! I am leaving the show as a participant and as a host, "Olya confessed on her personal blog.
Since then, Buzova has ceased to communicate with Borodina. TV presenters spoke unflatteringly about each other. Ksenia still continues to tease her former colleague.
Photo: Legion-Media, social networks
Source: Starhit
Disclaimer: If you need to update/edit/remove this news or article then please contact our support team
Learn more
Add Then24 to your Google news feed.