37′ – Yellow – Aboubakary Koita
84′ – Cont. Daichi Hayashi by Fatih Kaya

78′ – Cont. Dylan Mbayo by Dion De Neve

62′ – Cont. Habib Gueye by Billel Messaoudi

62′ – Cont. Habib Keita by Kevin Vandendriessche

58′ – Cont. Shinji Kagawa by Christian Brüls
Jupiler Pro LeagueMatchday 306-08-2022 18:16
KV Kortrijk and STVV have divided the cake in the Guldenspoor Stadium. The Limburgers came closest to victory, but winning is so difficult this season.
Key moment: We are heading for a goalless draw, but in the last ten minutes Boya decides differently. With a nice spin ball, he sees his shot on the post explode.
Man of the match: Frank Boya pulled his string in midfield. He made some good infiltrations and almost crowned himself the match winner.
Remarkable: STVV has not lost this season yet, but has already drawn for the 3rd time. They are now unbeaten in 12 league games.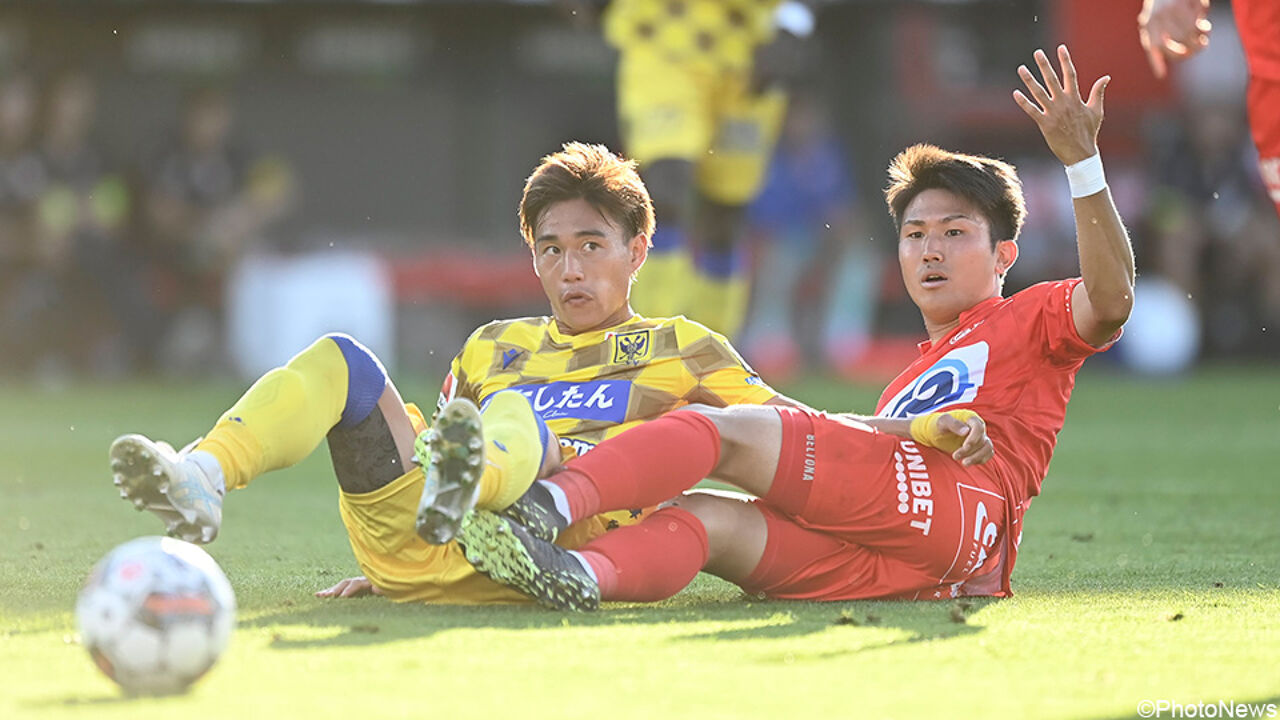 A half without great chances

It was a first half to quickly forget in the Guldenspoor Stadium. Kortrijk and STVV had it so difficult to put something together.
The possession of the ball was for STVV, the (pale) chances were for the home team. Even if it was looking for possibilities with a magnifying glass. Fortunately for the fans, the sun was shining and a drink could still be enjoyed.
Boya hits the post

The second half brought some improvement. D'Haene came very close to scoring once. The captain of Kortrijk did everything right, but saw his shot blocked. Boya hit the post on the other side.
In the final phase, STVV put the home team under considerable pressure. The Canaries didn't get any further than a header into Bruno's side net.
So a logical draw. Kortrijk cannot win at home again. The last home win dates back to February 19.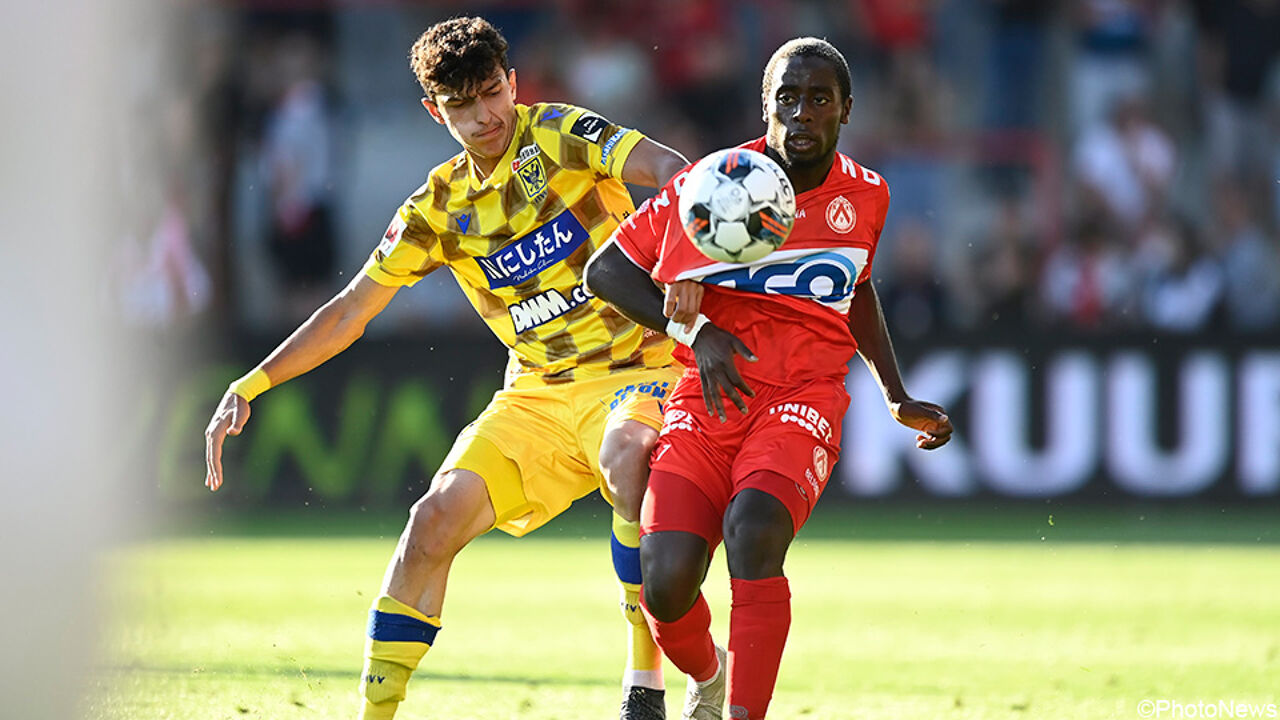 Hollerbach: "Compliments to my team"

Wolke Janssens (STVV): "All in all it is a deserved draw. They had chances and so did we. I think we have started the match well. Then I think both teams can live with a 0-0. We have been unbeaten for 12 matches. That's a series to be proud of."
Kristof D'Haene (Kortrijk): "The block was very good for us. Depending on the game, I think a point is justified. If we could play the last pass and the counter well, we could be more dangerous. We were of course in block. That was our tactic today. It was good. They didn't really have many chances. We have to play it better. But we are working. That will come."
Bernd Hollerbach (STVV): "I think from the beginning of the game we showed that we wanted to win. We pushed from the beginning to the end. Compliments to my team. But on the counter we had to pay attention. In the end I think we deserved the win. We had some bad luck with Boya's shot hit the post."
Karim Belhocine (Kortrijk): "We had a lot of opportunities in the first half, but so did they. In the second half they did put some pressure on us. STVV is a very good team. We knew that they had already been unbeaten in 11 games and that they could be dangerous in the second half. switchover."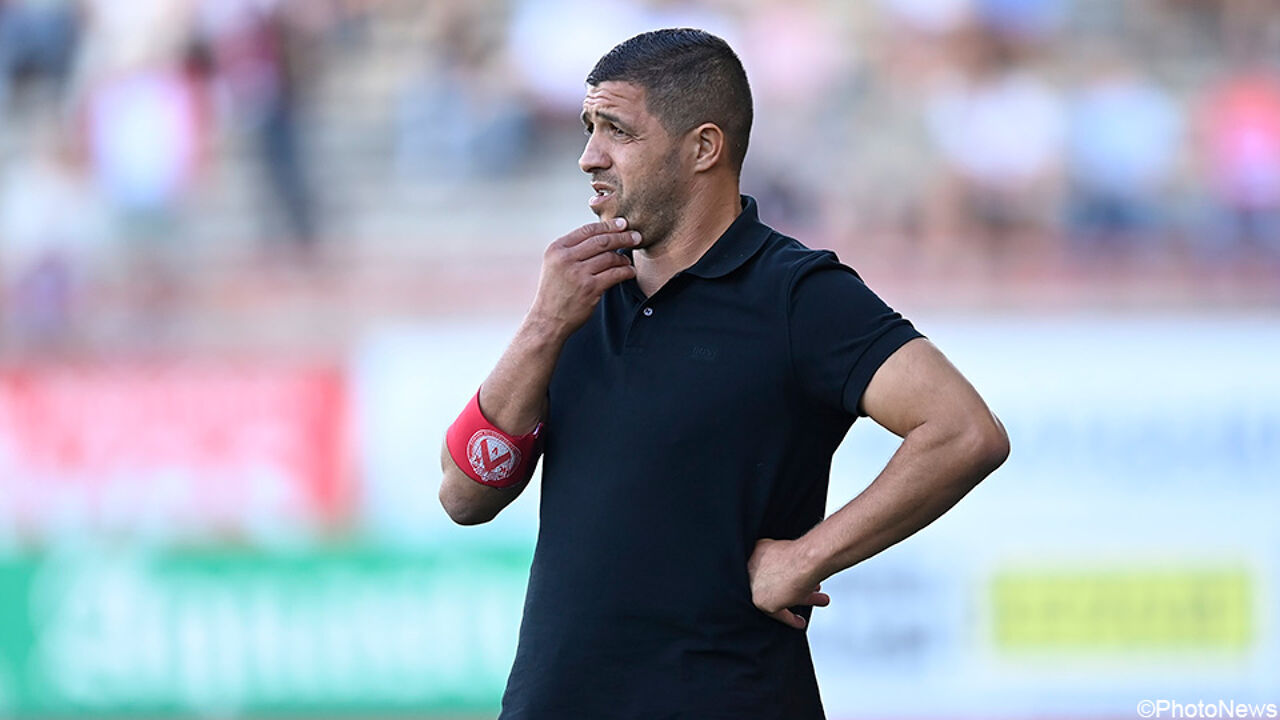 Source: Sporza
Disclaimer: If you need to update/edit/remove this news or article then please contact our support team
Learn more