The 39-year-old singer is choosing a new place of residence after leaving Russia. She warmly spoke about Latvia and was touched by the elderly residents of the country who do not hesitate to show their love in public. Loboda confessed that she would like to meet old age here.
"Very calm city and country. Very calm measured people. Everything is quiet. So very measured. Lots of older people. Very cool they go by the hand in Jurmala. This is so touching. So they hold hands. That I want to meet old age here, "she opened up with the host of the Latvian radio program.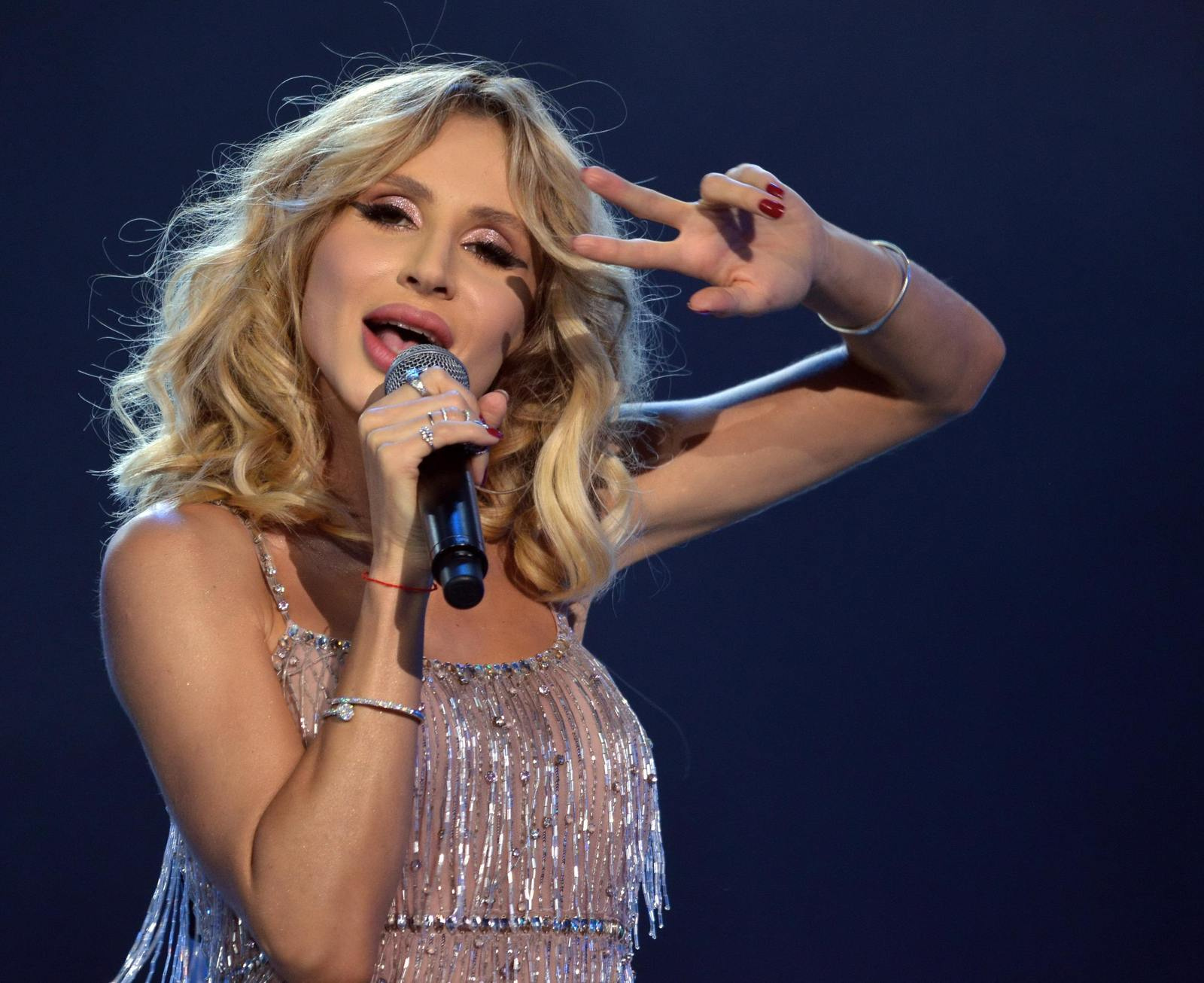 The previously famous blonde flatly refused to come to the capital of Russia. "I don't see the possibility of even thinking that I can return to Moscow and live in Russia. It's out of the question," the singer said. However, she lamented that her daughters cannot adapt to new places and ask the star mother to move back to Russia. The girls miss their friends and their old home.
Recall that Svetlana Loboda is banned from entering Russia until 2072. Until recently, the singer was one of the highest paid artists and received decent fees while performing in our country. She fled abroad, but her return to Ukraine did not work out either.
do not missLying for publicity? Svetlana Loboda announced the real name of her youngest daughter
Recently, Loboda was criticized by a colleague, 35-year-old Anastasia Prikhodko. Despite the fact that both singers are natives of the same former Soviet republic, the ex-participant of the Star Factory is sure: Svetlana Sergeevna is not expected at home. "Ukraine is for the strong. You are not welcome here either. I'm sorry," she says.
According to SWH Plus
Photo: Legion-Media
Source: Starhit
Disclaimer: If you need to update/edit/remove this news or article then please contact our support team
Learn more