In the 90s, the popular boy band Bari Alibasov enjoyed resounding success. Millions of Russians danced to the famous Faina and Hat Fell. The team is still touring, though in an updated line-up. The audience's favorites Vyacheslav Zherebkin and Vladimir Politov delight fans with hits. By the way, the soloists are still in great shape and look younger than their years.
Loyal fans do not disregard the former members of the team. So, recently they sounded the alarm about the condition of Vladimir Asimov. It was said that he almost died.
"In April, he had a birthday, we called up, talked via video link. He lives in Spain, everything is fine, "Zherebkin said on the air of the Hello, Andrei program on the Russia 1 channel.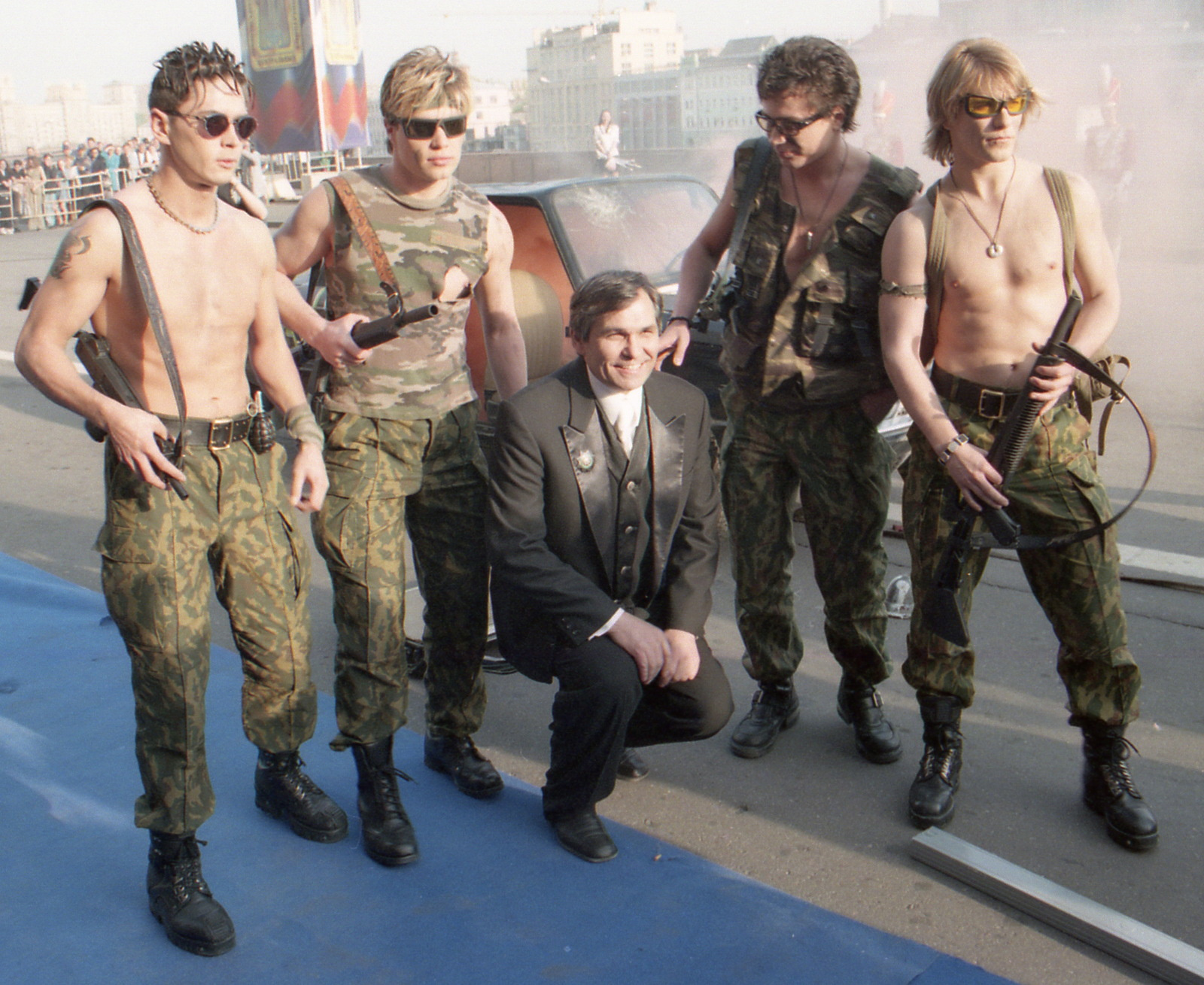 Note that Asimov is now 55 years old, he has been living in the provincial town of Alicante for more than 12 years. The singer received Spanish citizenship and is engaged in business with his wife Tatyana. A business venture has nothing to do with show business. Son Semyon is 27 years old, in Europe he received a higher legal education and works in the civil service. Asimov does not communicate with the Russian press, does not maintain accounts in social networks.
do not missHe took away the "bride" from Bari Alibasov, married her and saved her from cancer. The love that Vladimir Asimov kept secret for years
As you know, Vladimir Abdurahimovich appeared on stage in the form of a sexy macho, but in life he remains an exemplary and faithful family man. At the same time, during his work at Na-Na, he was often harassed by the female sex. Fans guarded the star at the house, tracked down and entered hotel rooms and even sent their underwear to the artist.
Photo: social networks, Legion-media
Source: Starhit
Disclaimer: If you need to update/edit/remove this news or article then please contact our support team
Learn more