The star of the show "Evening Urgant" commented on the words of the deputies in his personal Telegram channel. He stated that he carefully read the course of the GRAD meeting and called the proposals of the meeting participants accurate and timely. In response, the TV presenter put forward his own.
"First. In connection with the obvious need, please legislate the possibility of bringing to justice not only the persons indicated by you, but also their next of kin, with the possibility of subsequent renunciation. Second. As part of the development and support of your idea of ​​"Russian McCarthyism", it is proposed to withdraw from free sale all Paul McCartney albums, with the exception of the Back in USSR album, "wrote Urgant.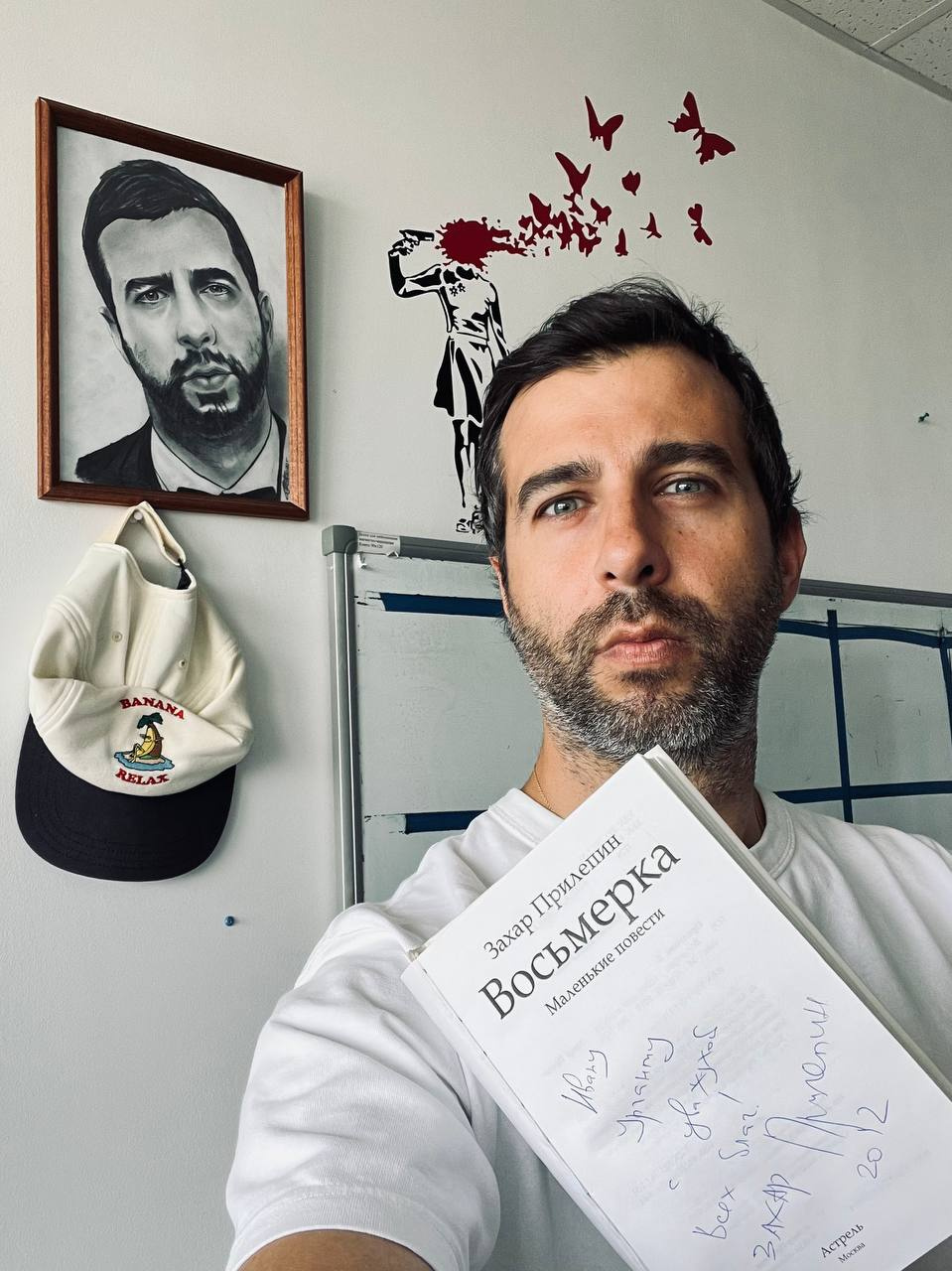 The showman also spoke ironically about the officials. "Third. I propose to release from the meeting of the group of those members of the Just Russia – For Truth party, who on this day are announced a guilty verdict in the Moscow City Court. Fourth. Since the abbreviation GRAD does not fully reflect the gigantic amount of work that will have to be faced, I propose to rename the Anti-Russian Activities Investigation Group into the Detection Group of Our Society's Enemies. Fifth. As the anthem of the Group, I propose to use Yaroslav Evdokimov's song "Dreamer," the artist concluded.
do not missLeonid Yakubovich about the removal from the air of "Evening Urgant": "This is a mistake"
Dmitry Kuznetsov also called for an inspection of the Bi-2 group. The deputy considers the decision of the authorities of St. Petersburg to invite musicians to the final of the Superbowl doubtful.
"Let them explain to people their position regarding the invitation of this team, which the audience at the stadium eventually booed. Because you can't fool the people," the official said.
According to NEWS.ru
Photo: Legion-Media, social networks
Source: Starhit
Disclaimer: If you need to update/edit/remove this news or article then please contact our support team
Learn more