The popular actress, and now also a public figure, was outraged by the style of the program, as well as the presenter. In addition, she considered that the topics that are raised in the show only corrupt and sow lack of spirituality. So, for example, in one of the latest issues there was a story about an adult film actress.
Sergei Sosedov decided to answer her, who was surprised that he was talking about him and Shushkin's program. The critic advised her to sort out her problems first, and then go to war with others.
"Although there are many problems in their family too. Masha, what is going on in your family, with your mother, with your sister Olga, is it beyond the limits? the host is surprised.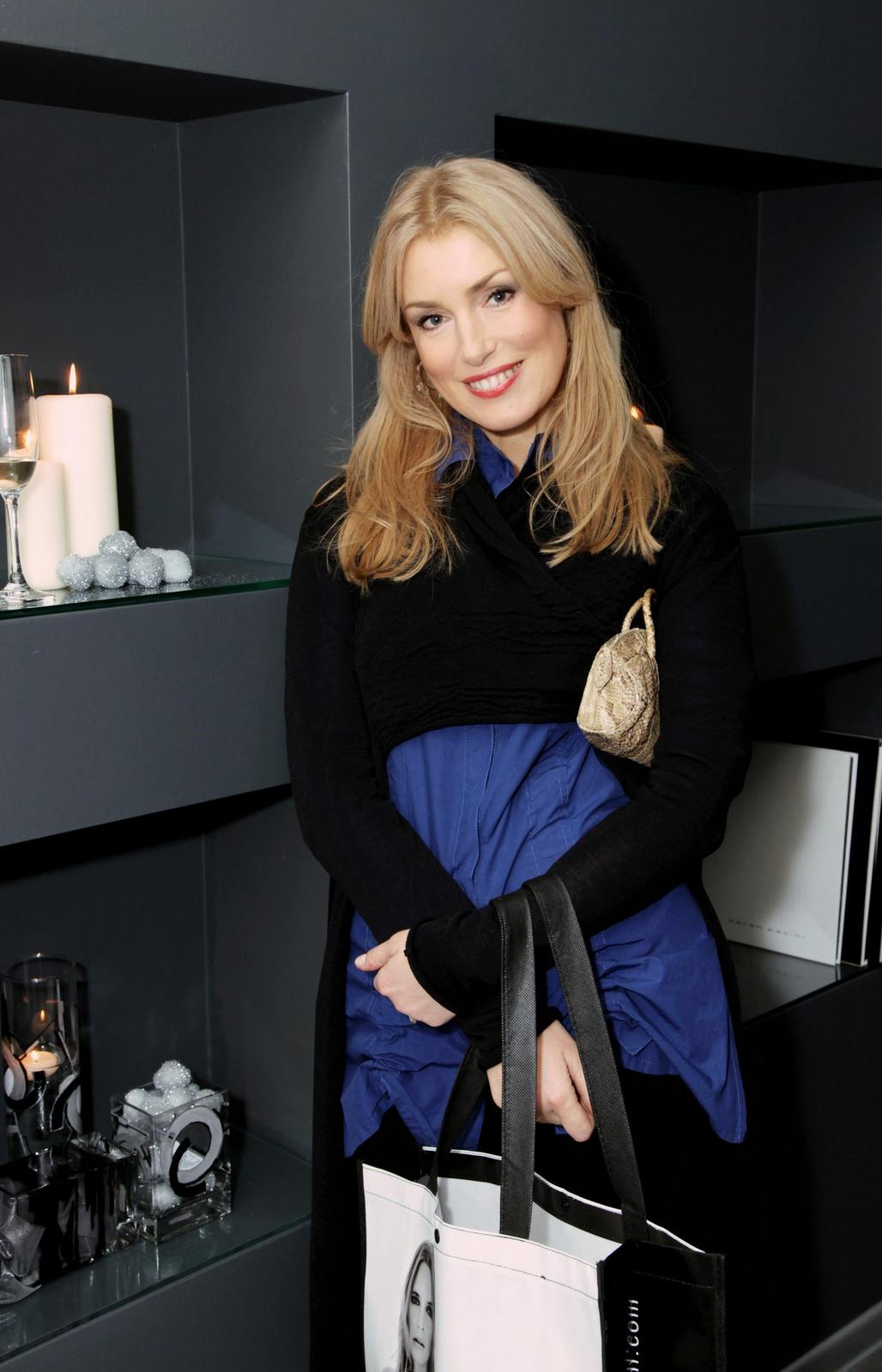 Sosedov did not understand the passage that their show was made by a certain customer who benefits from it. Sergei believes that Maria simply began to feel like a prosecutor of Russian reality and played a little into it.
do not missMaria Shukshina grappled with Sergei Sosedov because of the program "Beyond"
"She somewhat overestimates her status and her capabilities. If she had carefully watched our programs, she would have seen that our heroes are in the most difficult social conditions. We try to help these people as much as we can. That's why it's called "Beyond". This is not about prosperous people like Masha Shukshina. Our program is not a show for the sake of a show. We say that people need help, that they cannot be turned away. But nowhere are we promoting any deviations, deviations, nowhere is this, "Sosedov explained.
Note that Maria Shukshina has long been fighting talk shows on federal channels. For example, Dmitry Borisov with "Let them talk" also fell under her distribution. The actress has repeatedly said that she will seek the closure of programs.
Based on materials from Teleprogramma.pro.
Photo: frame from the program, Legion-Media
Source: Starhit
Disclaimer: If you need to update/edit/remove this news or article then please contact our support team
Learn more