The Belgian bank Belfius has decided to withdraw as a sponsor from Anderlecht and Club Brugge. According to Dries Bervoet, journalist at De Tijd, this does not have to be a disaster. "Sponsors come and go, those clubs will find a new company."
Belfius announced today that it will not require its sponsorship contracts with Anderlecht and Club Brugge, officially as a cost-saving measure. A financial blow for both top clubs, but according to Dries Bervoet (De Tijd) no bloodletting either.
"This news is even more important for Anderlecht than for Club Brugge, because for them it is a shirt sponsor. I hear that it was about a significant amount for the Purple & White."
"But we should not exaggerate this either. Sponsors are important, but they also come and go. The clubs will find replacements. There are always new companies ready to seek brand awareness."
There are always new companies that are looking for brand awareness.
Gambling companies and crypto as the new gold

The sponsorship of football clubs has evolved considerably in recent years, Bervoet knows. "In the past you often saw beer brewers as sponsors and that has slowly evolved to banks and insurers."
"But the love between the banks and the football clubs has cooled, partly due to Operation Zero and the investigations into football fraud, although it started before that too."
Meanwhile, a new gold vein has been exposed for the clubs. "In recent years, more gambling companies and recently cryptocurrencies have crept into football."
"So you continuously see that evolution of sponsors. That is why there is no need to panic, because alternatives are always presenting themselves."
"Football clubs sometimes don't even get a loan anymore"

So the benches are disappearing from the shirts of the football clubs, but there is even more going on. "Last year I told the story of KV Mechelen," says Dries Bervoet.
"They lost their regular house bank, but had the greatest difficulty opening a new account. The banks are afraid of problems with the rules on money laundering and the like."
"It is of course very annoying if you as a company – which football clubs are – can no longer cooperate with a bank. Although I have heard from Lorin Parys (CEO of the Pro League) that there are talks to solve this problem."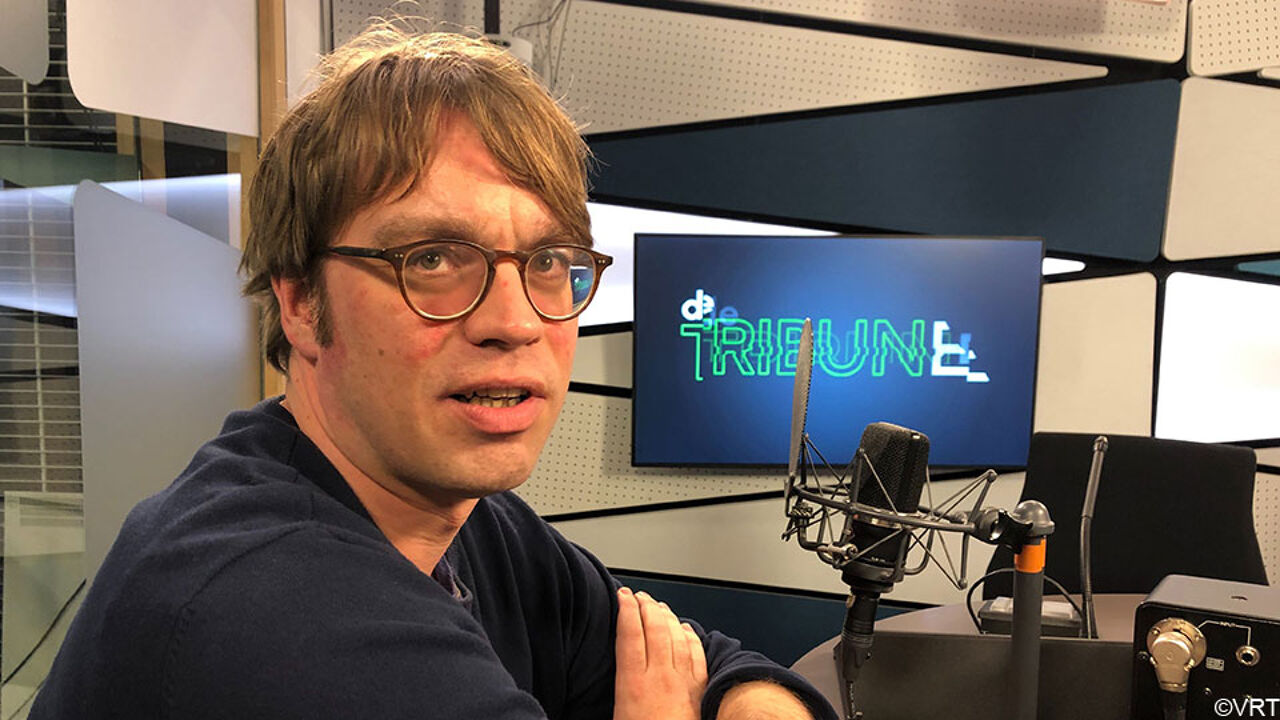 Dries Bervoet
Source: Sporza
Disclaimer: If you need to update/edit/remove this news or article then please contact our support team
Learn more