kevin spacey (63 years old) must pay 31 million dollars (30,310,000 euros) to the production company MCR, responsible for the series House of Cards, as compensation for breach of contract and for the damage caused by his behavior during filming. This was ordered this Thursday, August 4, by a Los Angeles Superior Court judge.
The fine was approved by an arbitration court last year.but the actor appealed the measurealthough without success, because in his decision Judge Mel Red Recana affirmed that Spacey's lawyers had not shown that the order was "as irrational" as they argued.
"They have failed to show that it is a tight case or that the compensation for damages was so completely unreasonable that it amounted to an arbitrary reworking of the contracts of both parties," he concluded.
According to the newspaper The Hollywood Reporterowned by the production company MCR, the arbitration court found that the actor had breached the terms of his contract with his behavior, since it was accused of sexual harassment by a production assistant.
The complaint came at a time when Spacey, winner of two Oscars for The Usual Suspects (1995) and American Beauty (1999), saw his career collapse in 2017 after they came to light numerous accusations of sexual assault that he has always rejected.
[Kevin Spacey, acusado de cuatro agresiones sexuales en Londres, queda en libertad]
After the complaint of the shooting assistant, the production company eliminated Spacey's role in House of Cardscompletely rewrote its sixth season and reduced the number of episodes from 13 to eight to meet the premiere date announced by Netflix.
For all these reasons, the company, responsible for other titles such as Ozarks Y The Shrink Next Doorargued during the arbitration that the actor had not provided his services "professionally" or in accordance with their behavior policies.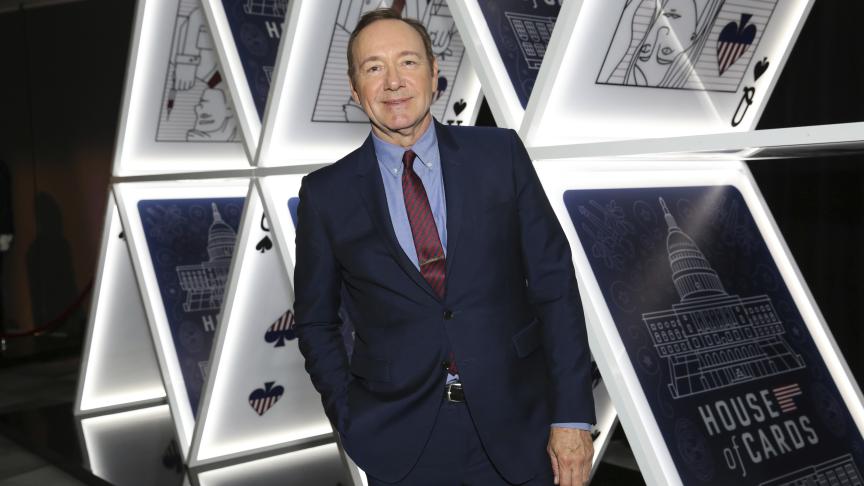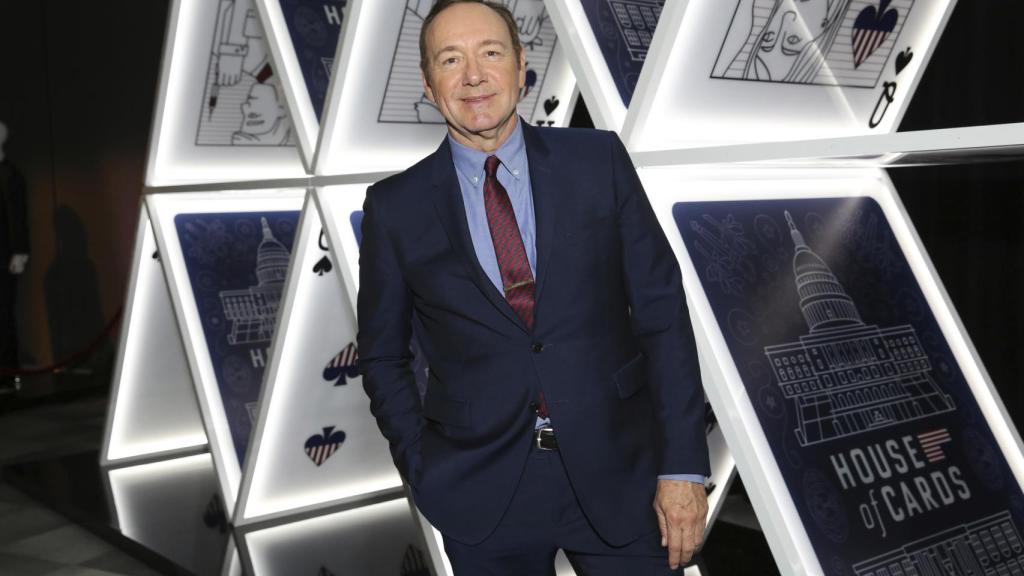 Regarding the rest of the complaints against him in the United States, two cases went to court in 2019, but did not progress. In California, a masseur denounced him for a sexual assault that allegedly occurred in 2016, but he died before the Prosecutor's Office filed a charge. While in Massachusetts, a young man who had accused him of another assault in 2016 dropped the charges.
This process in the United States has been developed in parallel to the trial by which a British Court imputes five other sexual crimes to him committed in London between 2005 and 2013, about which Spacey pleaded not guilty on July 14.
Follow the topics that interest you
Source: Elespanol
Disclaimer: If you need to update/edit/remove this news or article then please contact our support team
Learn more