Nadezhda Granovskaya, who sang for many years in VIA Gre, was constantly not satisfied with the potential soloists of the group, and she did not hide her negative emotions about them. This angered Terletskaya.
"Nadya began to say to the girls that their number was too vulgar, they say, how can you dump everything and show it all at once. Seriously? Nadia, are you talking about this, the man who sang at the MUZ-TV awards with a bare boob that fell out? Have you forgotten? Or maybe show you your casting, remember all the clips with your participation, how you behaved there. This feigned chastity from the mentors of the show is the craziest thing I have seen in my life!" – 28-year-old Love is indignant in her YouTube show.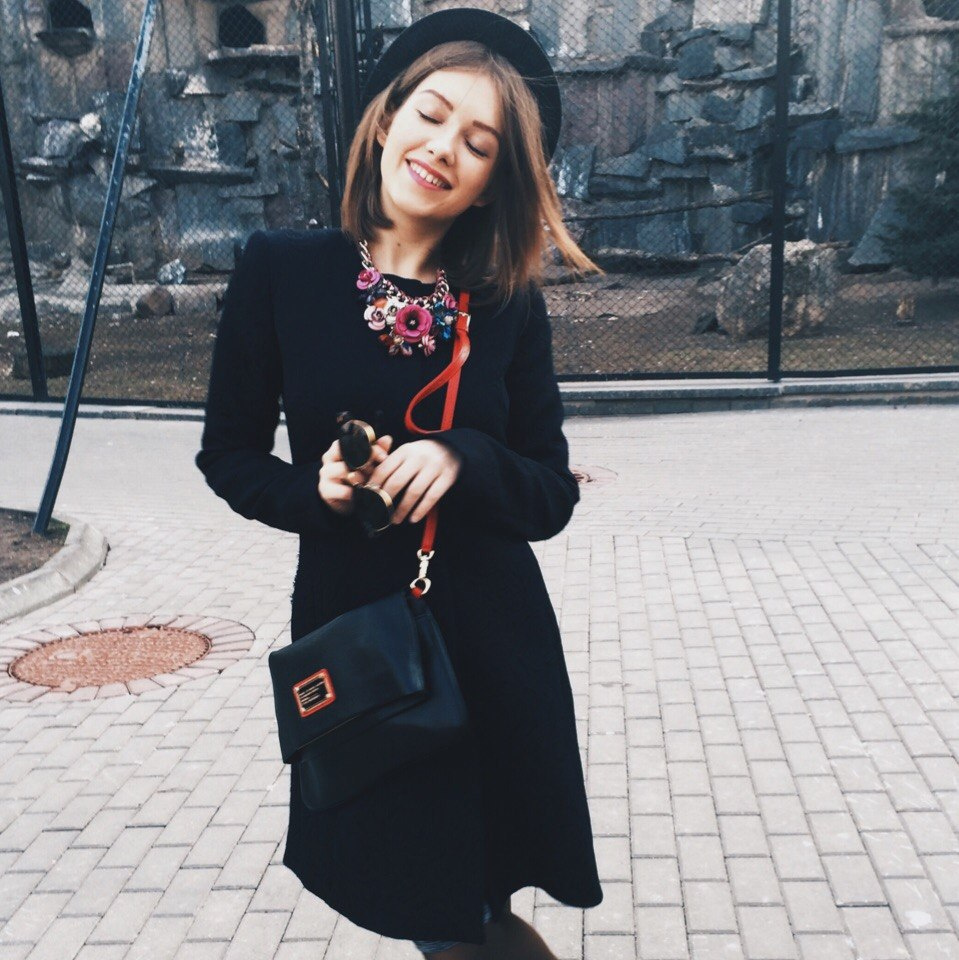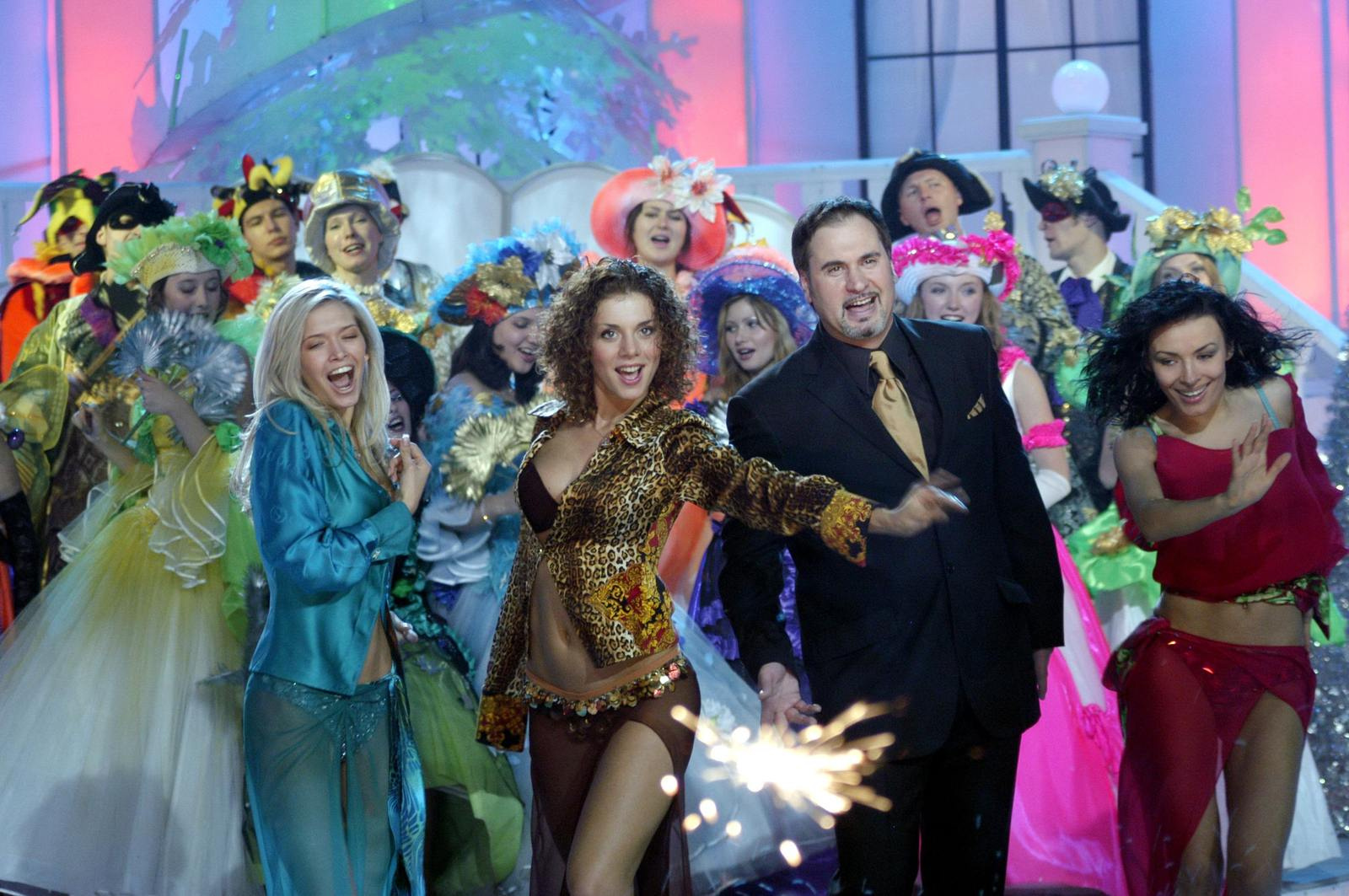 By the way, not the most flattering rumors circulate about many former soloists of VIA Gra, and now we are not talking about Granovskaya at all. Once, ex-fiancee Valeria Meladze admitted that some artists tried to fool producer Konstantin Shotaevich in front of the whole team.
do not miss"They took 10 years from me with Brezhnev": Yana Summ survived the betrayals of Konstantin Meladze and her son's illness
"The beginning of the 2000s, filming was underway in Kyiv. It was attended by Kostya and one lady who behaved in the most indecent way. In front of everyone, she molested the producer. The most disgusting thing is that I did not interfere with her! Kostya was very embarrassed. I made a scandal to my ex-husband, asking him what was going on. The producer was under attack. I was shocked. On the second day of filming, I took Yana with me (the ex-wife of Konstantin Meladze, – approx. "StarHit"), and this girl had to be put in her place, "Irina Meladze once recalled.
For some reason, the audience decided that it was about Anna Sedokova, but the singer denied such speculation in her address and was indignant at the words of ex-wife Valery Shotaevich.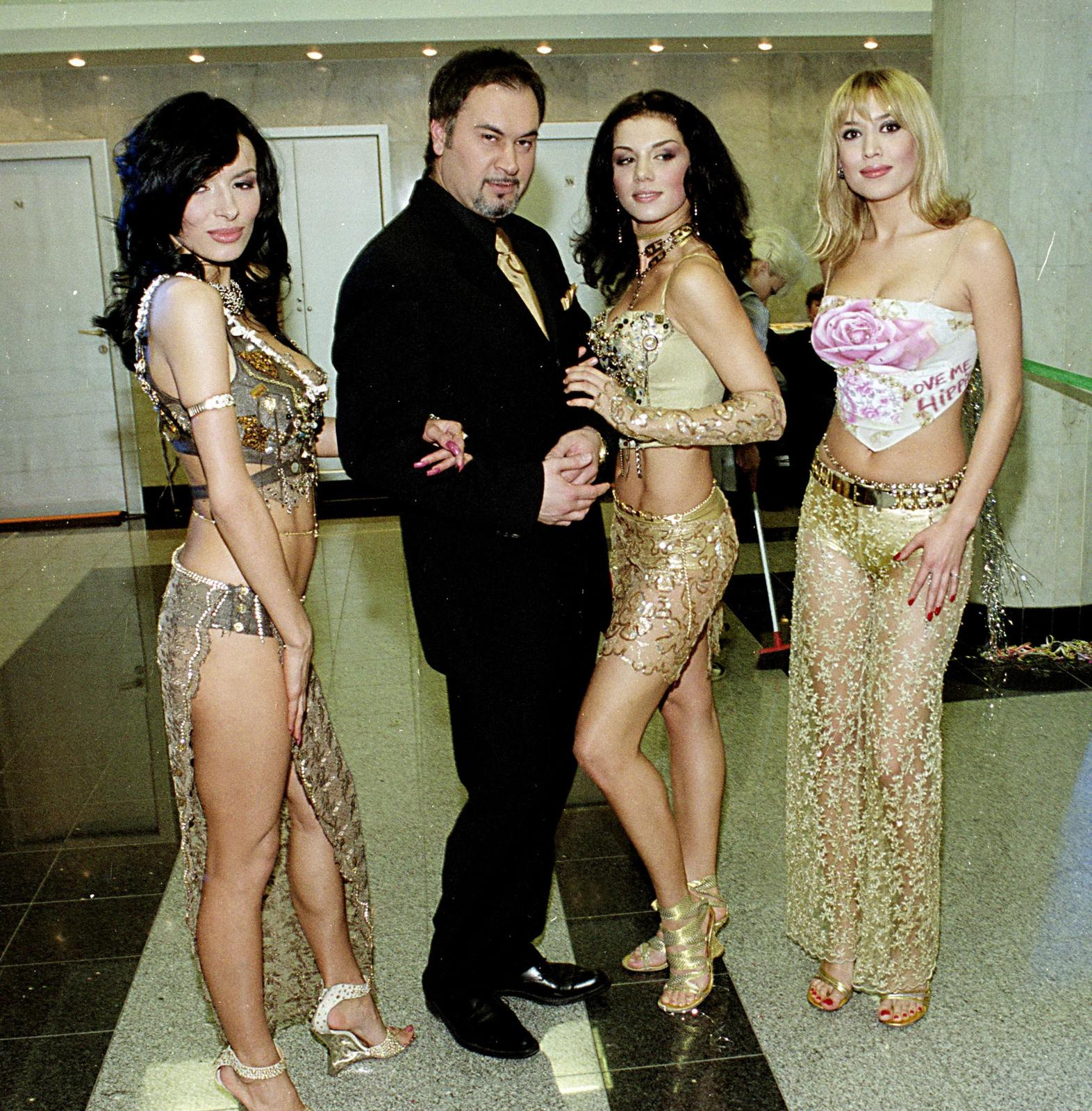 Photo: Legion-Media, social networks
Source: Starhit
Disclaimer: If you need to update/edit/remove this news or article then please contact our support team
Learn more