30-year-old Ksenia Syabitova published a series of pictures taken in one of the capital's mosques. In the photo, she stands next to her husband, a mullah, and also a star mother, who holds a tiny granddaughter in her arms.
"Today is an important day and a big holiday for our family – naming. I want to share this holiday with you and thank the Almighty for such a gift, for our treasure! May he grow up healthy and happy!" Ksenia shared on her personal blog.
Subscribers were happy for the newly-made parents. "Congratulations! Let everyone grow for joy! Happiness and health to you all"; "Health and joy"; "Let your daughter grow up for your joy," write netizens.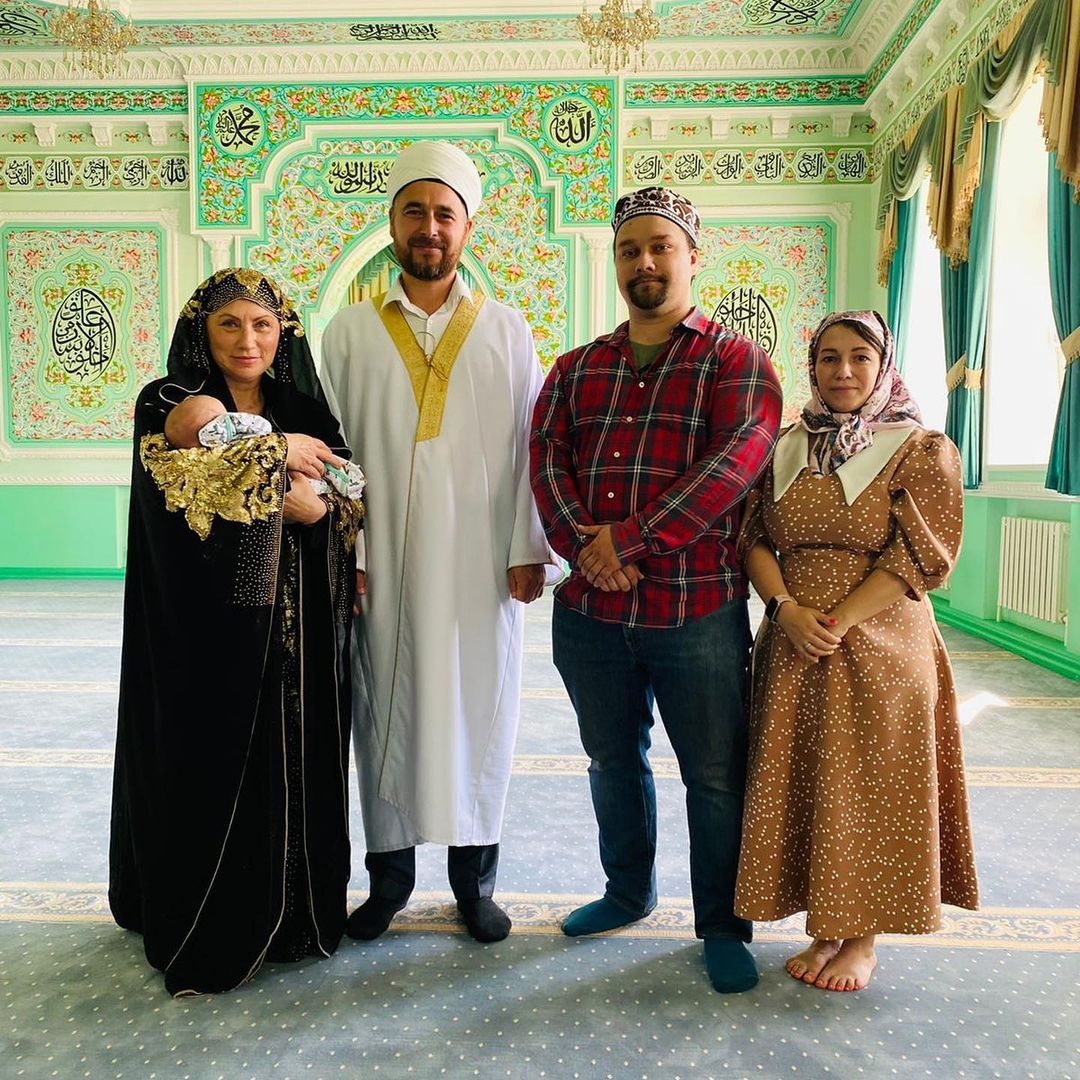 Recall that Ksenia is married to Maxim Shevchenko. The man became the second spouse for the daughter of a TV matchmaker. Previously, she was married to Andrei Snetkov, but their family life lasted no more than a year. The ex-lovers did not disclose the reason for the breakup. Ksenia was very upset by the collapse of the relationship.
do not missRosa Syabitova frankly about the status of her mistress: "I didn't give a damn about his wife and children"
There were rumors that the second union of Syabitova Jr. would soon turn into a failure. However, last month the couple successfully celebrated two years of marriage.
Star of the show "Let's get married!" warmly received the second son-in-law. "Maxim makes me very happy. He is a good, caring husband. And, I'm sure he will be a wonderful father … ", – said Rosa.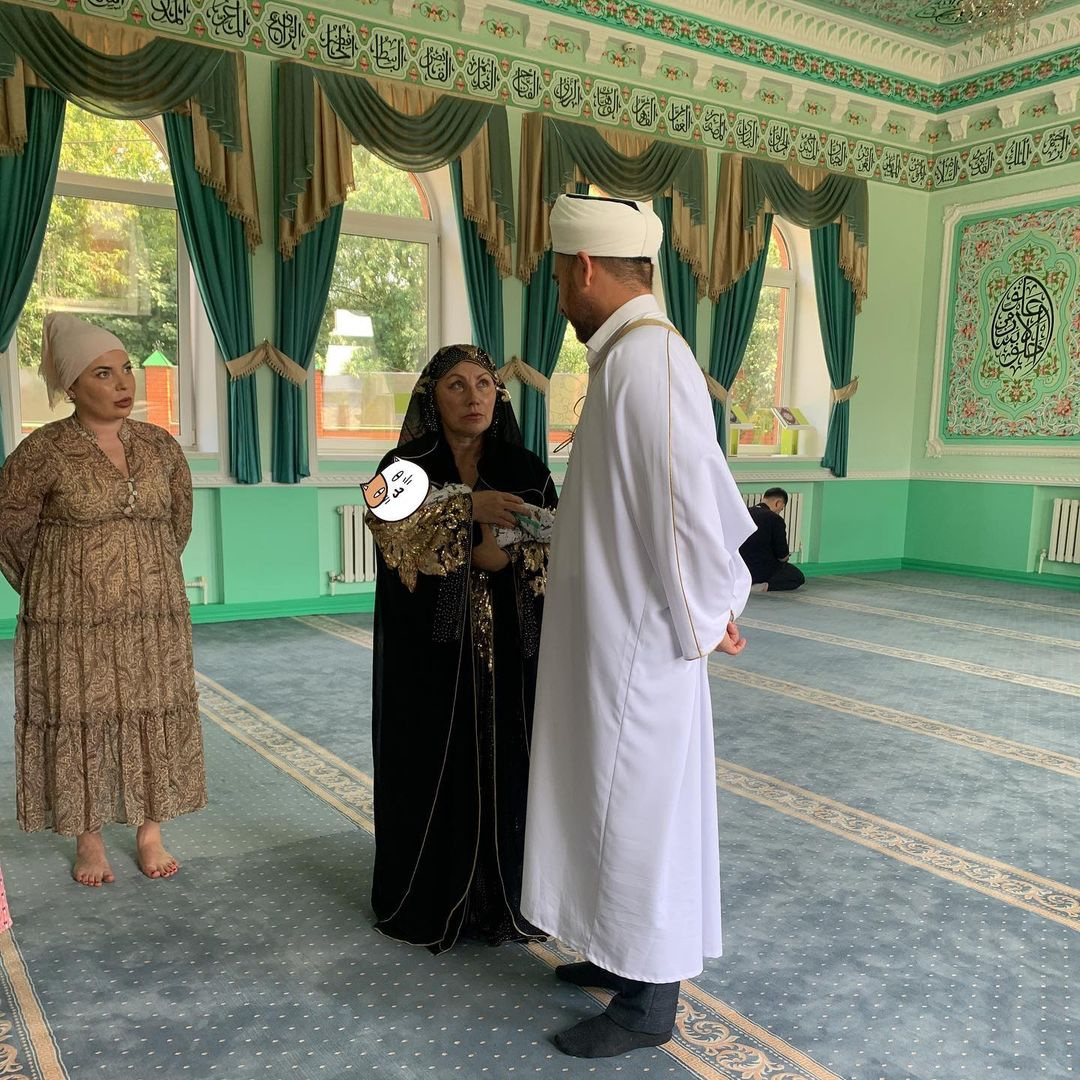 Photo: social networks
Source: Starhit
Disclaimer: If you need to update/edit/remove this news or article then please contact our support team
Learn more