Anton Pinsky has no doubts about Timati's professionalism and considers him a good businessman and marketer. In addition, the rapper has a large audience, which is important for promoting his business.
"We recently opened a chain of restaurants REDBOX with Timur. I understood that 130 restaurants are a large chain and an additional marketing push is needed. Just Timur with his 18 million subscribers suited me. I feel comfortable with him as a partner. We agreed that if I reach this deal, we will be together, "said 38-year-old Anton about buying the Starbucks coffee chain, emphasizing that the rapper also invested in the business.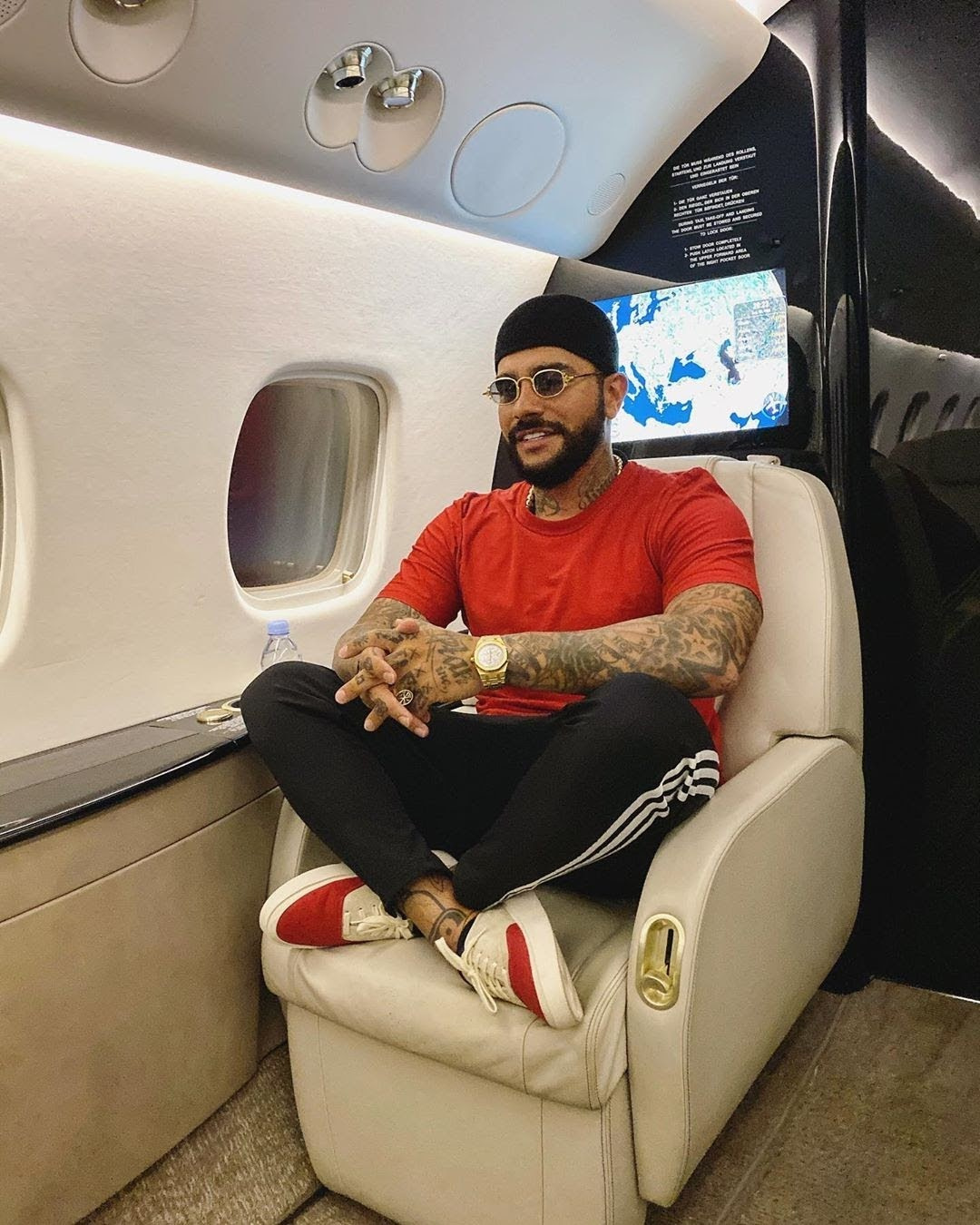 Recall that two years ago Timati left the Black Star label, at the origins of which he stood. Since then, he has not communicated with a colleague in the company and part-time close friend Pavel Kuryanov.
do not missBlack Star CEO Pasha: "We often clash with Timati"
"Timur wanted to do solo work. He succeeds, God forbid, so it will continue. We prevented him from specifically pursuing himself in Black Star, because we required him to constantly participate in various businesses. He was, one might say, the musical director of most artists, and we demanded a lot from him. It is logical that he decided to concentrate on his work. He's doing well and that's good. The main thing is that everyone is happy, "Pasha noted.
The rapper, on the other hand, prefers not to comment on the current relationship with Kuryanov, only demonstrating his business achievements to subscribers. By the way, Timati from a young age tries himself not only as a musician, but also as an entrepreneur.
Based on the materials of the show "Caution: Sobchak" on YouTube.
Photo: social networks
Source: Starhit
Disclaimer: If you need to update/edit/remove this news or article then please contact our support team
Learn more