The reconfiguration in National government seems to have no end. This Friday, a new arrival was given to the administration of Alberto Fernandez. This is an official linked to the Kirchner family, more precisely to the governor of Santa Cruz, Alicia Kirchnersister of the late former president Nestor Kirchner. He will occupy a place in the Ministry of the Interior, led by Eduardo 'Wado' de Pedroleader of The Campora.
Minister De Pedro was precisely in charge of appointing Bruno Ruggeri like new secretary of provinces from the portfolio. In replacement of whom? From the now former Minister of Economy and current president of the Banco de la Nación Argentina, Silvina Batakis. This is the position that the 'Griega' had left to assume the Treasury Palace after the surprising resignation of Martín Guzmán.
"Bruno Ruggeri is the new Secretary of the Provinces of the Interior, replacing Silvina Batakis," confirmed the Ministry of the Interior in a statement, reported NA. The brand new 38-year-old national official had been serving since 2015 as Secretary of State, Finance and Public Credit of the province of Santa Cruz, under the government of the ex-sister-in-law of Vice President Cristina Fernández de Kirchner.
Ruggeri is a public accountant "with experience both in the provincial public administration and in the Bank of Santa Cruz, where he was a trustee and also a director." "The election of the new Secretary of Provinces was based both on his technical profile as well as on his knowledge in managing provincial finances and his experience around agencies with federal representation," the national portfolio pointed out. .
The new Secretary of Provinces of the Ministry of the Interior, a native of Río Gallegos and graduated from the National University of Córdoba, was a representative of the Patagonian province before the Federal Tax Commission (CFI) and also before the Federal Council for Fiscal Responsibility, which addresses good government practices in all the provinces, in addition to executing the disbursements of the much-discussed coparticipation.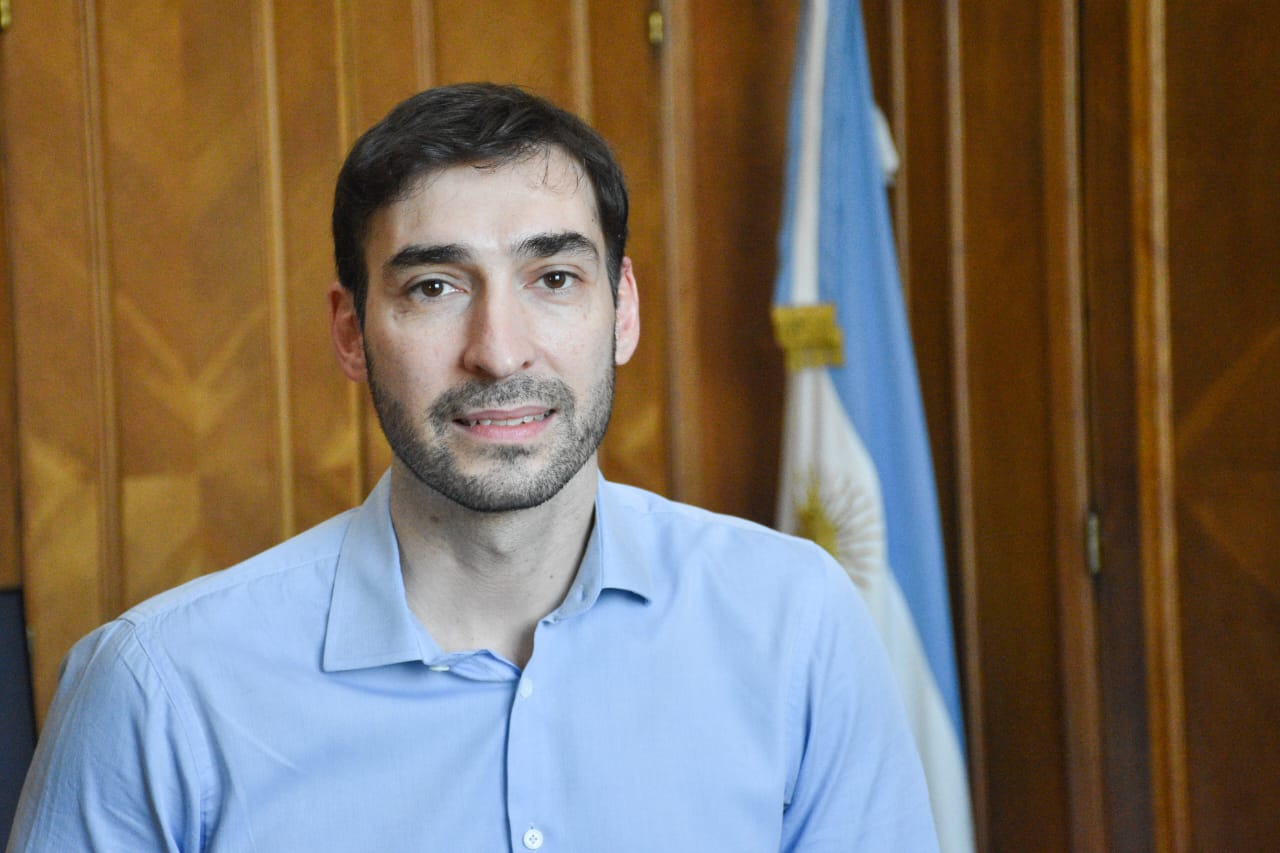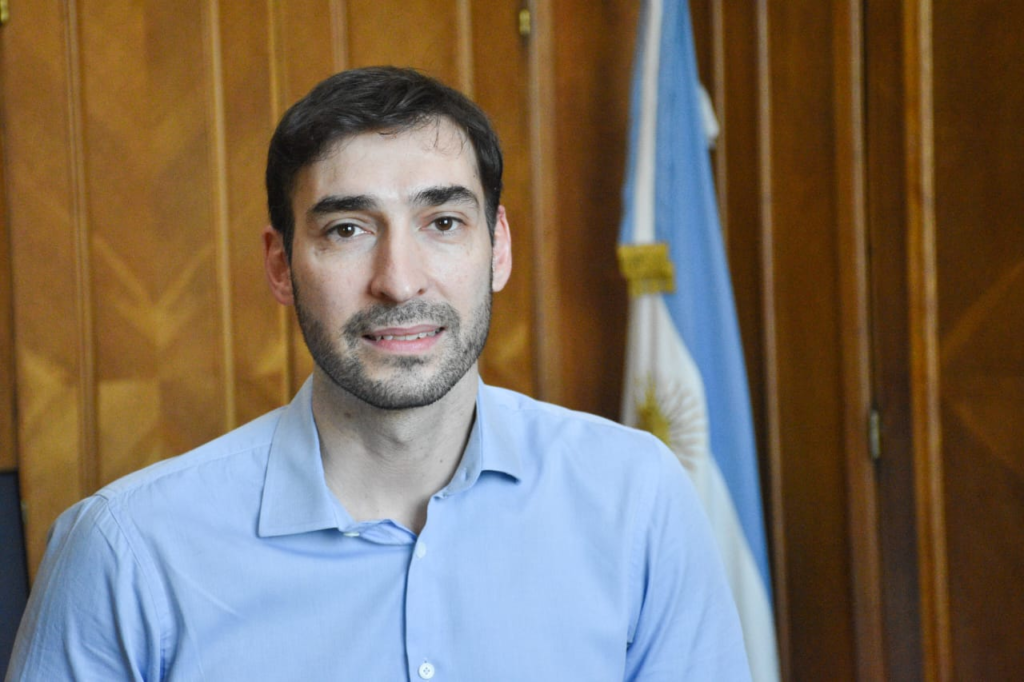 Source: Elintransigente
Disclaimer: If you need to update/edit/remove this news or article then please contact our support team
Learn more
Add Then24 to your Google news feed.