After leaving Russia, 73-year-old Alla Pugacheva was not criticized only by the lazy. To those who hastened to accuse the star of betraying the Motherland, she immediately explained that "vacations, vacations and treatment" are not emigration. The singer, however, is not in a hurry to return to Russia, now the family is spending time in Latvia – in a villa that she rents in Jurmala annually over the past few years.
Apparently, the prima donna is really actively engaged in health issues. A few months ago, she unexpectedly placed an order at a specialty medical supply store.
"Alla Borisovna purchased a hyperbaric pressure chamber worth three million rubles, and also paid for its delivery to Israel, at that moment Pugacheva was already in Caesarea," the manufacturer told StarHit. – This is such a huge capsule weighing 200 kilograms, in which, under the influence of special pressure, the cells of the body absorb oxygen several times faster than usual. They are very easy to set up and use – a person just lies down inside and breathes. Sessions in this device reduce the risks of the occurrence and development of many diseases, help strengthen immunity, relieve stress and fatigue, improve the psycho-emotional state, the functioning of the digestive system and the cardiovascular system.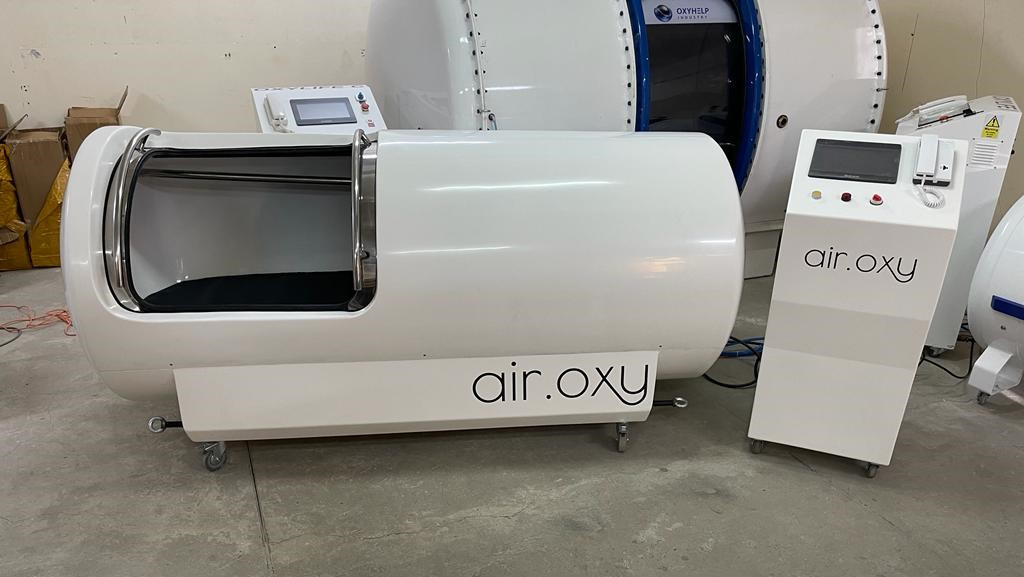 In addition, pressure chambers are used to treat patients after coronavirus and can be used as a preventive measure.
However, at first no one in Israel was able to meet the valuable cargo at the airport, then an additional agreement between the parties was required. And later Pugacheva completely changed her place of deployment, moving to Latvia. "Since Alla Borisovna herself is indicated in the "customer" column in the contract, she must personally accept the pressure chamber. But at some point, when it became clear that there were problems with international delivery, her manager stopped answering the phone, "continues the employee of the company.
do not miss"What a beauty I have": Maxim Galkin took Alla Pugacheva to visit Laima Vaikula
Why the singer did not purchase such equipment in Israel itself is a logical question. It turns out that she intended to save money. "In other countries, the camera would cost at least twice as much, plus it would be without the Russian language and Russian support. We have many wealthy Russian clients from different countries: they take everything from us, not in Europe. In addition, we are simply finalizing what is produced abroad according to our terms of reference. So it turned out in the end that the capsule was paid for, but is still waiting for its owner in the warehouse. Maybe in September, finally, he will pick it up if he returns to Russia.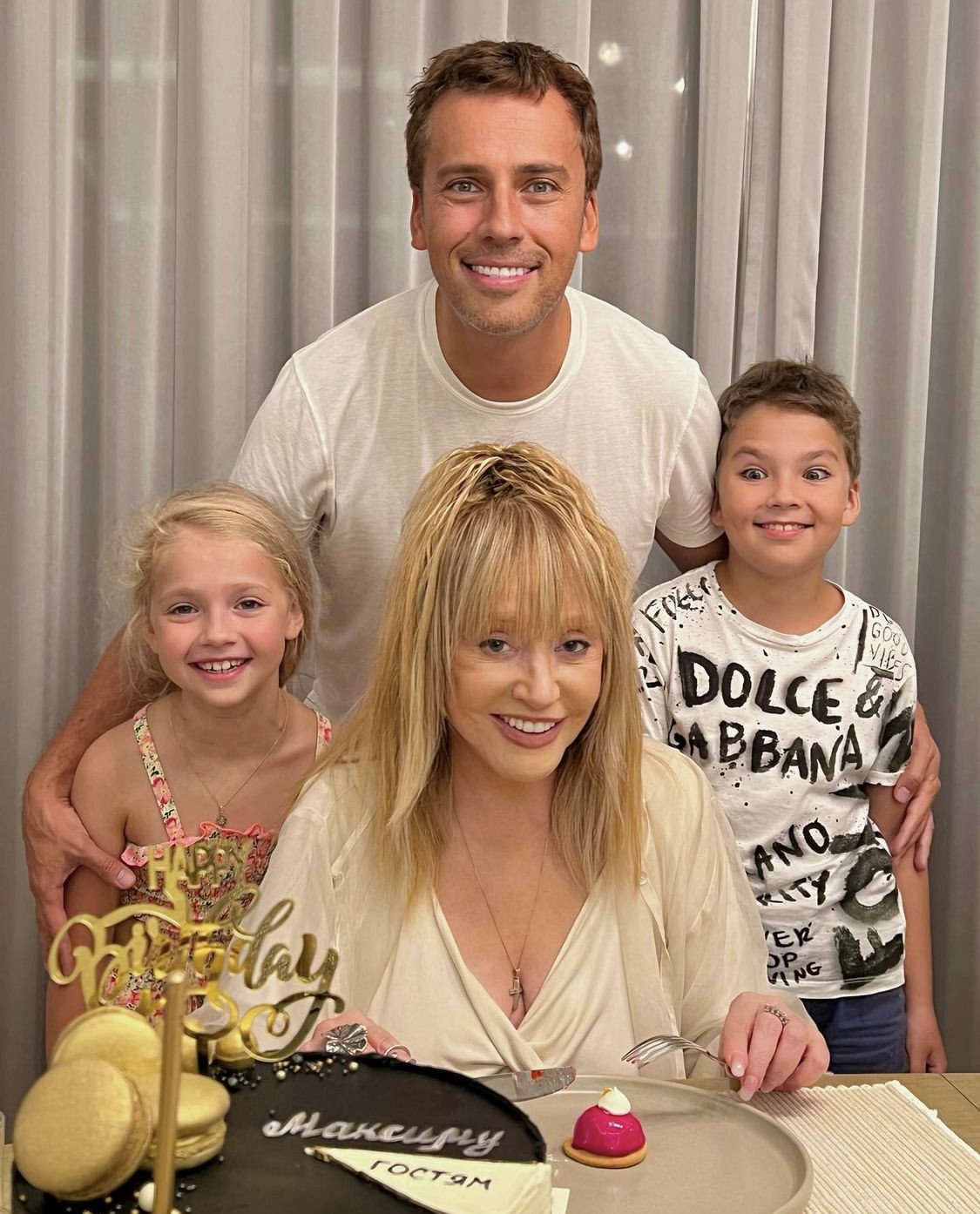 Photo: AGN Moscow, social networks
Source: Starhit
Disclaimer: If you need to update/edit/remove this news or article then please contact our support team
Learn more