Rumors that Sonya and Dimash could not build a relationship after the completion of the project appeared immediately after the release of the last series. While Grankov showed an idyll with Sapeta, Sonya avoided questions about Adilet and pursued her own career. It was assumed that they would meet either in Kazakhstan, where the businessman's family lives, or in Switzerland, where Dimash himself has been based in recent years, but this did not happen.
She confirmed the breakup on social networks, when one of the subscribers asked: "So Dimash didn't need you?" "That is, it turned out that I don't need him," Solmanidina answered briefly and clearly.
What caused their discord remains to be seen, but Dimash himself said that he was ready to host his beloved in Switzerland and help her settle down. By the way, Adilet was the first to talk about being lonely again – when he was asked about his status at one of the presentations, he made it clear that his heart was free.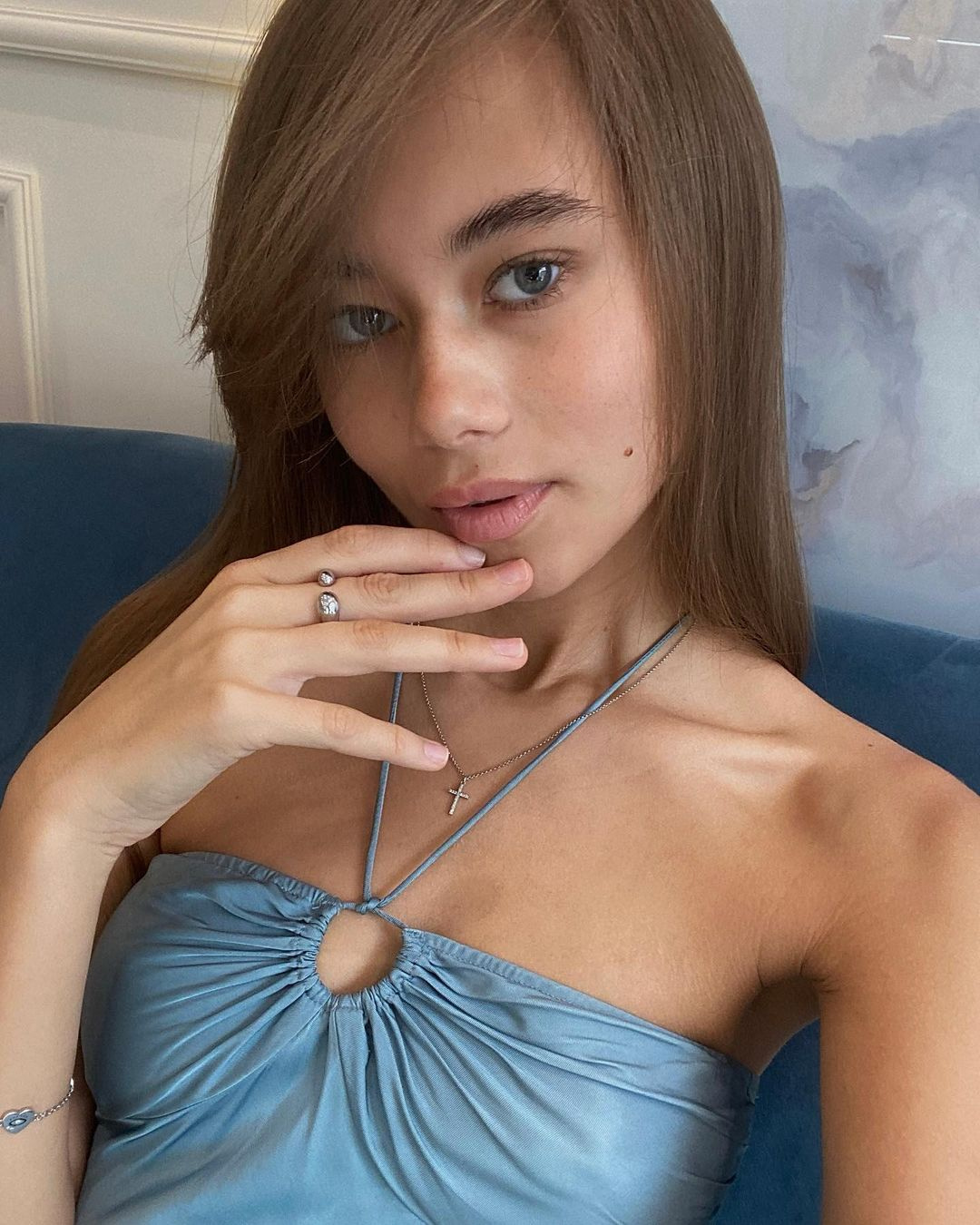 Note that Sonya became the second winner of the show "The Bachelor" along with Yana Sapeta, since this season there were two main characters. Rumors that she reached the final appeared quickly – and Dimash himself did not hide the fact that she was his favorite. The rivals laughed at the 21-year-old girl, who fell in love with a millionaire to unconsciousness and looked at him with "puppy eyes".
do not missFamilies, children and success: how the winners of past seasons of the show "The Bachelor" live
In Russia, in the summer of 2022, the ninth season of the Bachelor show ended. So far, none of the winners have been able to build a relationship after the completion of the project. Last year, rapper Timati broke up with model Ekaterina Safarova, and before that, Dr. Krivorotov quarreled to the nines with Barbara Pino.
Photo: social networks
Source: Starhit
Disclaimer: If you need to update/edit/remove this news or article then please contact our support team
Learn more