35-year-old Polina Filonenko herself spoke about this on social networks, posting footage from the registry office No. 2, which is located in the city center on Furshtatskaya Street. The star of the film "Everyone will die, but I will stay" did not arrange a fur celebration and invite many guests. Judging by the photo, the holiday was modest – the bride put on a white dress with open shoulders, and the groom Andrei in a black fitted jacket.
The couple made a small photo shoot together in the walls of the wedding palace, then in a hotel room, and then in a luxury executive car. Polina did not say when the celebration was over.
For more than 10 years, Filonenko has been meeting with Andrey, an engineer-technologist by education and a manager of an automobile company. Polina told the StarHit correspondent that the young man had already proposed to her and she considered him her husband, they simply didn't have time to sign.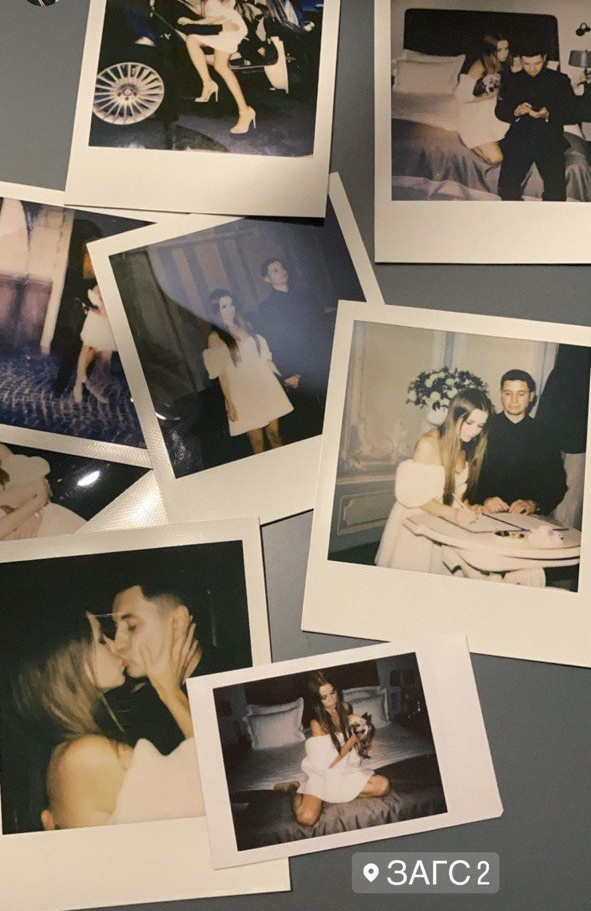 Polina has recently been actively filming in various series for federal channels, but she is not going to leave St. Petersburg. Together with her husband a couple of years ago, they moved to an elite house overlooking the Neva. The apartment has already been renovated and the actress regularly shares shots of beautiful sunsets and views of the historic city center.
do not missSofia Kashtanova confirmed that she was married
In an interview, Polina admitted that Andrei is a friend of her brother. They met at school, but then they did not like each other. Over time, communication went beyond friendly and at some point, the performer of the role of Sonya Marmeladova realized that this was her man. The star has no children yet.
Photo: Legion-Media, social networks
Source: Starhit
Disclaimer: If you need to update/edit/remove this news or article then please contact our support team
Learn more