Slutskaya is convinced that Trusova is still lucky that she has ascended to the podium. "Sasha made a gross mistake. She impresses me very much, like the entire top ten of the Russian championship, but she had a fall on the first day of the competition. If in our time you fell in the short program, you would fly to 10-12th place and forget about the prizes. Even if you did five turns, you still wouldn't win. According to those rules and that refereeing, any blot could cost a medal, not to mention falls, "she said.
"I think that Trusova also understands this, and therefore she was offended. The girl is risky, she wanted to prove to herself and the whole world that she can. And Sasha is really a very strong athlete. But if she had not taken the risk on the first day and skated the program cleanly without errors, she would have taken her third or second place after the short program and then, of course, she would have won with the set that she had. But this ominous fall in the short program let her down, "added the 43-year-old champion.
The athlete stressed that in this scandal there is no need to belittle the dignity of Anya Shcherbakova. "Anechka skated two programs cleanly – without a hitch, without a hitch. She had enough points to win. I believe that Shcherbakova is a bright and worthy winner of the Olympic Games. No need to belittle someone's dignity. Each was good in her image, her skating. I repeat once again – if it weren't for a mistake in the short program, then on the top step of the podium we would probably have seen Alexandra, "said Slutskaya.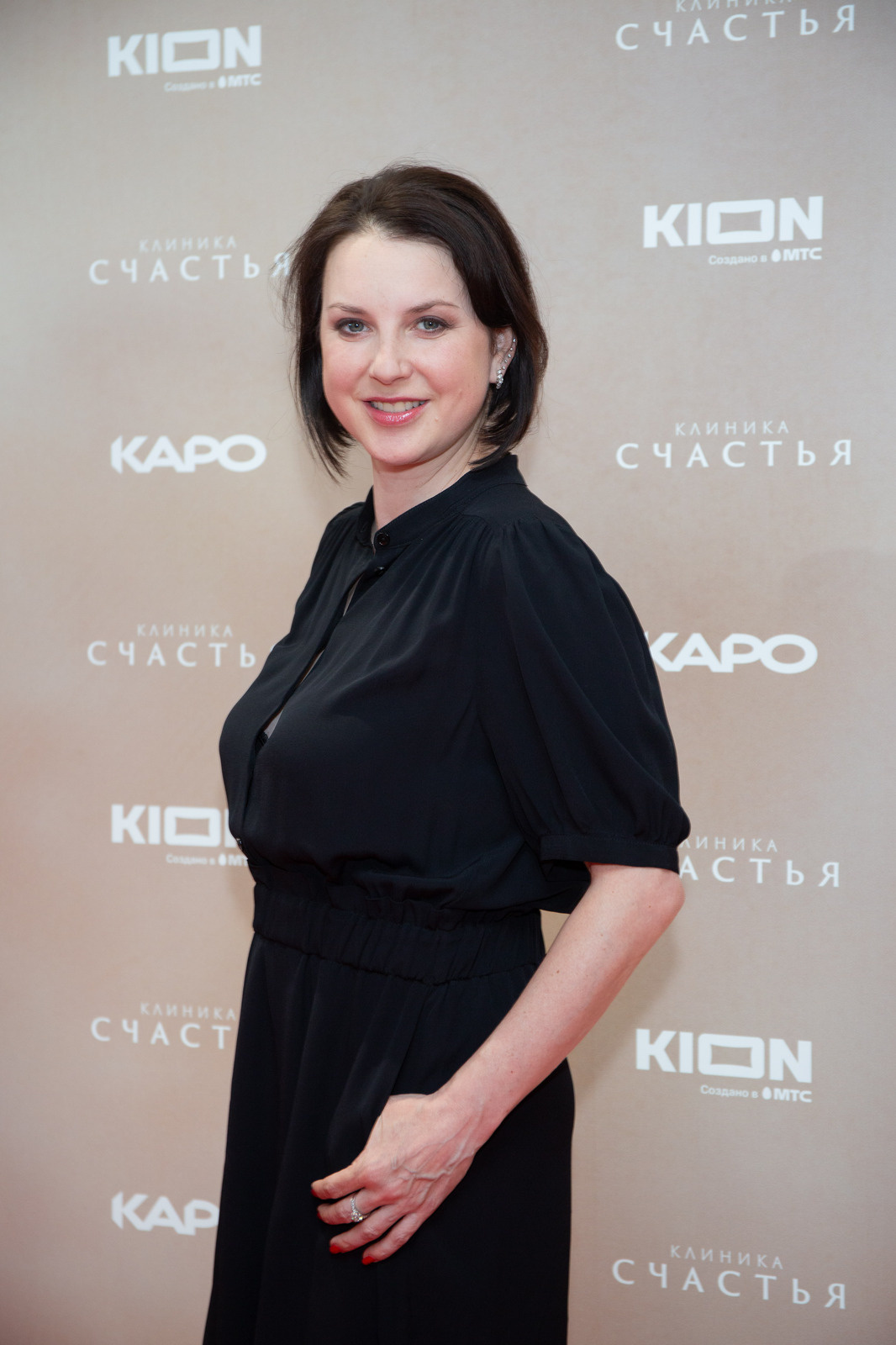 Slutskaya mentioned that she is more impressed by Shcherbakova and Valieva, she reads them a bright future in the media sphere, which she cannot say about Trusova. "I am very pleased to listen to Anna Shcherbakova. She is an educated, well-mannered and restrained girl. Kamila Valieva is nice, but for me she is still young. My son is a little younger than her. She goes from girl to girl, speaks beautifully, aesthetic, very affectionate, rather modest. I like them both very much. Sasha, probably, is still strong in another industry. And Anya and Camila could build a good career, "Irina suggests.
do not missIs there no Shcherbakov? Trusova ignites conflict: "I deserve a gold medal"
The famous single figure skater is sure that each of the pupils of Eteri Tutberidze, including Sasha, will be able to become a star not only in sports. However, they need to make a huge effort. "Speech technique can be delivered, but brains cannot be bought. There must be inner charisma. The person must understand what he is talking about. If one of the girls wants, the same Anechka, Camila and Sasha, then everything depends on the education process. I didn't fall out of the sky either. I graduated from the school of television, the Institute of Physical Education. Now I have several higher educations, I want to go to study. We really did it, no one took pity on us. Between training sessions, we rushed to institutes, passed tests and sat at lectures, "she shared her experience.
According to Post News.
Photo: Legion-Media
Source: Starhit
Disclaimer: If you need to update/edit/remove this news or article then please contact our support team
Learn more