Victoria does not intend to suffer because of Anton. Now the brunette enjoys her vacation in Nice and talks rather calmly about her past.
"In the last few days I have been receiving provocative questions about my ex-husband. I would like to remind you that we broke up with Anton Gusev in April, now it is the end of July. Someone prefers to suffer for years, someone prefers to return ex-halves. Anton and I are very different people, so our paths diverged very quickly. It's not surprising that some of us build new relationships, hang out with someone.
Why, sitting in France, I have to answer the question of how my ex-husband is doing. You would also ask – how is Andrey Cherkasov (Vika and Andrey were together at HOUSE-2, – approx. ed.). In the five years of marriage with Anton, we had neither jointly acquired property nor children. We rested and enjoyed ourselves. In the last year, we have given each other discomfort, "the 32-year-old Romanets opened up on her personal blog.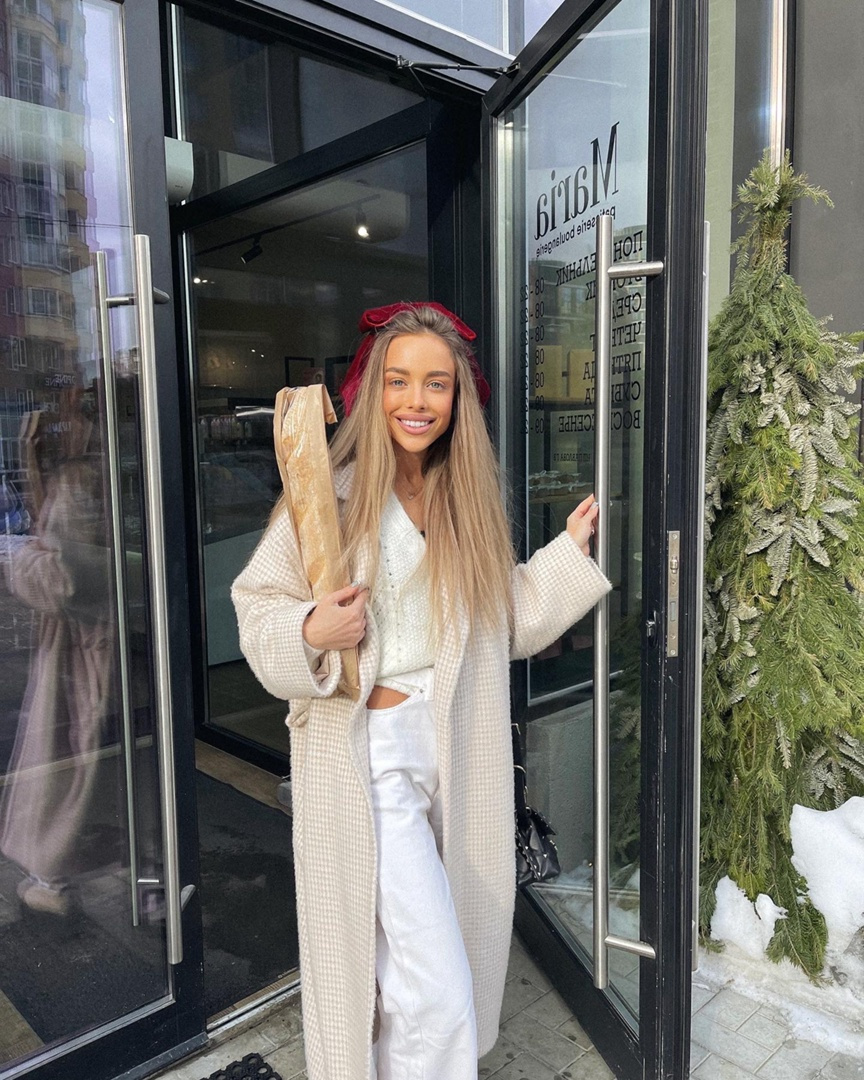 By the way, Victoria is resting abroad with her friend Alexandra. While Romanets does not want to start a new relationship, she likes the bachelor life.
do not miss"Okay, the boomerang has arrived!": Romanets, Brezhneva and others took the men away from the family and got what they deserved
"I am an adult self-sufficient girl. By the way, at 30 you can still be a girl?! Okay, I don't care about age, I only care about the lack of money and the lack of humor, of course! All the positive! — said the brunette, talking with subscribers.
Recall that Victoria met with Andrey Cherkasov, being a member of "HOUSE-2". The lovers planned to get married, but this did not happen. Six years ago, Romanets left reality, and a little later she began to build love with Gusev, whom she married in the summer of 2017.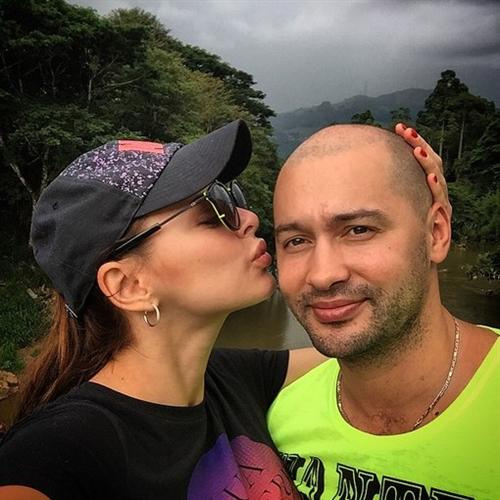 Photo: social networks
Source: Starhit
Disclaimer: If you need to update/edit/remove this news or article then please contact our support team
Learn more