Svetlana Malkova admitted that she had lived with her children in a shelter for four months. However, today the family was finally able to settle in separate housing. The blonde said that they are moving into a small apartment, where everyone has their own corner.
"This is not the limit yet. My wish is still Bellevue (a large city in the state of Washington – Note. ed). This apartment is 15 minutes from Bellevue. There is something to strive for. But the view from the window is gorgeous: Lake Washington and everyone has their own rooms!" Svetlana shared.
Recall that earlier Malkova lived in Slovenia. There, the woman, together with her husband Roman, raised four children. A measured life cracked when the businessman became interested in Anastasia Makeeva. Now Roman is happily married to an actress, he is supported by his eldest son Andrei.
40-year-old Elena Blinovskaya also shares pleasant moments of life. Recently, the marathon guru decided to visit Paris alone. The brunette enjoys the views of the city and indulges herself in little pleasures, and today she took a ride in the Ferris wheel booth.
do not missElena Blinovskaya quarreled with her friend and main partner, and now she is dividing the business
Blinovskaya admitted that at first she bought all eight seats, worth 15 euros each, just to be left alone. "Employees came up to me and said that it was not necessary. They'll give me a ride in a cab for one ticket. I had to return. Generous French," Elena boasted.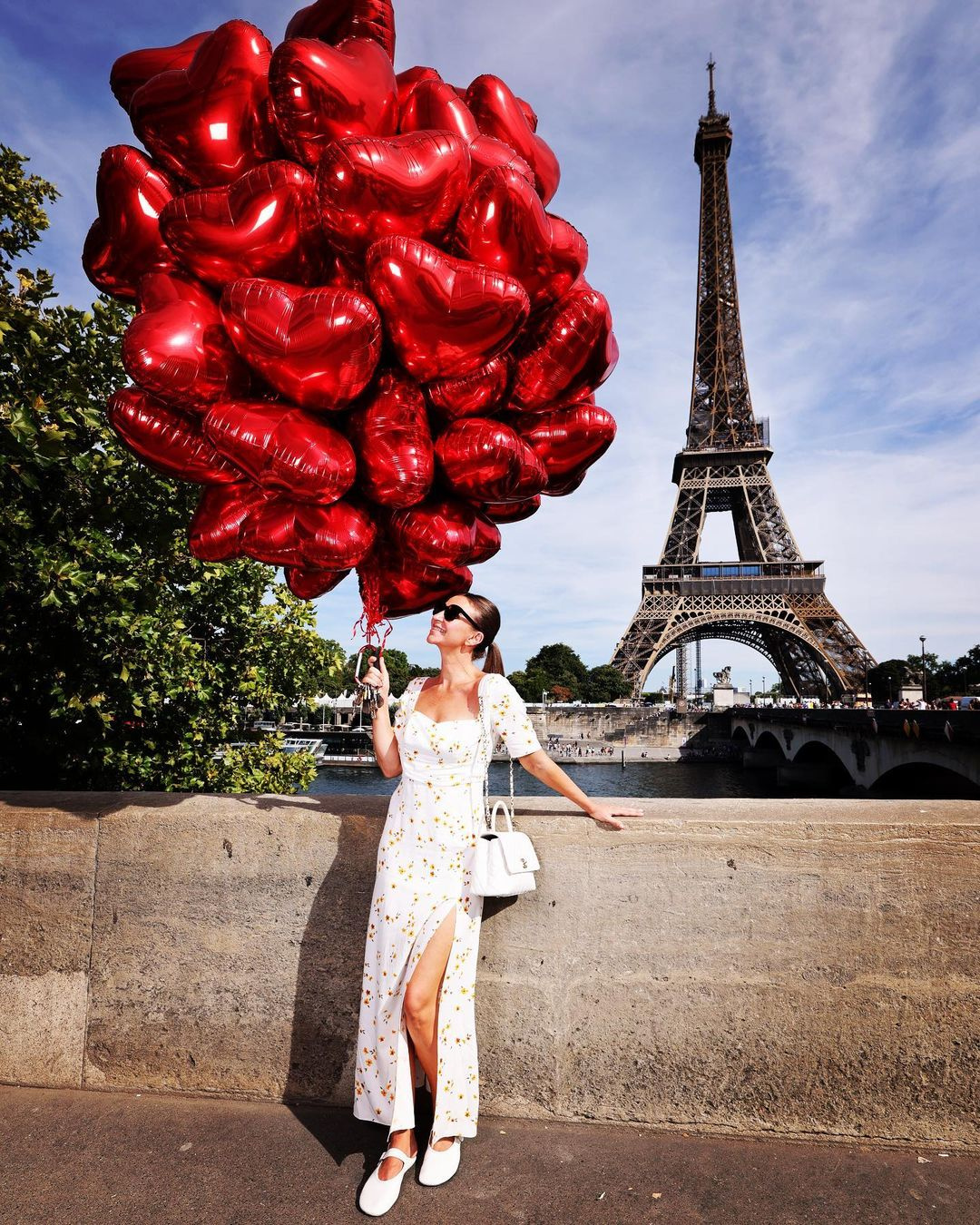 25-year-old Alena Savkina spoke on her personal blog about reconciliation with the stars of DOM-2 Yana Zakharova, Nastya Stetsevyat and even Nastya Gold. The latter is the wife of Ilya Yabbarov, from whom the brunette is raising her son Bogdan.
"We have nothing to share, nothing to argue about and nothing to be offended by. Unexpectedly for each of us, life has decreed that now, on the contrary, we have something to talk about, share and support each other. I don't know what other gestalts I have to close this summer, but so far everything is as it should be!" Alena shared.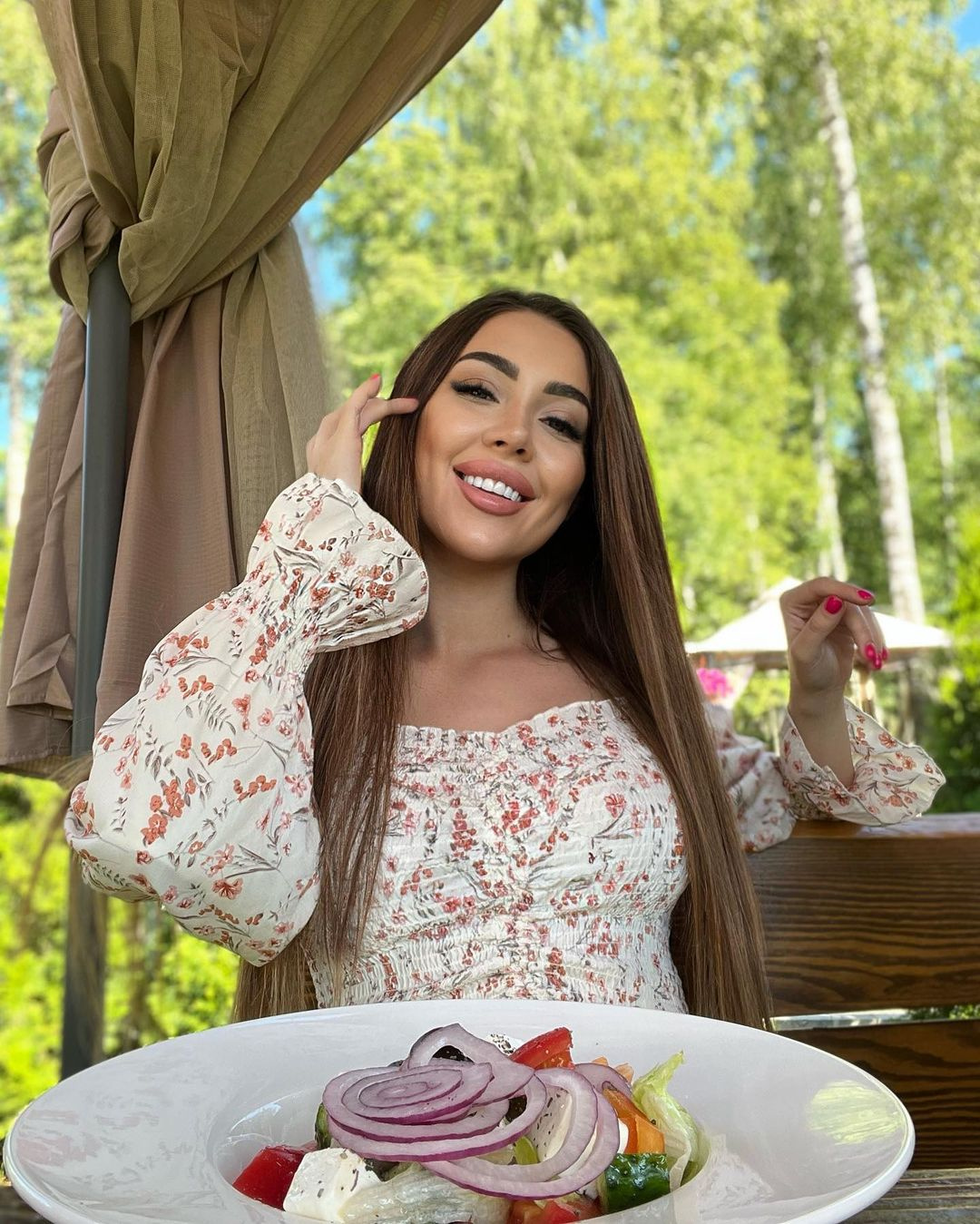 Photo: social networks
Source: Starhit
Disclaimer: If you need to update/edit/remove this news or article then please contact our support team
Learn more