Ivan Okhlobystin was included in the rating of media people who inspire the greatest confidence of Russians. The 56-year-old actor is flattered by this status. He noted that he was pleased to be on the list of such prominent figures as Nikita Mikhalkov, Mikhail Boyarsky, Konstantin Khabensky and others.
Nikolai Tsiskaridze was also on the eighth line. The star of "Interns" shared his memories of the former premiere of the Bolshoi Theater.
"We were brought together by life in the house of a mutual friend – a wonderful person, plus: I was the godfather of his son. This person. Not Tsiskaridze. Nicholas, in my opinion, has no children. Victim of the profession. I note that Nikolai is not only a brilliant dancer, he is also the finest expert in psychology. Sees people through. By the way, he never seemed to like me. But, to his credit, he never advertised it, which earned my respect, "the actor wrote.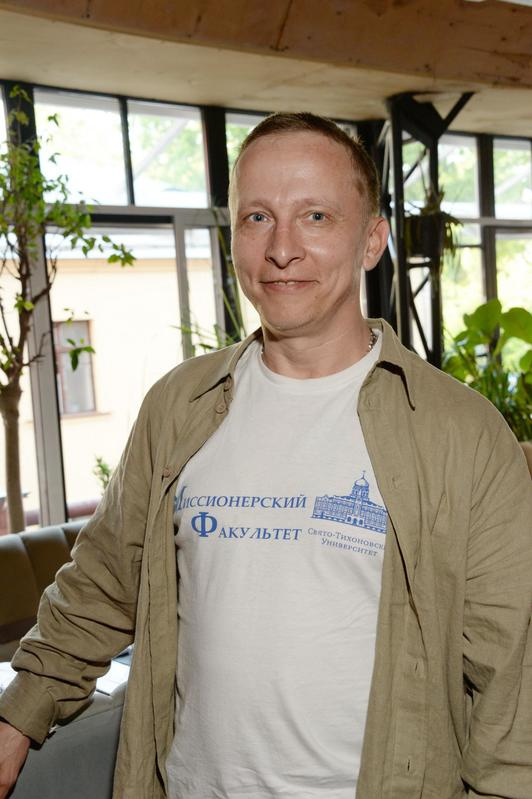 Recall that in December Tsiskaridze turned 48 years old. Despite his serious age, the ballet dancer has not yet started a family and has not been seen with his lovers. However, the star does not suffer from such circumstances. "I'm not interested in talking about procreation and about the gene pool that is disappearing," he said.
do not missTsiskaridze: "Chernyshev and the family did everything so tactfully that there are no bad photos of Zavorotnyuk anywhere"
In his personal blog "Yandex.Zena" Okhlobystin admitted that he was especially flattered to be on the same list with Nikita Mikhalkov.
"Very pleasant rating turned out. Plus: Nikita Mikhalkov crowned him, and this is a blow in the stomach to any criticism. He's a monument! And not in concrete, like other influencers, but in the purest bronze!" — said the actor.
Photo: Legion-Media
Source: Starhit
Disclaimer: If you need to update/edit/remove this news or article then please contact our support team
Learn more