53-year-old Evelina Bledans is now in touch with Nikolai. However, communication was not easy. The artist recalls how hard it was for her son to divorce his parents.
"We didn't talk when I left his dad. For him it was painful. Although I can not say that we did not communicate directly. We, on the contrary, went together then to Switzerland, where he studied. But, of course, it was some kind of barrier. Because he didn't understand why I did it. And, of course, for a boy there are always some insults towards his father – it's unpleasant, painful and you don't want it, "she confided in the RTVI channel's Legend show.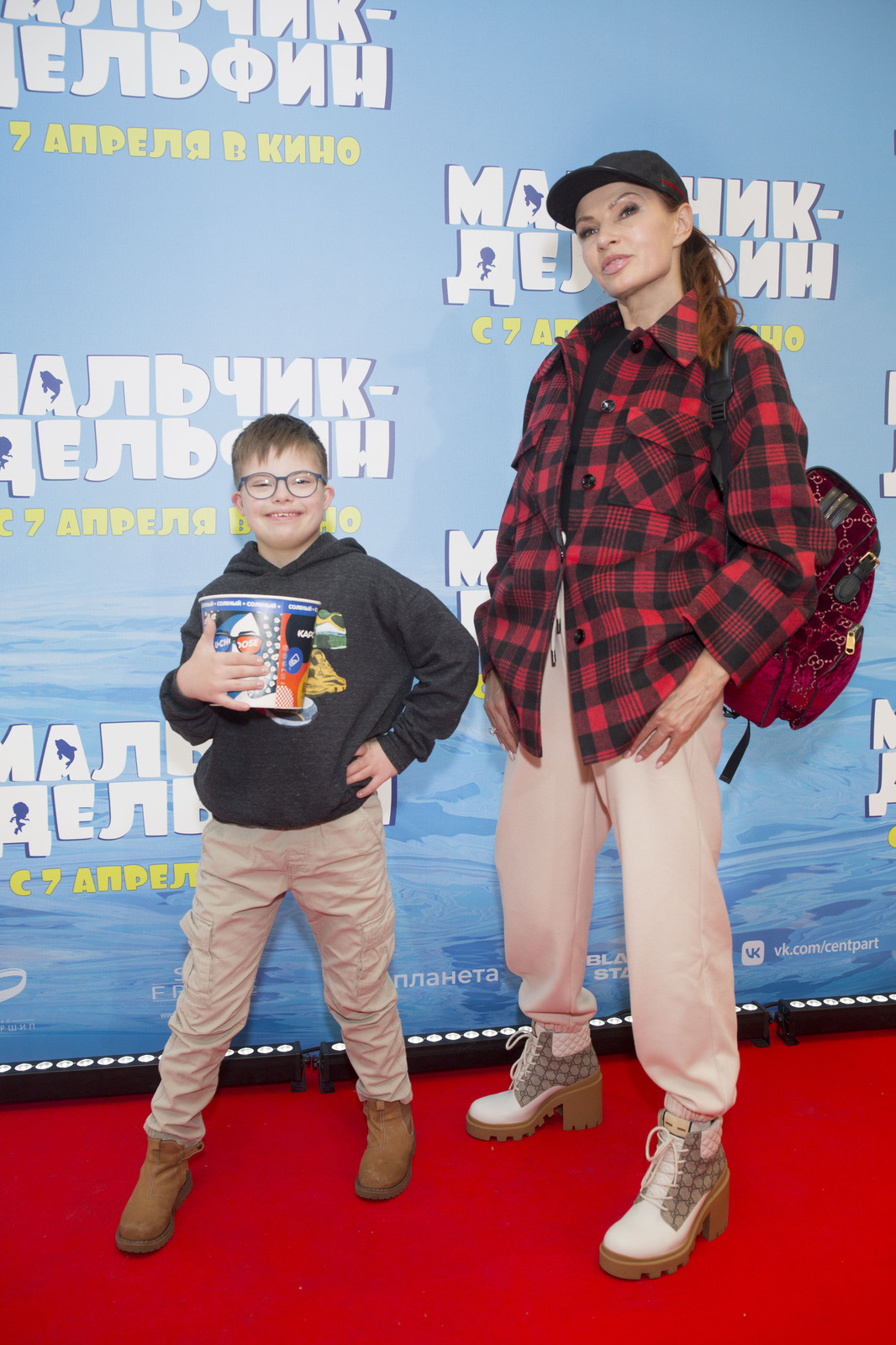 Nikolai is already an adult independent man. The star heir is 28 years old. Evelina is now paying all her attention to ten-year-old Semyon, who was born in marriage to Alexander Semin. The boy is diagnosed with Down syndrome, but this does not prevent him from helping his mother from an early age.
do not missEvelina Bledans about the future of her son: "I teach this massage so that I myself can earn a living"
"Semyon started earning at the age of three months. We then had a good contract with diapers. And, of course, for some reason everyone was so interested. In general, they wrote everywhere that Semyon earns money himself. Well, in fact, in principle, Semyon dresses himself, puts shoes on, cuts his hair, feeds himself. Because he works with me. He always helps me, in all my advertisements. He knows that here he must stand up, here he must take, here he must smile, what must be done here. He is already trained in this regard. Therefore, of course, everything that we earn with our faces, we divide by two, "said the actress.
Photo: Legion-Media
Source: Starhit
Disclaimer: If you need to update/edit/remove this news or article then please contact our support team
Learn more
Add Then24 to your Google news feed.