The guidelines, after approval of the package of urgent energy saving and efficiency measures, are clear: businesses, department stores, cinemas and hotels –among others– will have to limit the use of air conditioning to 27 degrees in winter and not go beyond 19 degree heating in winter. In addition, they must have the doors closed to prevent cold or heat from entering, and they must turn off the lights in your shop windows after 10:00 p.m. With these guidelines, comes the controversy: does it harm establishments or not?
"While waiting to see what prices electricity reaches in winter, it is expected that these energy saving habits will translate into savings in merchants' bills. Without going any further, each degree that we raise the air conditioning a 10% savings is calculated on the invoice. For a use of the device for about three hours a day, go from 24 to 27 degrees would mean a saving of about 8-10 euros per month. Although, obviously, this will depend on the characteristics and efficiency of the device itself and the price per kilowatt", he tells this newspaper Shell Molina, head of marketing for Gana Energia.
That is the thesis that he has made to the Hospitality Association to support the Government initiative. Your president, Jose Luis Yzuel, has celebrated that thanks to this cut "they will be able to save". Although he has pointed out that the law is made "hurriedly" and with "some errors" such as clashes with other regulations such as the Occupational Risk Law, that allows to program the temperature in 25 degrees.
The law, yes, has exempted from the execution of these measures the kitchens of restaurants and hairdressers, where temperatures are already high enough; as well as health centers and hospitals, which are also left out.
Gas
The Association of Manufacturers of Air Conditioning Equipment (AFEC) They go further and specify that businesses will save between 6 and 8% on gas for each degree they drop – although they do not dare to give an exact figure because everything will depend on the conditions of the premises.
The other measure that all the premises will have to carry out will be to close the doors, something frowned upon from the point of view of business marketing because it marks out access to the premises and therefore "impulse consumption" is not encouraged. Even so, from AFEC they are in favor of doing it to save energy, provided there is adequate ventilation inside the premises.
"In FranceWithout going any further, it has been prohibited for shops to have their doors open while the air conditioning and heating are working, on the grounds that having them open is 20%", they explain from the Association of Manufacturers of Air Conditioning Equipment.
Ayuso, against
Isabel Díaz Ayuso has opposed implementing the Government's plan in Madrid. "Madrid does not go out. This generates insecurity and scares tourism and consumption. It causes darkness, poverty, sadness, while the Government covers up the question: what savings are you going to apply to yourself?", wrote the president of the Community of Madrid on her Twitter account.
So much so that Pigeon Martin, Minister of the Environment, Housing and Agriculture of the regional government, has specified that the Community of Madrid has its own energy saving plan since 2017, with 3,000 actions carried out in public buildings with "significant" savings.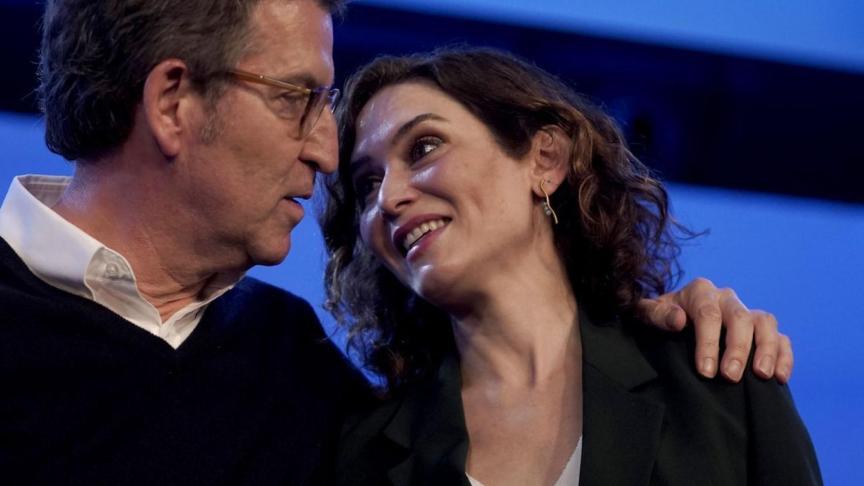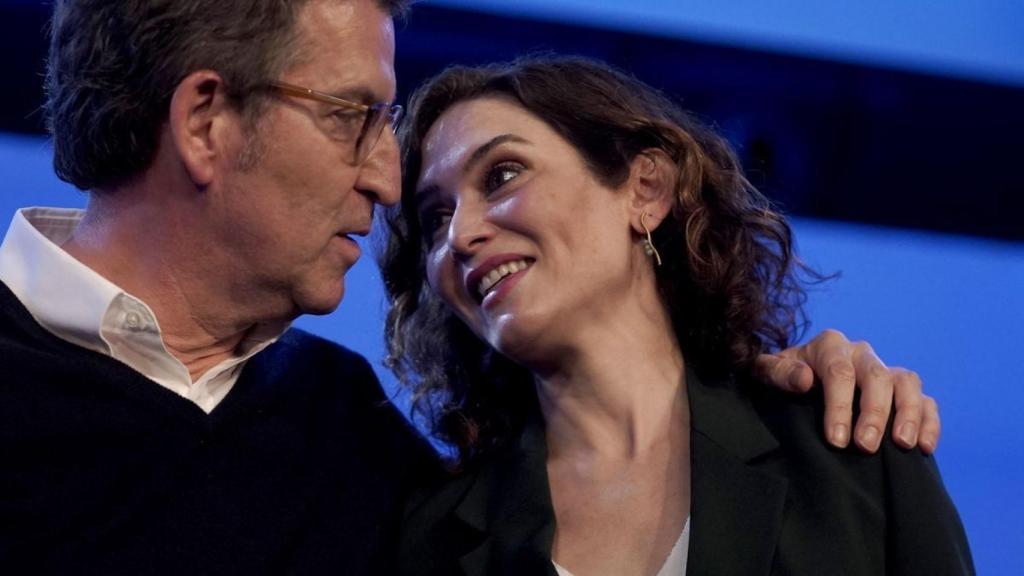 And, although less forceful, Arantxa Tapia, Counselor for Economic Development, Sustainability and the Environment of the Basque government, has also described the measures as "gimmicky", but has announced that they have their own plan to save energy.
Pedro Sánchez has replied to Isabel Diaz Ayuso accusing it of having "selfish, unilateral and unsupportive" behavior and urging all regions to comply with the government's plan.
But, beyond politics, some businessmen have also supported the president of the Community of Madrid. lorenzo love, president of the National Federation of Associations of Self-Employed Workers (ATA) He has shown his discomfort with the measures. "The self-employed and companies will put the air conditioning and heating at the levels at which their workers can carry out their work comfortably and without risk and customers are in our comfortable premises. It is not the same 27 degrees of air conditioning in summer in Écija than in Jaca", wrote through his Twitter account.
With this savings plan, the Government aims to save the objective of reducing energy consumption by 7% as required by the European Commission, although in September it is expected that the executive will approve a stricter contingency plan in the event that Russia cuts off gas to Europe.
Follow the topics that interest you
Source: Elespanol
Disclaimer: If you need to update/edit/remove this news or article then please contact our support team
Learn more