Meghan Markle is a controversial figure. Former actress who instantly became a member of the British royal family. A woman who quarreled with her husband with all the relatives. An ardent fighter for equality, in whose sincerity even a loyal audience does not believe. It's all about Megan.
The Duchess of Sussex turns 41 on August 4. Markle approached this important milestone in the status of one of the most talked about people in the world. StarHit decided to recall the sharpest rumors regarding Megan. We will try to figure out where the truth is hidden in the biography of the prince's wife, and where is an outright lie.
Myth 1. Megan did not know about the high origin of Harry before the wedding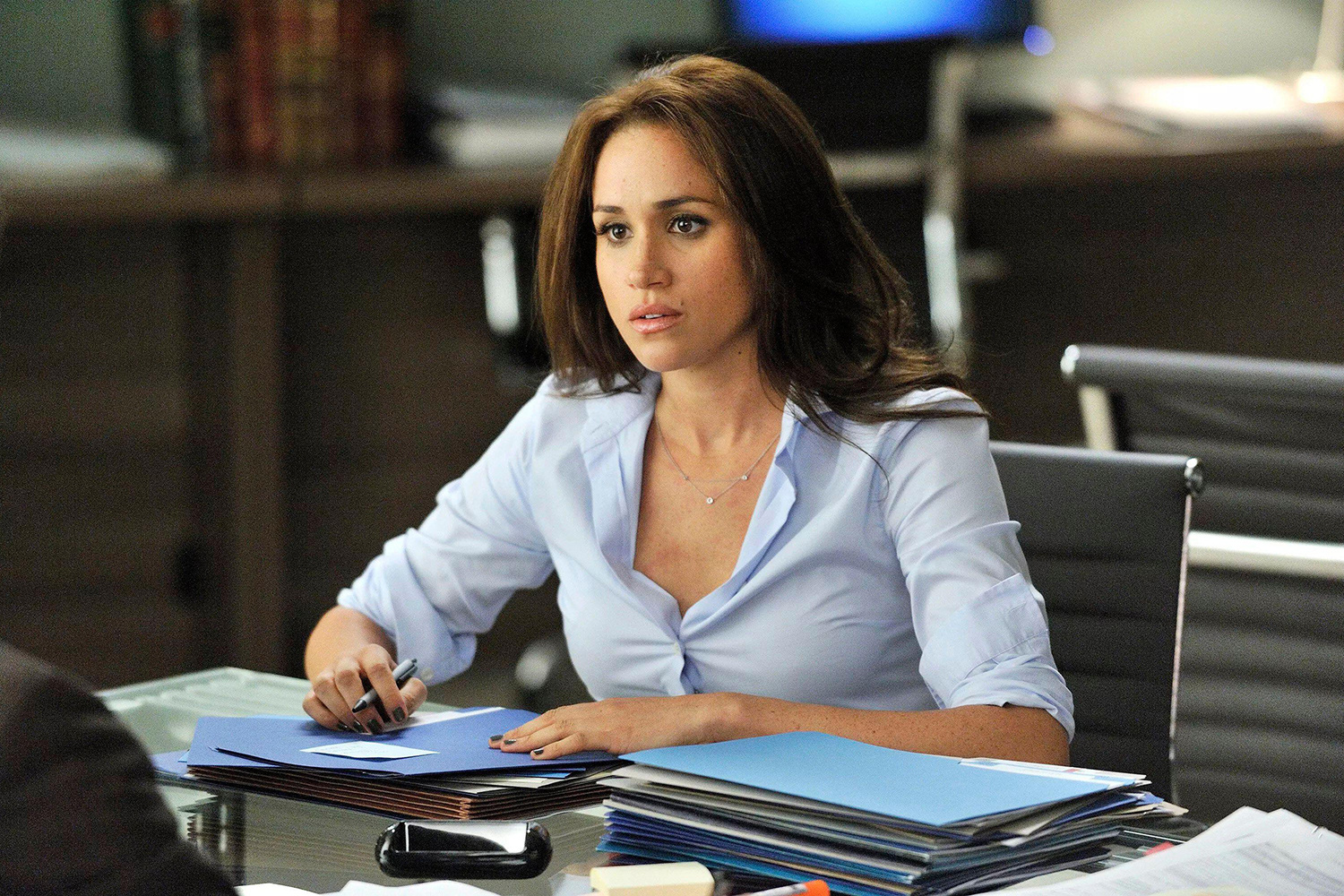 Before meeting Harry, Meghan Markle was an average actress. Yes, she played one of the leading roles in the TV series Suits, but there was no talk of some fabulous popularity. The name of the future duchess became known to the general public in the fall of 2016, when rumors about the prince's new love spread around the world.
do not missMeghan Markle's birthday: 10 reasons why the British disliked the scandalous princess
Markle soon began handing out controversial interviews. In them, she said that she did not even know that Harry belonged to the royal family of Great Britain. They say that in the United States no one knows the English monarchs by sight, and their popularity is at a low level. Megan told a similar story in an interview with Oprah Winfrey.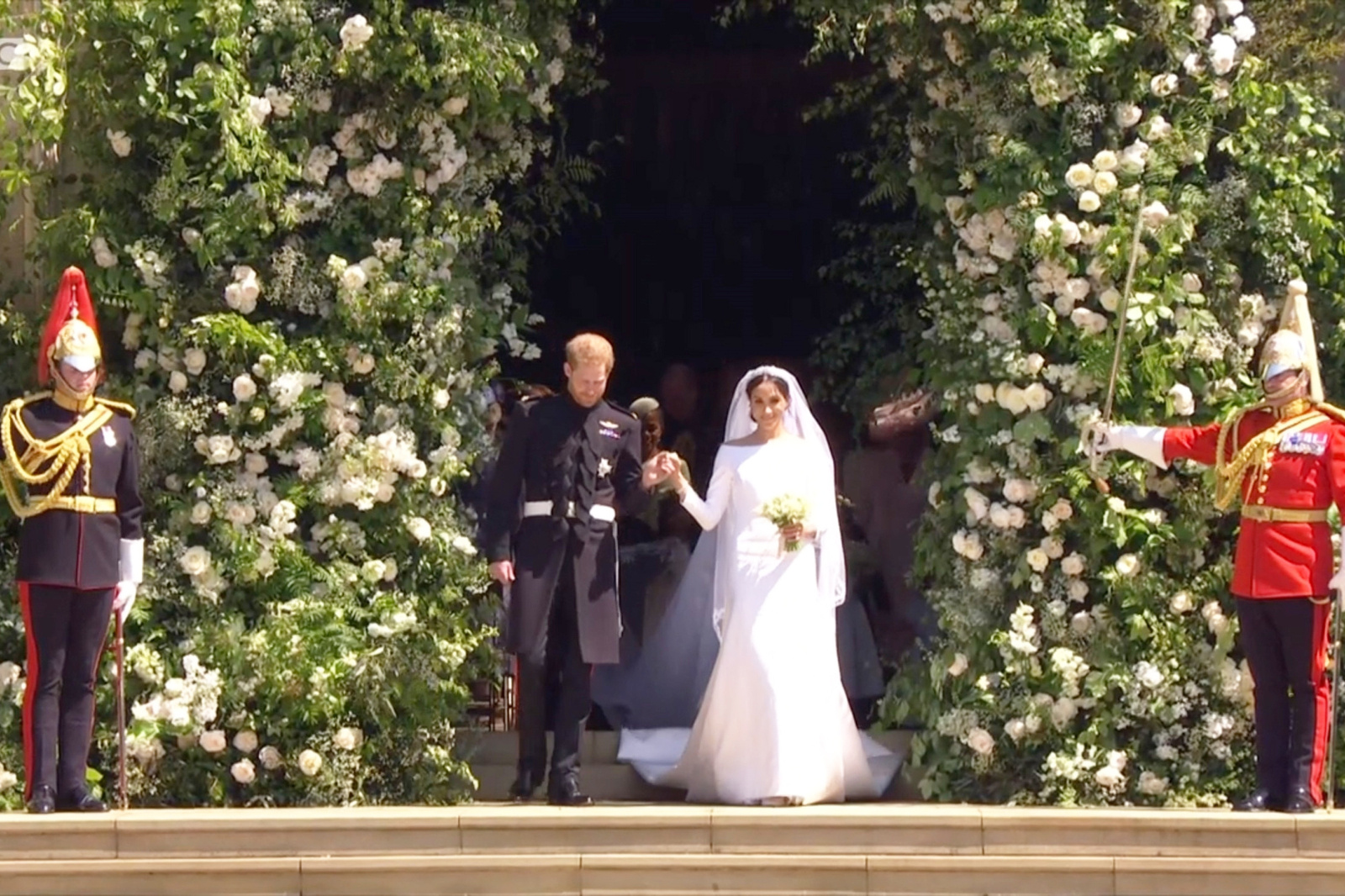 But fans quickly recognized Markle's words as a lie. So, in her blog The Tig, which the actress actively led in the early 2010s, she repeatedly wrote about both William and the Duchess Catherine. So, Megan admired the couple's wedding. "It seems to me that adult women often return to their childhood fantasies of being a princess. See how actively the whole world is discussing the wedding of Duchess Catherine! And these dialogues are unlikely to end, everyone is interested, "Markle shared.
In 2019, Meghan's ex-girlfriend, TV presenter Lizzy Kandy, also made a statement. She said that after her divorce from her first husband, Markle dreamed of meeting a wealthy Briton and even asked a friend to find her a boyfriend. The actress often came to London on business matters and it is unlikely that during these business trips the general obsession with the royal family slipped away from her eyes.
Myth 2. Megan is obsessed with luxury.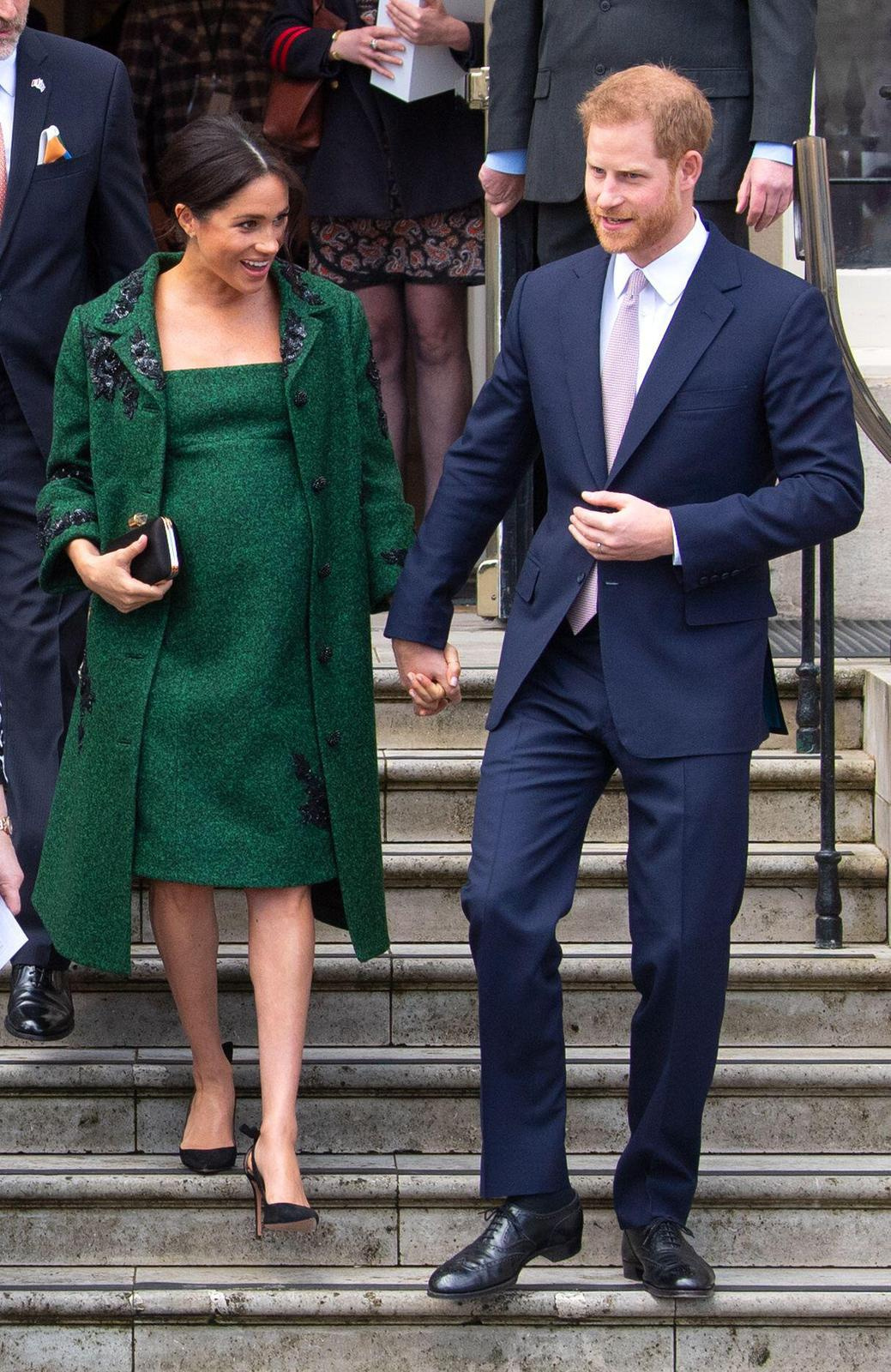 Claims against Markle due to extravagance arose even before the wedding with Harry. Insiders claimed that the duchess loves expensive things, spending fabulous sums on new clothes. During her first pregnancy, her obsession with shopping surpassed all imaginable proportions: in nine months, Harry's wife spent about 650 thousand dollars on new clothes. All this led to the fact that British subjects were indignant and demanded a scandalous couple to cut costs.
do not missKate VS Megan: the best images of duchesses in 2019
In a recent book, Revenge, renowned investigative journalist Tom Bauer cited several witnesses who have collaborated with Markle over the years. They all noted that the duchess was accustomed to luxury and did not intend to give up expensive things and luxury apartments. So, from the very beginning of her relationship with Harry, Megan demanded a special attitude towards herself, insisting that she be paid for flights on private planes and rooms in five-star hotels.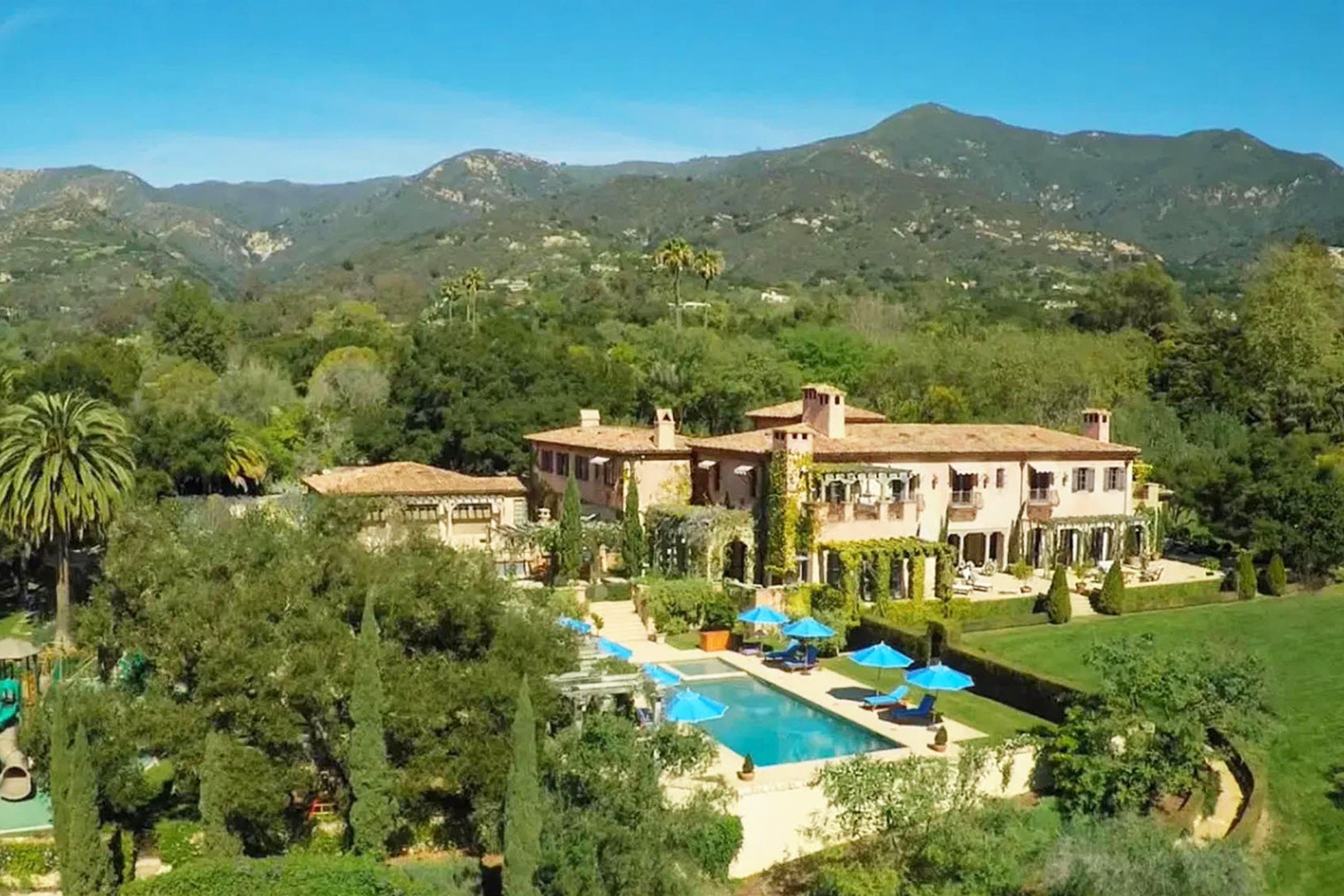 After the refusal of royal powers, the "appetites" of the duchess did not decrease. In the United States, the couple bought a luxurious mansion, several cars and hired a staff of servants. For some time, Harry's father, Prince Charles, continued to finance all their whims, and only from 2021 did the lovers begin to fully provide for themselves. Now, judging by the rumors, their financial situation is far from ideal.
Myth 3. Megan is lazy and hates to work.
In interviews, Markle loves to talk about how hard it was for her to succeed in acting. Indeed, the path to the main roles and advertising contracts turned out to be thorny. In her youth, Megan could not boast of connections in Hollywood, but she still managed to achieve certain achievements in her work.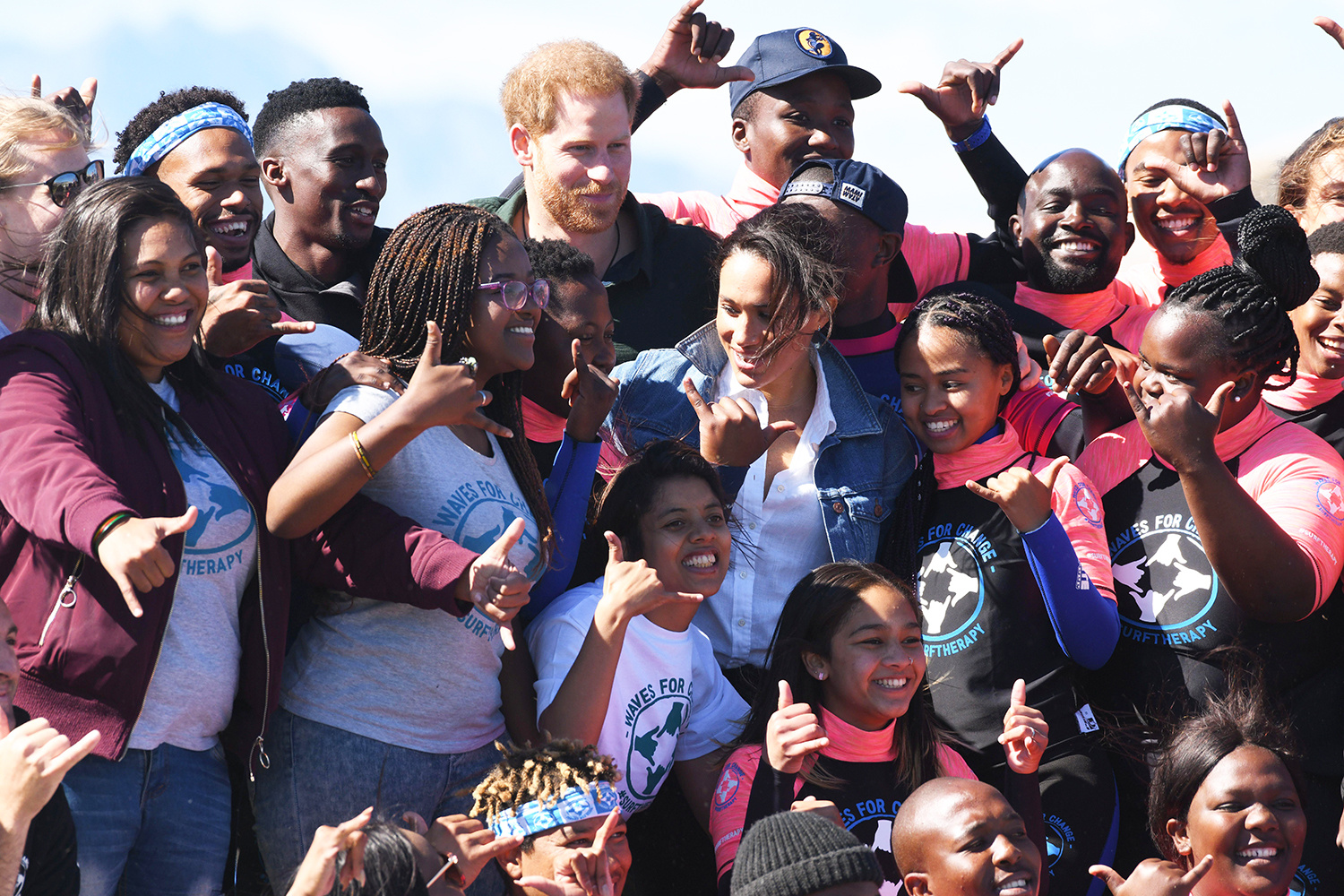 But with the current career success, things are more complicated. In recent years, Markle has been assigned the role of a lazy person who does not want to work even for a lot of money. Such a reputation is the result of a series of high-profile scandals. The first of these happened with the Spotify platform. Meghan and Harry signed an exclusive contract with the service to release podcasts, for which they were paid $ 25 million. That's just the fans got only one short episode, after which there was a long lull.
do not missMeghan Markle – 38: the story of Hollywood Cinderella in photos
As a result, Spotify had to hire new producers, whose task is to stimulate the married couple to start working. Megan and Harry themselves argued that the lack of content is not the result of their disregard for the contract. It's just that the dukes were unhappy with the rest of Spotify's content, which is why they had doubts about the rationality of further cooperation.
A similar situation happened with Netflix. Details of the exclusive streaming deal have not been released, but Meghan and Harry are rumored to have received around $160 million. For this money, the platform was supposed to receive several feature films and documentaries with a married couple as producers, but in the end, not a single project was released.
Now fans do not quite understand what Meghan and Harry are doing. Yes, the lovers have a charitable foundation, from time to time they go out and give interviews. However, this can hardly be called a full-fledged work activity.
Myth 4. The members of the royal family immediately hated Meghan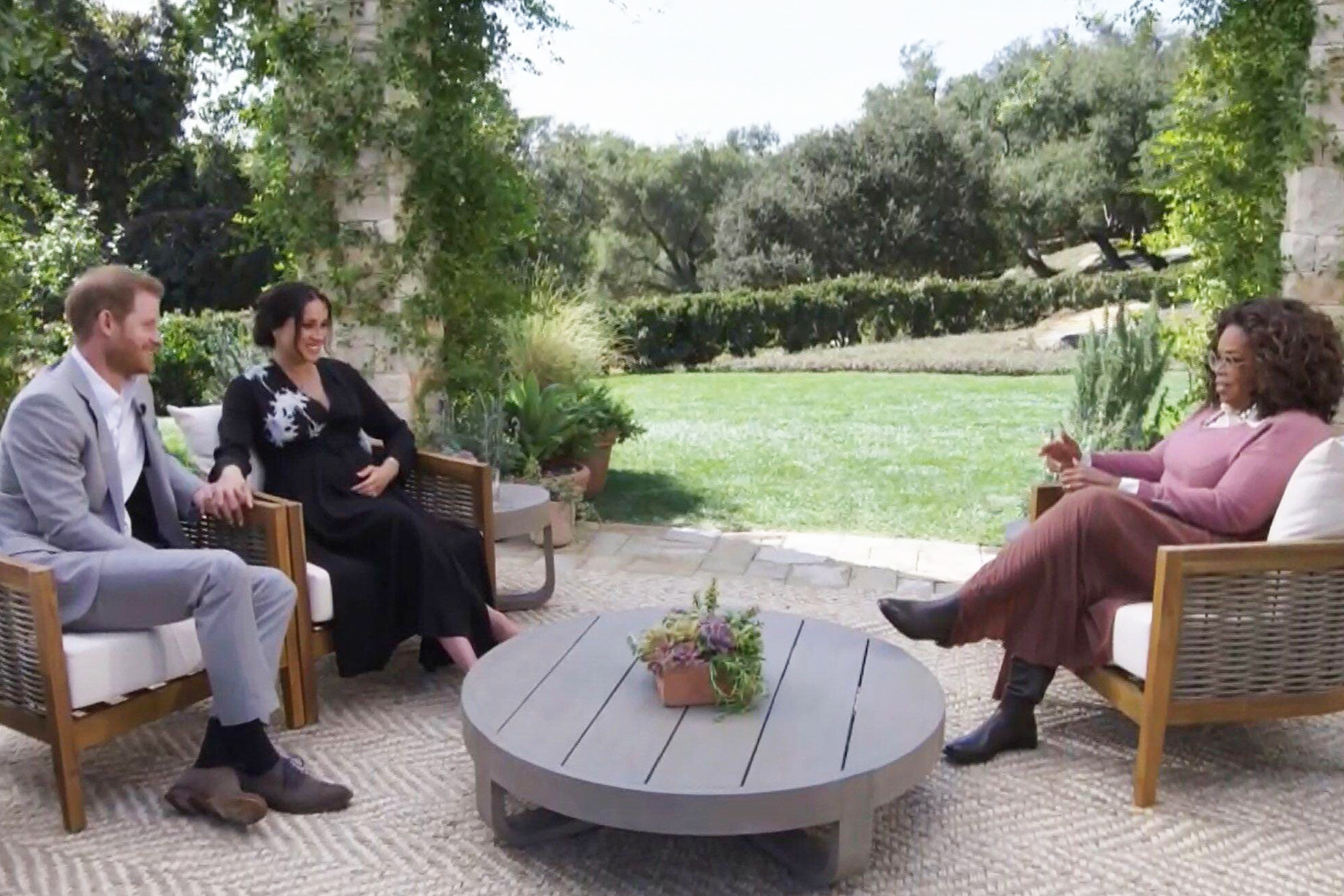 Now Megan covertly spreads this myth in almost all of her interviews. So, the former actress Oprah Winfrey spoke about regular harassment, without naming the specific names of her husband's relatives who offended her. Previously, Markle hinted that even the servants in the palace looked at her with disdain due to the color of her skin. Against the backdrop of all this, fleeing the UK seems like a logical and justified step.
do not missKate Middleton's bare buttocks and Meghan Markle's sweaty armpits: fashionable embarrassments of members of the royal family
But English journalists and biographers have a completely different point of view. In their opinion, initially, almost all members of the royal family reacted to Megan neutrally. Yes, Harry's relatives were probably not enthusiastic about his passion, but they were in no hurry to openly express negativity. However, according to insiders, Markle turned almost all her husband's relatives against herself with her behavior.
Against this background, the story of Kate Middleton seems indicative. According to Tom Bauer, already mentioned above, the Duchess of Cambridge initially became close to Markle. She helped her with advice and tried to be friendly. However, over time, it became obvious that friendship between the duchesses was impossible. The first serious conflict happened before the wedding of Meghan and Harry. Then the former actress forced Kate to break royal protocol by sending her daughter to the ceremony without pantyhose. Due to constant arguments, Middleton even burst into tears. Interestingly, in subsequent interviews, Megan claimed that it was Kate who brought her to tears.
One way or another, over time, women moved away from each other. At the same time, Kate never allowed herself negative statements about Markle. But Megan, on the contrary, said that Middleton did not support her during the period of adaptation in the palace and generally behaved arrogantly.
do not missActresses, singers and aristocrats: high-profile novels of Prince Harry
In June, the ice in Megan's relationship with members of the royal family broke a little: together with her husband, the duchess came to London to celebrate the 70th anniversary of the reign of Elizabeth II. The Dukes of Sussex appeared in public several times, but behaved extremely reservedly. According to insiders, Harry's relatives are not happy with Markle's behavior, but still put up with her antics for the sake of family well-being. So it is unlikely that we are talking about a planned "mega-hateful" campaign and harassment.
Myth 5. Meghan dreams of a political career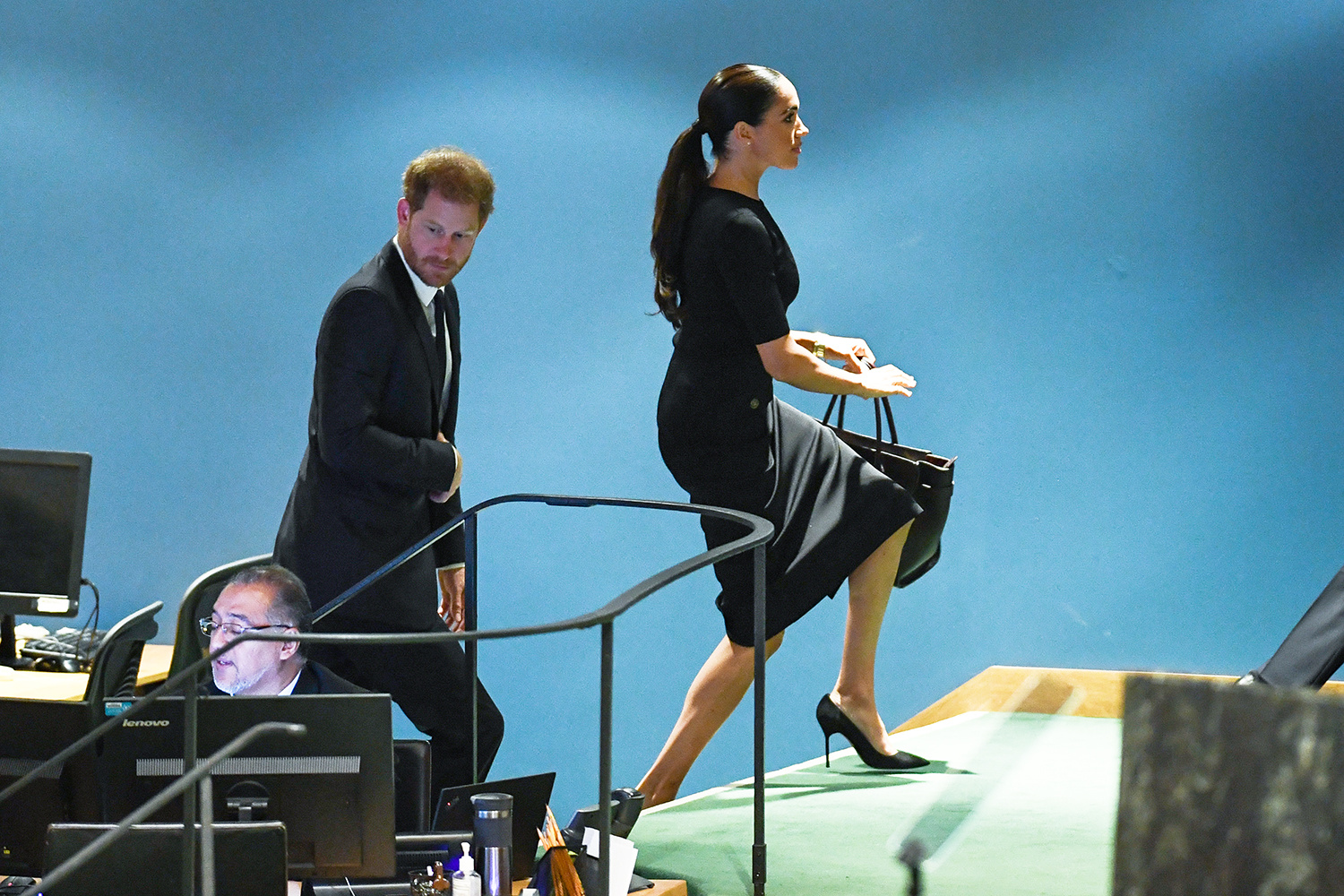 You can argue for a long time about how self-serving and sincere Meghan Markle is, but one thing has long been obvious – the duchess is extremely ambitious. She herself does not hide it too much. After the Dukes of Sussex stepped down as royals, fans believed that Markle would fulfill his ambitions through a return to acting. However, it is now obvious that the brunette's plans are much more ambitious.
The fact is that Markle more and more often mentions his interest in politics in interviews. At first, Megan lobbied for amendments to the law on maternity payments, and after that she completely began to copy the images of Michelle Obama. During the Dealbook Online summit, she made it clear that she was going to develop her career in a political direction.
do not missMarry a Prince: How Actresses and Models Seduce Kings
"My husband's family has a rule not to take any part in politics, but that's not for me. I'm on fire with political ideas," Meghan said.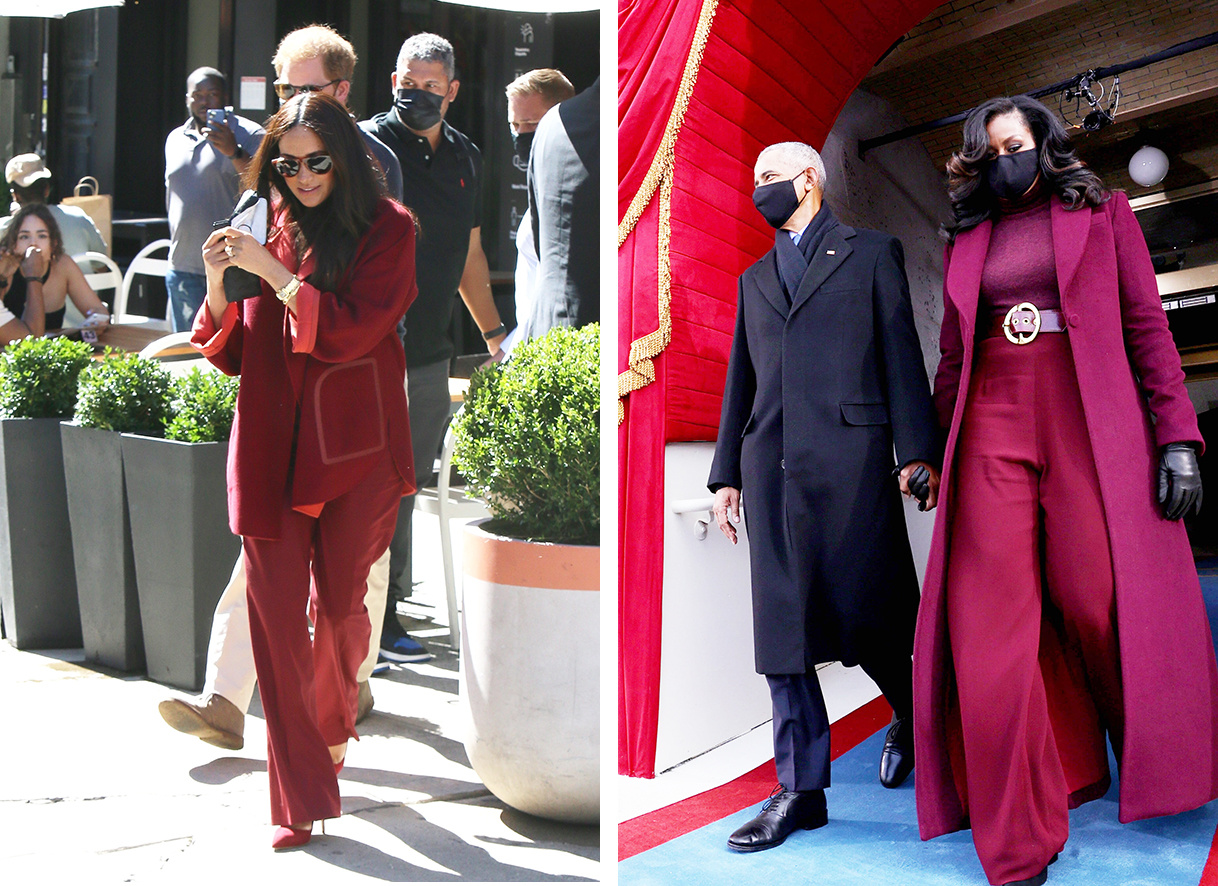 The artist intends to realize her ambitions in the USA, where she and her husband have been living for the last couple of years. Adhering to democratic views, Megan is probably aiming for major posts, but haters are still skeptical. In their opinion, the scandalous reputation will not allow Markle to rise high up the career ladder. On the other hand, this did not stop Donald Trump.
Despite all the myths and rumors surrounding Markle, she still has enough fans. Many of them are ready to hoarsely justify the Duchess of Sussex. Well, Megan's haters should come to terms with the fact that this woman is on the front pages of all newspapers for a long time. Judging by the ambitions and secular activity, the former actress does not intend to miss her finest hour, even if it was obtained through marriage.
Photo: Legion-Media, frame of the series "Force Majeure"
Source: Starhit
Disclaimer: If you need to update/edit/remove this news or article then please contact our support team
Learn more