82-year-old Nancy Pelosi became the newsmaker of the day, because the whole world was watching live to see if she would fly to the airport of the capital of Taiwan or not. At first, she was threatened by the Chinese side, then American politicians doubted, but in the end, Nancy decided to fly and landed around 18:00 Moscow time on August 2.
"Everything related to this tour and a possible visit to Taiwan, of course, is purely provocative," said Kremlin spokesman Dmitry Peskov, answering a question about Nancy's flight.
In addition, even the US White House refused to be held responsible for Pelosi's flight to Taiwan, although she was accompanied by fighter jets.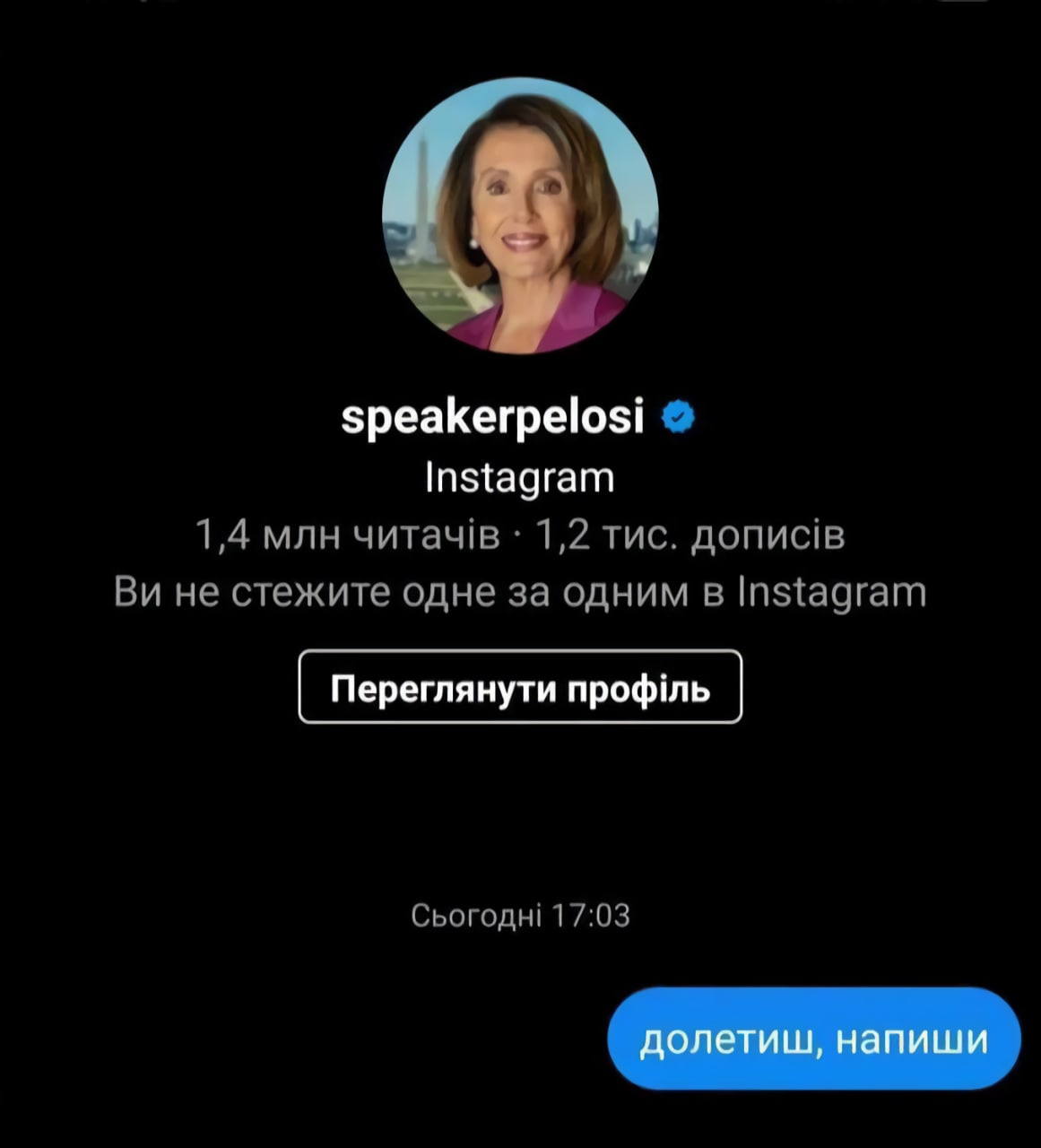 "We strongly protest and condemn Pelosi's visit to Taiwan. Pelosi's visit to Taiwan seriously violates the "one China" principle and the provisions of the three Sino-US communiqués," the Chinese Foreign Ministry said.
What's wrong with Nancy Pelosi flying to Taiwan? The Speaker of the House of Representatives of the US Congress does not hide that this visit is "a demonstration of support for Taiwan." Moreover, for Nancy, this is also a serious jump up the career ladder, because in recent years she has criticized Keith and condemned human rights violations.
It turns out that since 1997 she became the first high-ranking US politician to visit the island. 25 years ago, former Speaker of the US House of Representatives Newt Gingrich arrived in Taiwan and his visit was criticized by the Chinese Foreign Ministry. After all, the leadership of the Celestial Empire believes that diplomatic relations between Taipei and Washington pose a threat to their territory. Such visits are perceived by the PRC authorities as a growing diplomatic interaction between Taipei and Washington and, accordingly, wants to fight back.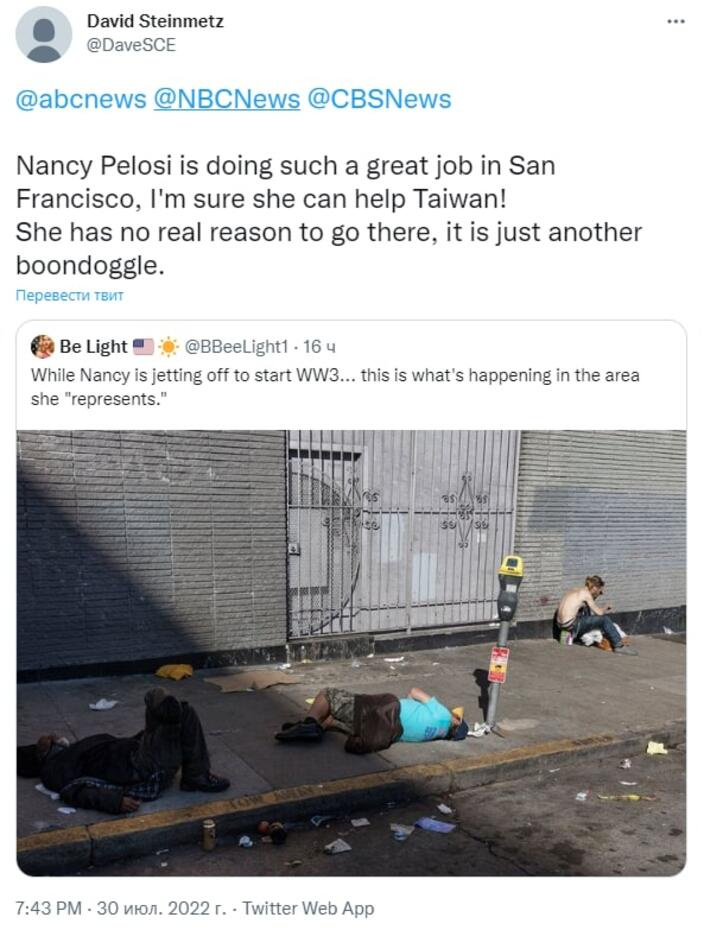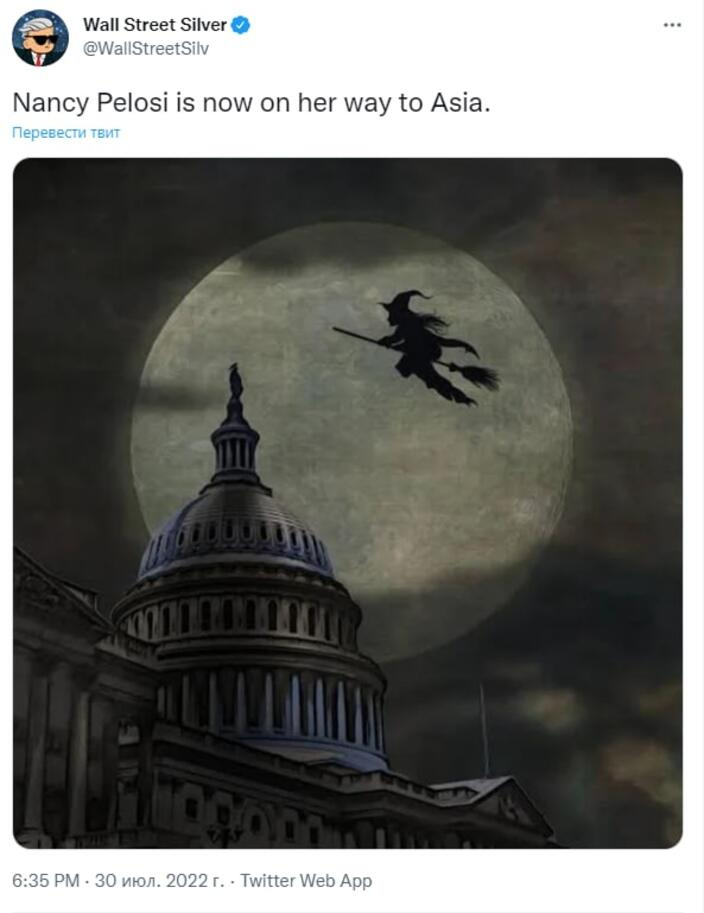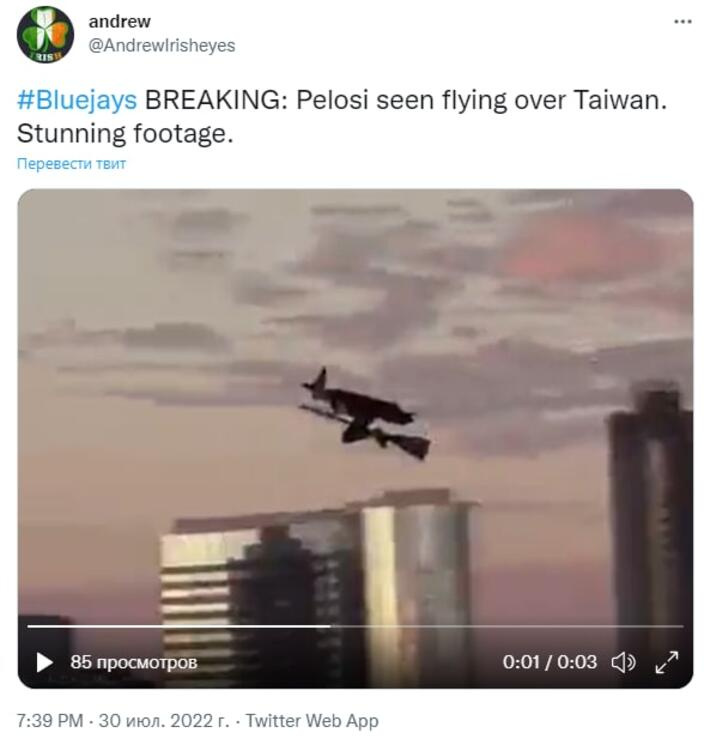 But Taiwan, which is trying to separate from China, is only happy about the growing interest from the US and Europe. In the event of a military conflict, they will be able to enlist the support of these countries.
"China will take all necessary measures to protect national sovereignty. The United States wants to contain China with the help of Taiwan, this is a very dangerous game with fire," the country's representatives said. The Chinese army has already announced that it will conduct exercises in six areas around the island of Taiwan from August 4 to 7.
The White House responded to Pelosi's visit to Taiwan, which noted in an official press release that her arrival is not a violation of China's sovereignty.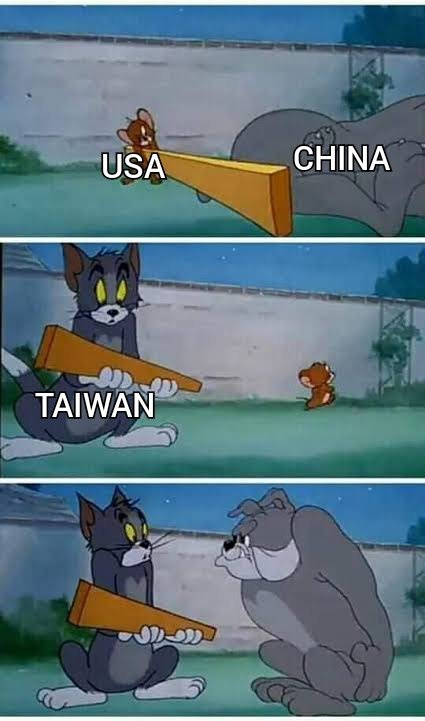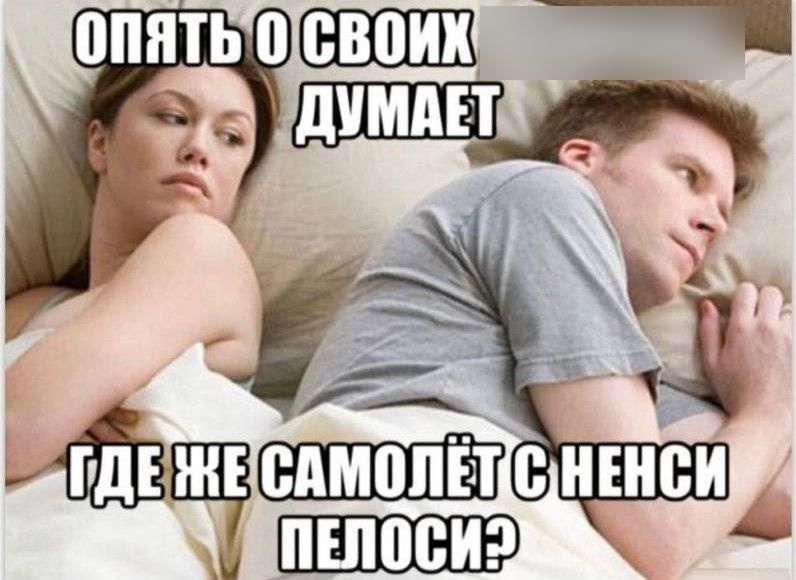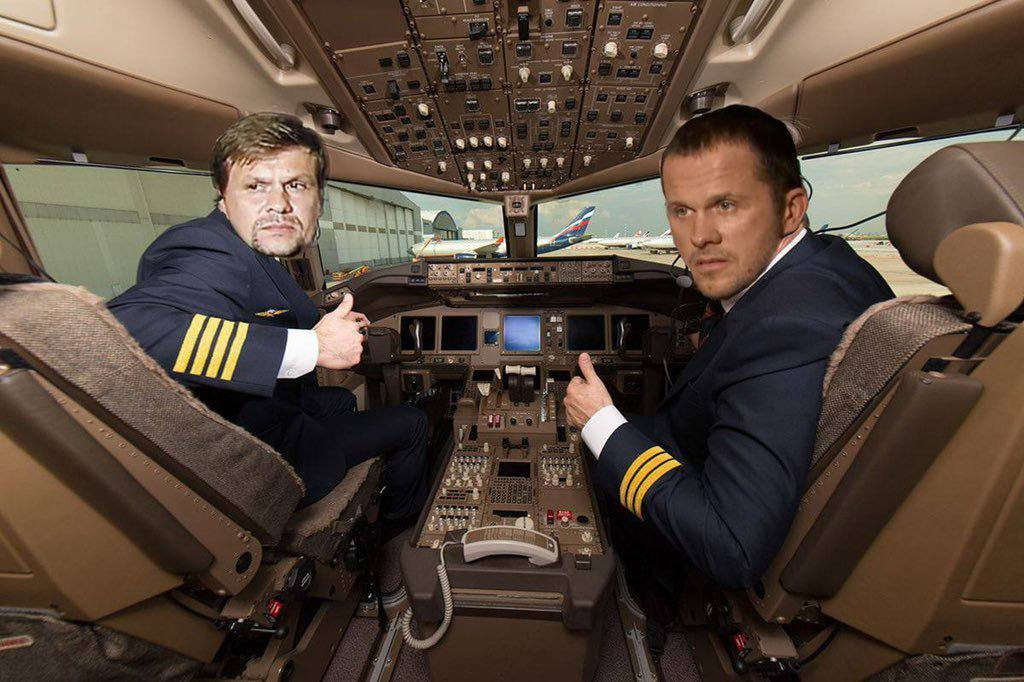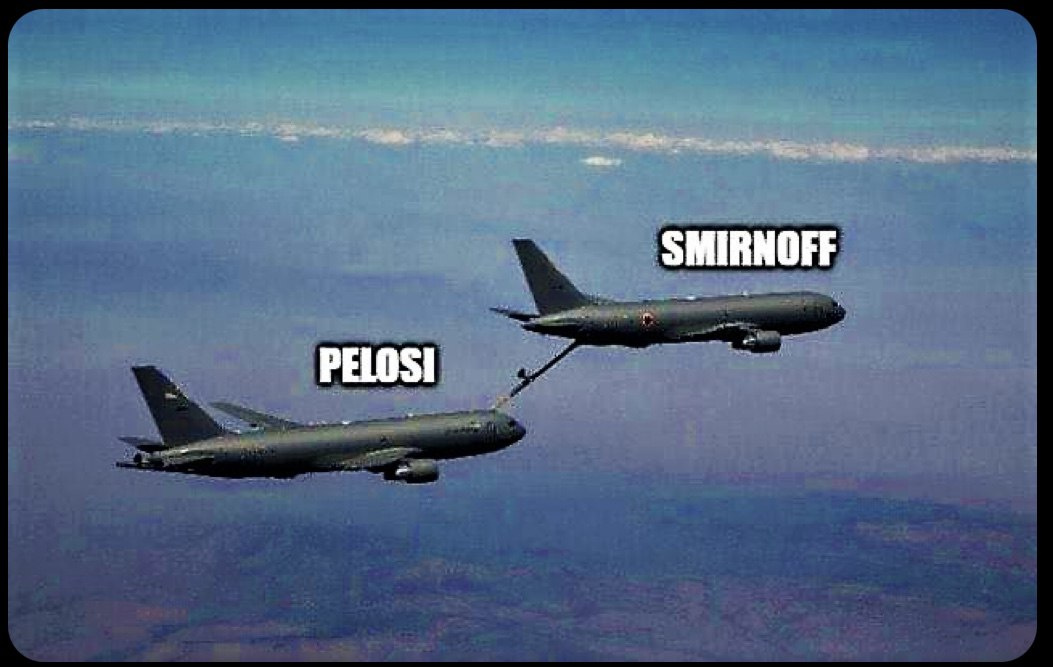 Photo: social networks, Legion-Media
Source: Starhit
Disclaimer: If you need to update/edit/remove this news or article then please contact our support team
Learn more