The other day, 40-year-old Kate Middleton and Prince William went to the Commonwealth Games and took their 7-year-old daughter with them. After that, they visited a charitable organization. All this time, the family was accompanied by photographers and caught every moment. The pictures also showed how violently the girl reacted to what was happening. Charlotte was surprised by everything. Frames with an emotional princess immediately scattered across the Web. It looks like she can compete with younger brother Louis, who put on a show at the celebration of the 70th anniversary of the reign of Elizabeth II.
By the way, being next to the participants of the events, the girl behaved more modestly, like a king. Kate and William attracted her to small talk, which she successfully coped with. Charlotte talked to the athletes, participated in an interactive seminar, which touched those present. "She was charming, really wanted to put the medals on the awards board, and she asked the right question: "Where exactly should I put this?" I did it according to the date, she checked it, "one of the athletes praised the princess.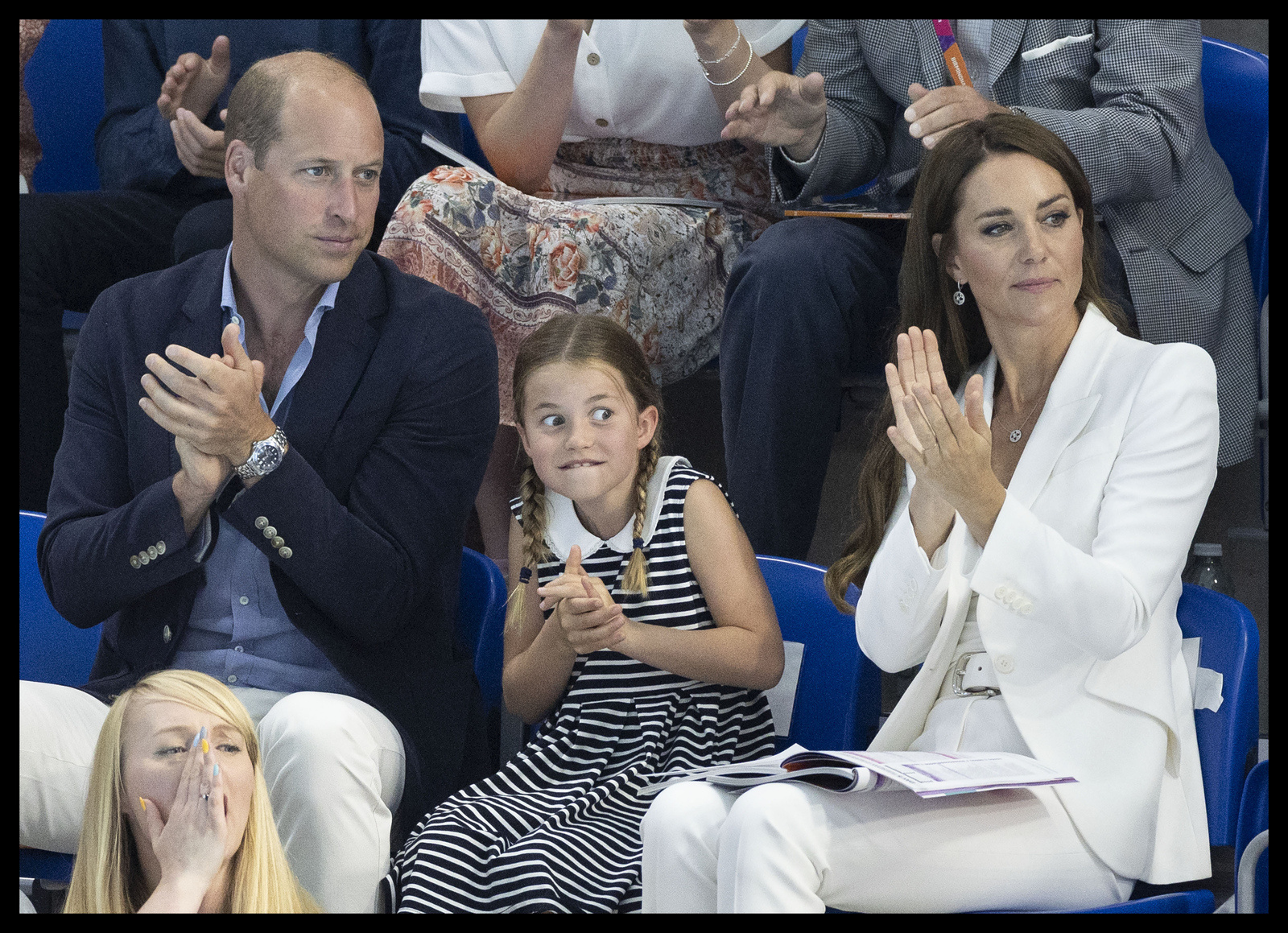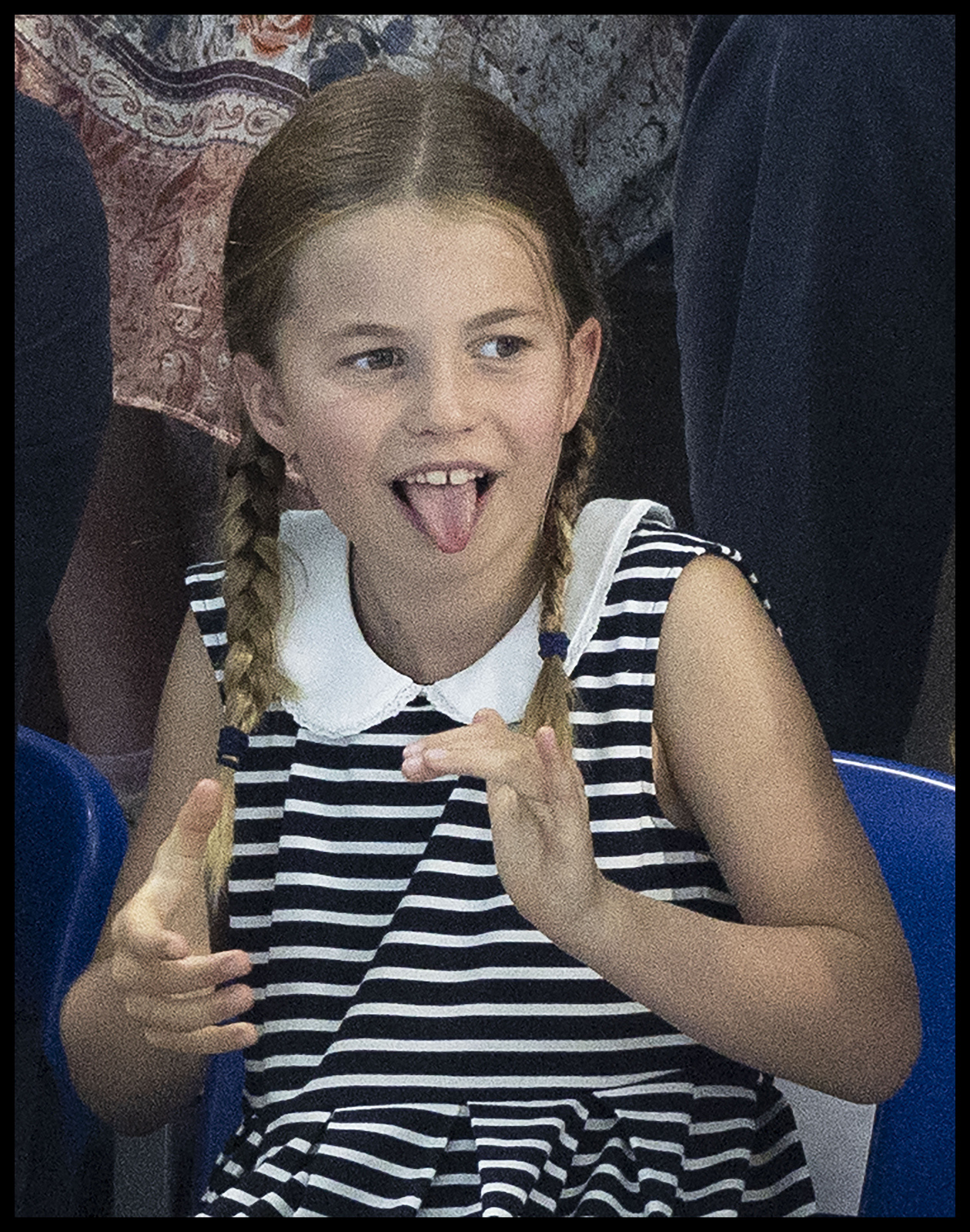 The granddaughter of Queen Elizabeth loves sports, like her parents and brothers. At home, she constantly performs gymnastic exercises. "She really, really enjoyed watching swimming, but she is interested in gymnastics, and although at home she tries many different sports, when I asked her about her favorite sport, she answered very easily and said: "I like gymnastics," confirmed Tim Lawler , executive director of Sports Aid.
do not miss"He crossed the line": why Princes William and Harry can't communicate
In this and other hobbies, the heirs are supported by Kate. A mother of many children tries to ensure that their childhood does not pass in the eternal cramming of mathematics or the strict rules of the palace.
"Someone asked me the other day what I would like my children to remember about their childhood? And I thought that was a good question, because really, would they really think about me sitting around trying to do their math and spelling homework on the weekend? Or the fact that we went out and made a fire and sat around it trying to cook sausages?" she shared.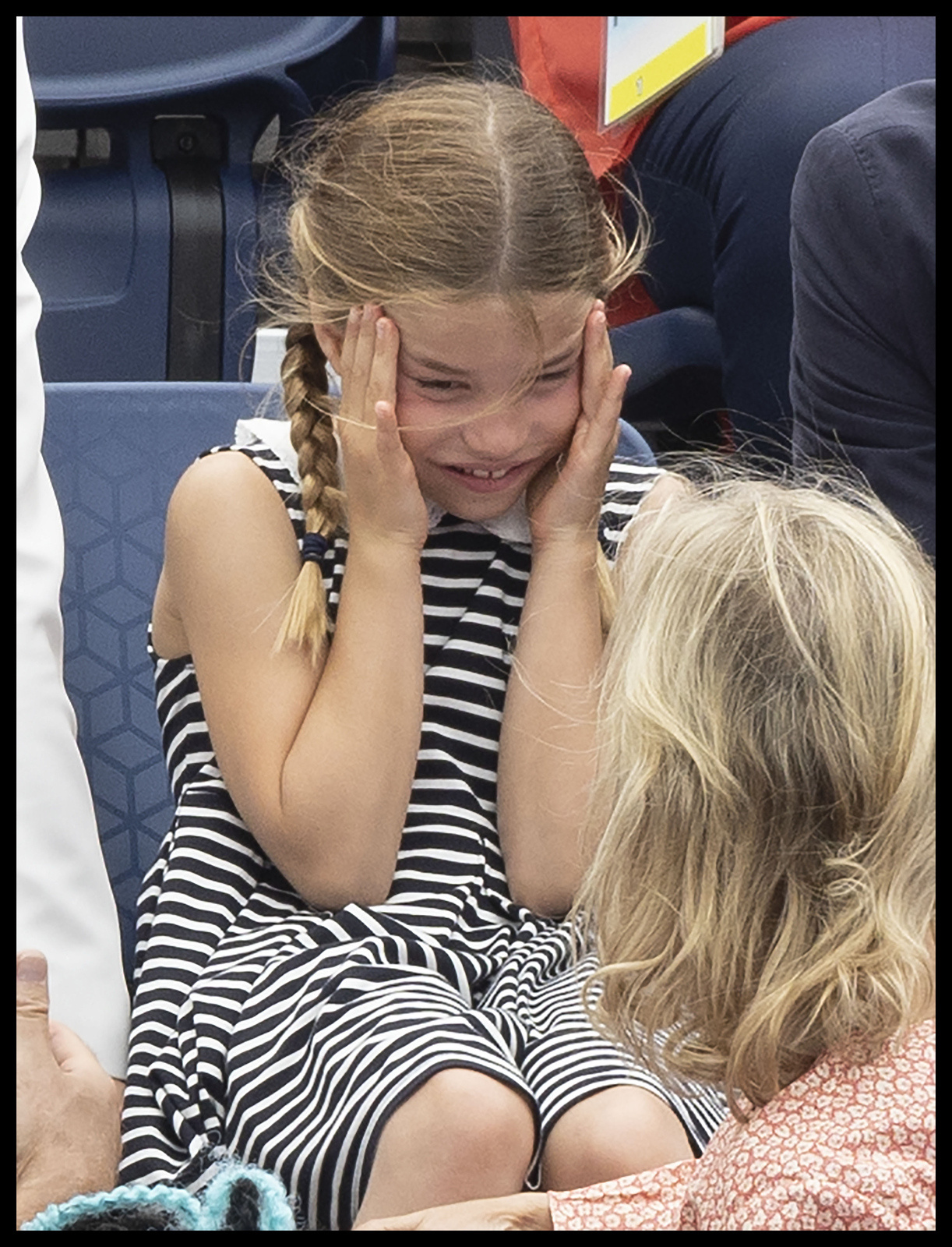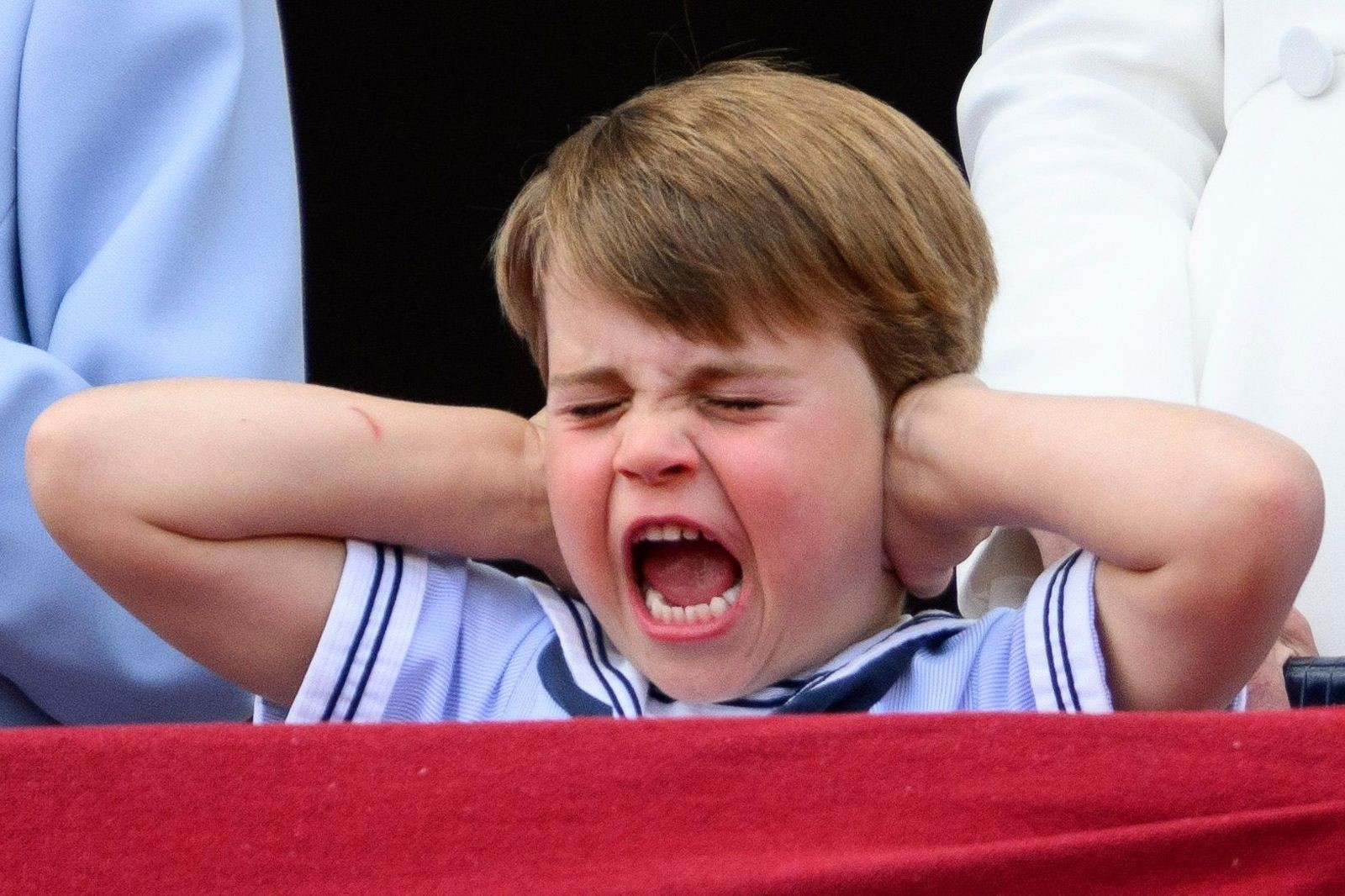 According to PEOPLE.
Photo: Legion-Media
Source: Starhit
Disclaimer: If you need to update/edit/remove this news or article then please contact our support team
Learn more