The new list of extended US sanctions against Russia includes the head of the National Media Group Alina Kabaeva, co-owner of PhosAgro Andrey Guryev, the Skolkovo Foundation, Institute and Technopark, and the Magnitogorsk Iron and Steel Works. In addition, businessman Andrey Melnichenko got there.
Earlier, such states as the United Kingdom, Canada, and the European Union imposed sanctions against Alina Kabaeva. The champion herself does not comment on these attacks addressed to her. Recently, she rarely gives interviews and speaks out only on high-profile occasions, for example, when the Averin sisters were unfairly sued at the last Olympics – then the sports star could not remain silent and made a statement.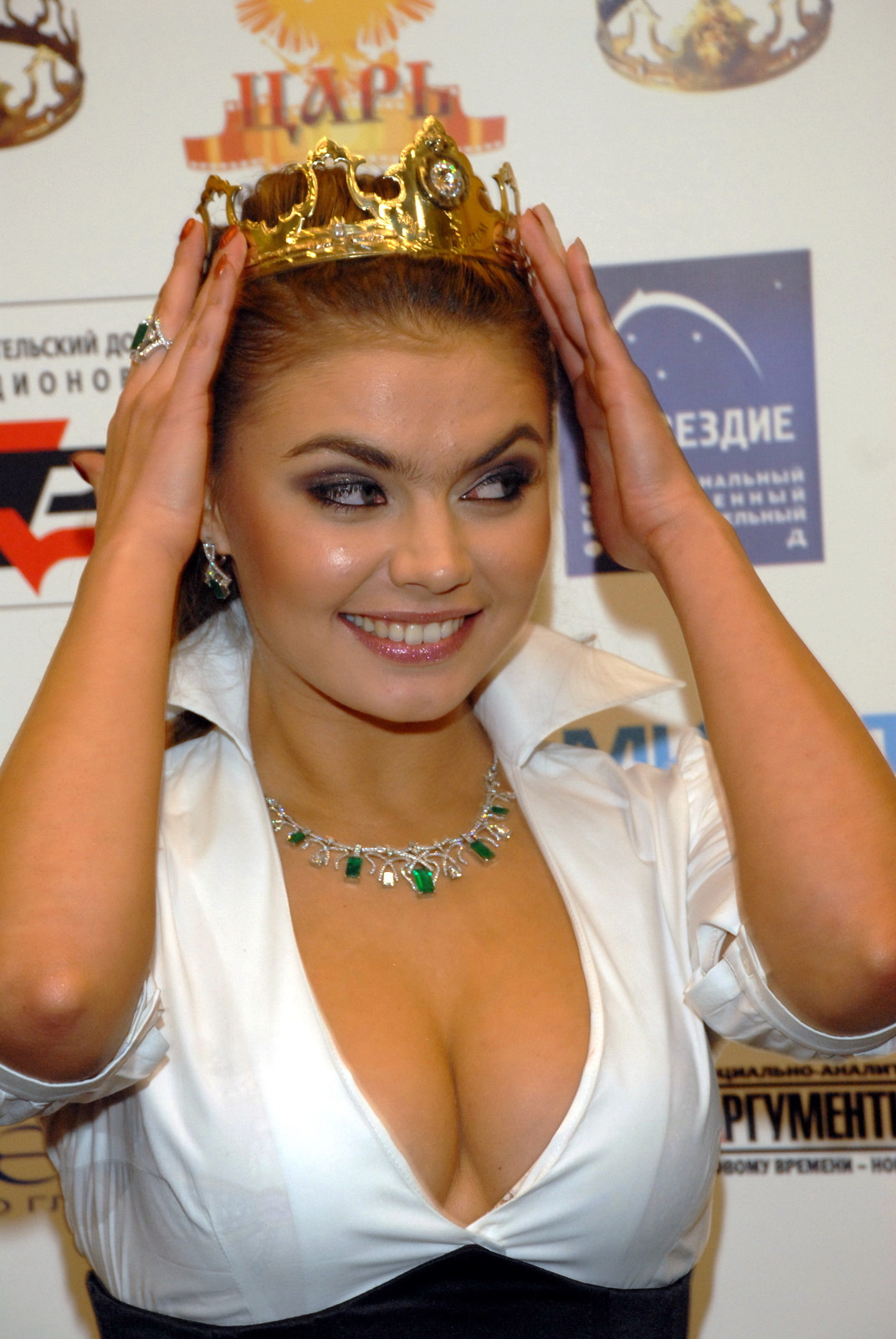 Note that Kabaeva, after she left the State Duma, began to appear less often in the media and communicate with journalists. Most often, it can be seen on sports grounds or during the preparation of the grandiose Alina sports festival.
do not missAlina Kabaeva opened the festival of her name in a flirty silk dress for one and a half thousand dollars
Recently, she also came to the future champions, who had the opportunity to come to master classes with gymnasts in Sochi and chat with them in an informal setting.
Photo: Legion-Media
Source: Starhit
Disclaimer: If you need to update/edit/remove this news or article then please contact our support team
Learn more