Chubais, 67, was hospitalized with suspected Guillain-Barré syndrome. The disease causes damage to the cardiovascular system, failure of motor function and the development of paralysis of the respiratory muscles. According to Ksenia Sobchak, this diagnosis was confirmed.
"The condition has stabilized, but Anatoly Borisovich is still in intensive care, his legs and arms do not work well, his eyes cannot be closed, he has partial facial paralysis. Avdotya Smirnova told me about this, "the TV presenter shared.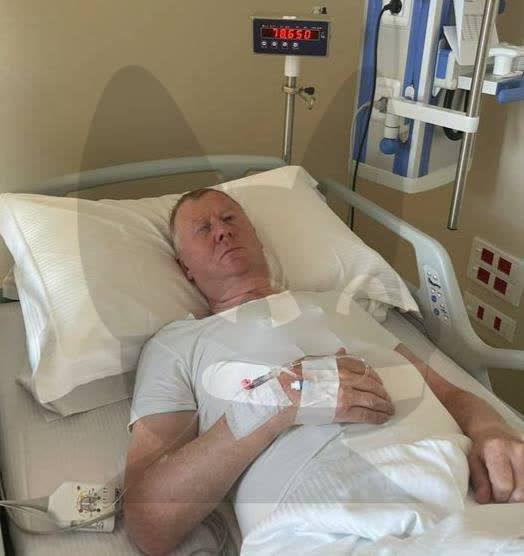 Guillain-Barré syndrome is an autoimmune disease. The public is wondering what could have caused the development of the disease. Some suspect poisoning, some even HIV, the most plausible so far is the version of the severe consequences of covid.
do not missKsenia Sobchak: "What a gentle person Anatoly Chubais is. I'm terribly jealous of his wife."
"Some media write it off as a coronavirus, but he got sick with it two years ago, and got his last shot six months ago," Sobchak recalled.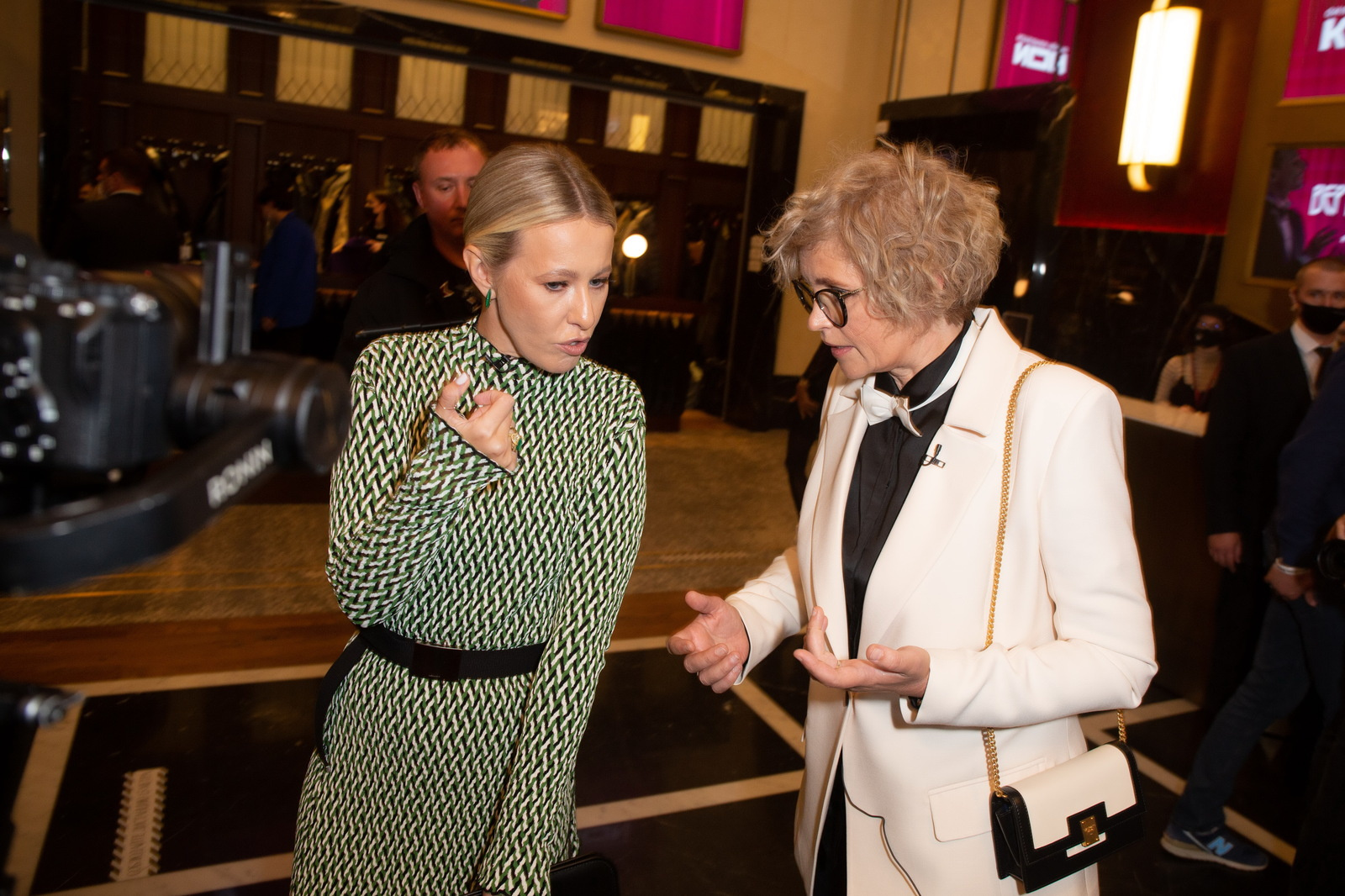 The politician is in one of the best clinics in Switzerland. They say that one day costs the patient almost a million rubles. Relatives are worried about the fate of Anatoly Borisovich and hope for his speedy recovery.
Recall that the former head of Rosnano has been married to Avdotya Smirnova for ten years. The director became the third wife of Chubais. In an interview with Ksenia Sobchak, she shared what a politician is like at home.
"Yesterday, for example, I arrived from filming. He ordered dinner, treated me like in a restaurant, and then, because I have a wild cough due to bronchitis, he gave me an inhalation. But in general, when I shoot, I fall out of everyday life. My rather busy statesman is starting to come to me. He doesn't say that "I have a day off and let's go back home", no – he comes to me, to where I shoot. He is a reliable person, "said Smirnova.
According to the materials of the Telegram channel "Bloody Lady"
Photo: Legion-Media, Telegram-channel "Bloody Lady"
Source: Starhit
Disclaimer: If you need to update/edit/remove this news or article then please contact our support team
Learn more