Not so long ago, rumors began to circulate that Priluchny married actress Zepyur Brutyan. Even the date of their wedding was announced – May 12. The artists themselves do not comment on such information, but often share romantic shots with each other. Oblasov assures that everything is fine with Pavel and Zepyur, however, he prefers to remain silent about their marriage.
"We are friends. They are all wonderful. Everything is on social media. Pasha uploads a lot of joint photos. He is happy. Everything is fine. I would not say that Pavel and I are directly brothers and brothers, but very good comrades. That we celebrate the New Year together, there is no such thing. But we know a lot about each other and we can share some experiences with each other, "said 44-year-old Alexander with the press.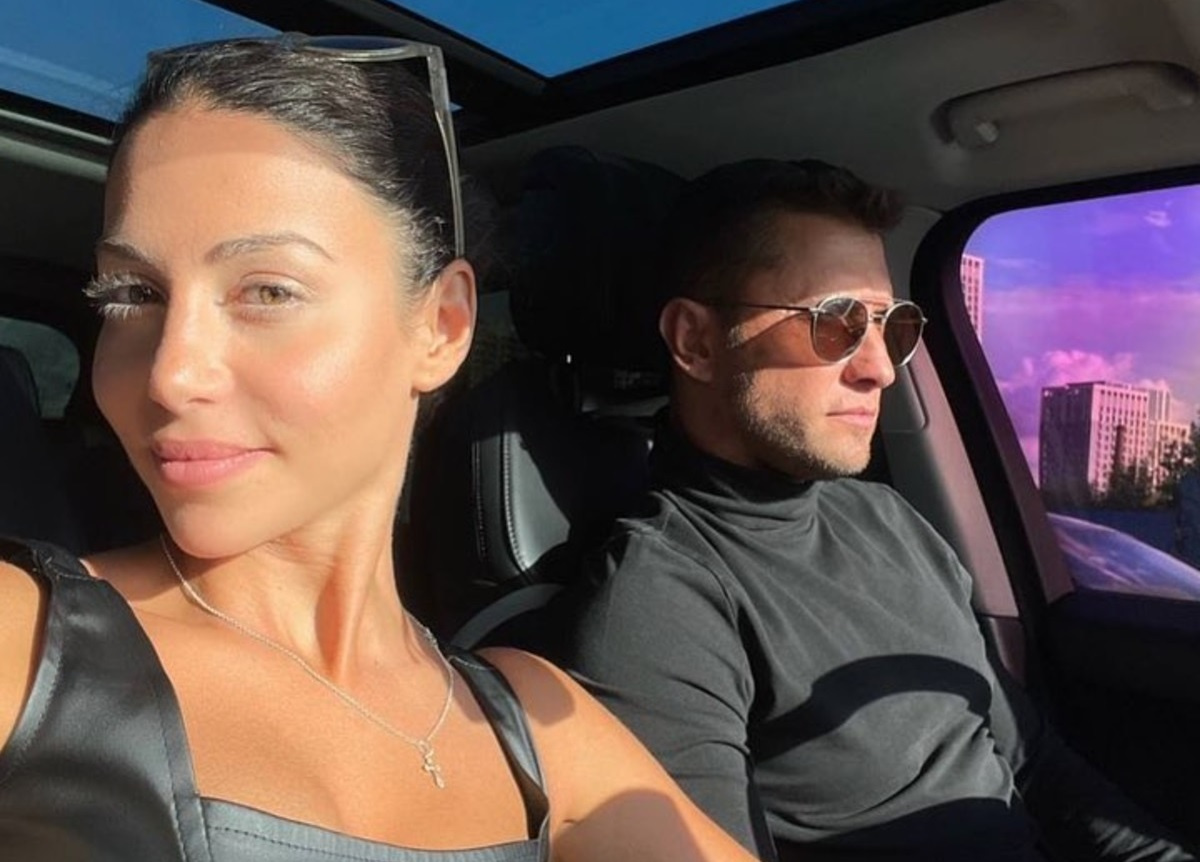 Alexander Oblasov admits that Pavel Priluchny made the Major series popular due to his macho image. "Of course, the emphasis, first of all, was on making a team out of us. And not like they just took Pasha and put people around him. Pasha Priluchny was then popular among young girls. And after the Major, his grandmothers also fell in love with him. But, of course, Pasha is a key part of the series. And if you remove it, it seems to me that the series would simply cease to exist, "the artist believes.
do not missOh God, what a man! How does Pavel Priluchny conquer the actresses around him?
The creator of the film project, Alexander Tsekalo, carefully selected the actors and at one time made a choice in favor of Oblasov. True, sometimes they had misunderstandings. There were even threats.
"I had one problem: Major was the first big project for me. And at first I did not understand that in the cinema, unlike the theater, it is not customary to memorize the text. That is, he learns right on the site. Actors can read the text in the evening, and come to the shooting in the morning, see each other's eyes, change something, add something. And I memorized the text completely, but when I came to the site, I couldn't say anything at all. Sasha Tsekalo thought that I didn't prepare at all and once said: "If you don't learn the text, we will kill you." And I was also the most tenacious. More precisely, my hero, "said Alexander in an interview with KP.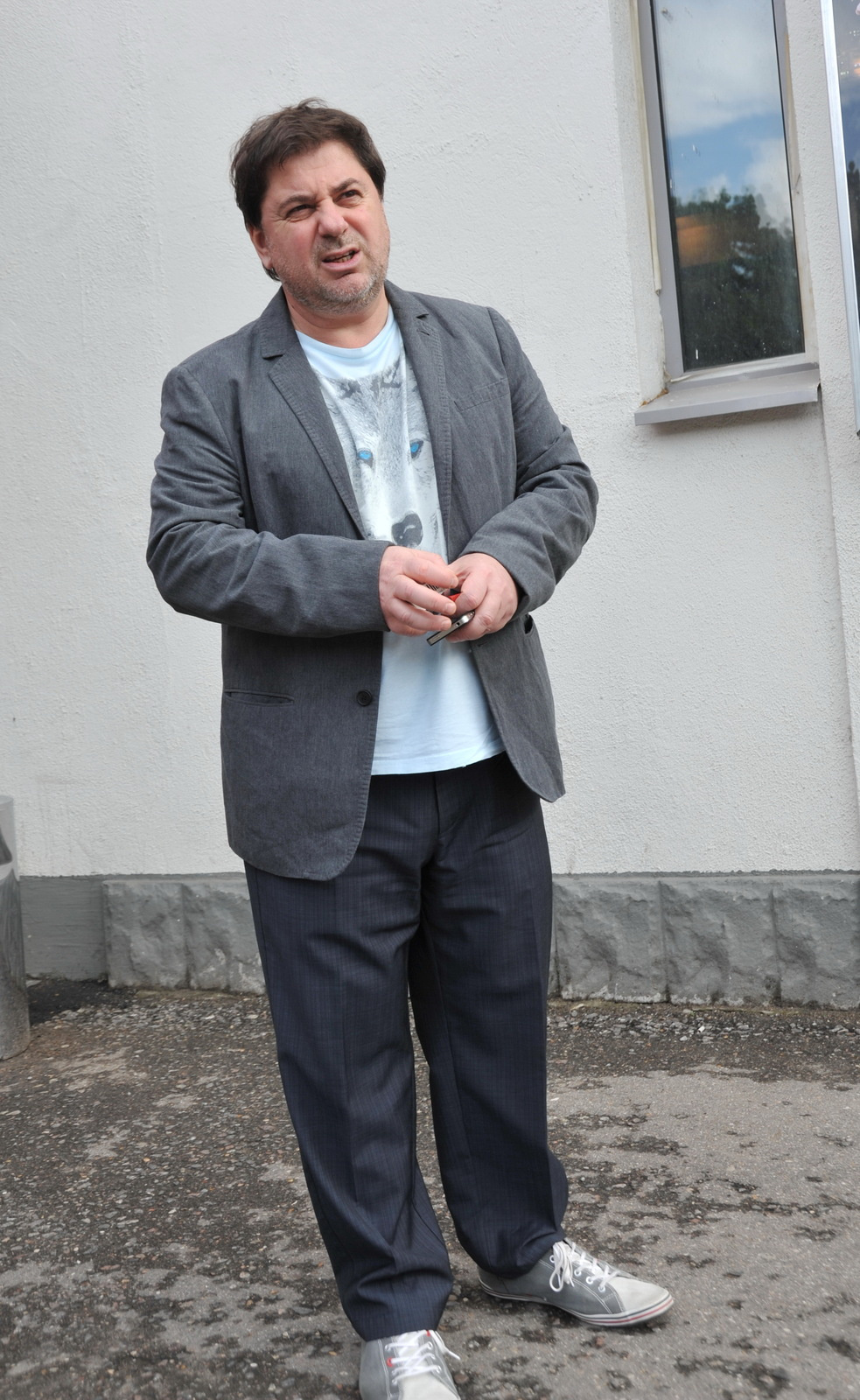 Photo: frame from the series, social networks, Legion-Media
Source: Starhit
Disclaimer: If you need to update/edit/remove this news or article then please contact our support team
Learn more